Vegan JUST Egg created by food tech startup JUST will launch in South East Asia on November 1 – World Vegan Day.
The product, which is made from mung beans, was created to 'to scramble and taste just like eggs' – but with a lower environmental footprint.
JUST Egg will be available from the Grand Hyatt Singapore, making it the first establishment in South East Asia to serve the product, in what it describes as an effort to 'advance its focus on sustainable dining'.
JUST Egg – a taste test. Subscribe to PBN's YouTube Channel here
Vegan events
The launch will be supported by a number of events at the hotel, including a food truck experience along the hotel's driveway, which will run from November 1-3 and offer a special JUST Egg sandwich.
A panel discussion on The Future of Food will take place at The Gallery on November 1, featuring top speakers and a range of plant-based dishes created by Grand Hyatt Singapore's chefs.
A plant-based BBQ dinner at Oasis will be hosted on the eve of World Vegan Day, offering vegan sushi and Futomaki featuring JUST Egg, dishes from the Chinese and Indian kitchen, and Middle Eastern favorites.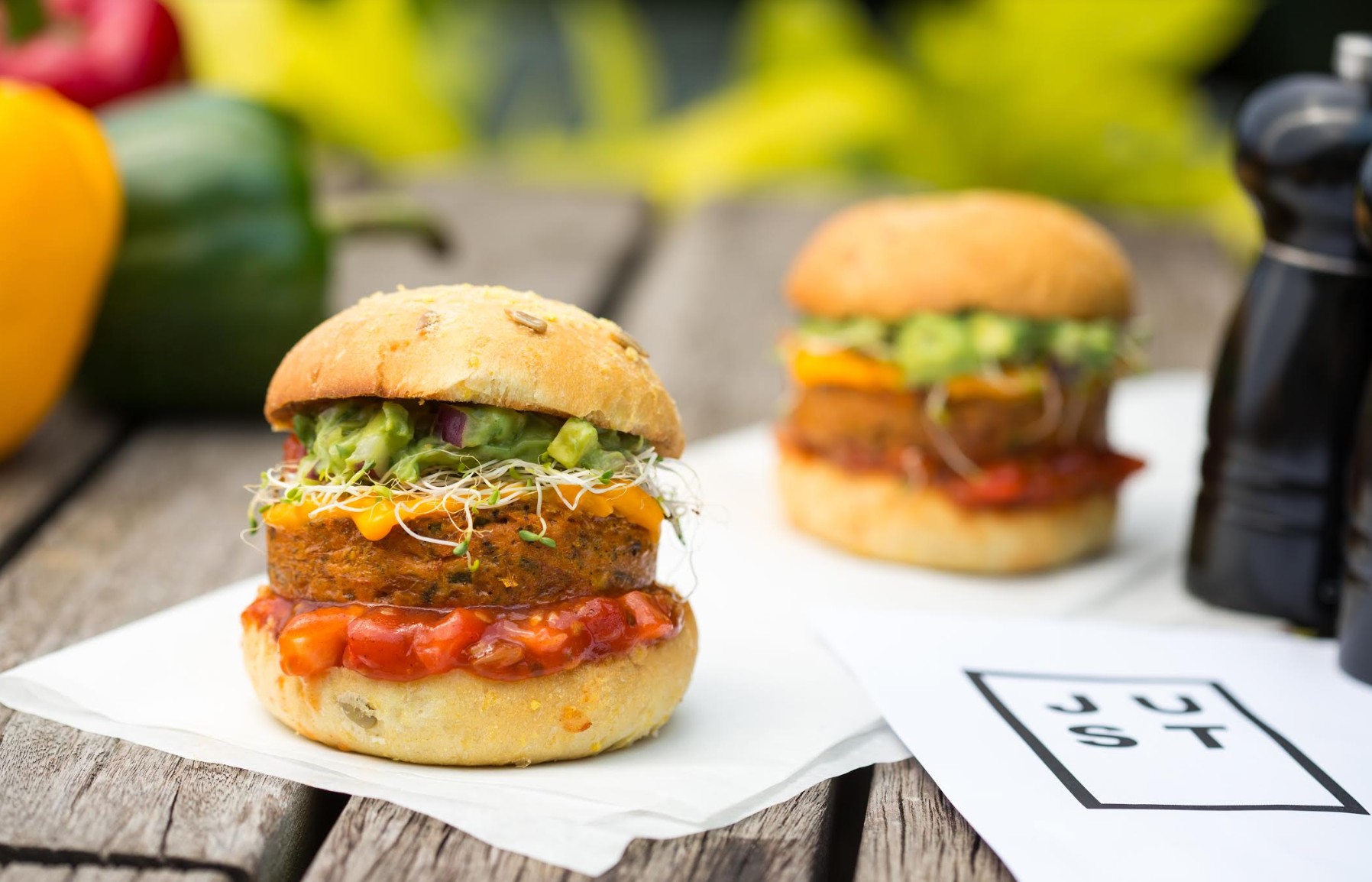 Innovative
"Singapore is one of the most innovative and transformative places on the planet and is known worldwide as Asia's greenest city," Josh Tetrick, Co-founder & CEO of JUST, said in a statement sent to Plant Based News.
"We're proud to bring JUST Egg to its citizens and visitors with Grand Hyatt as our first partner and with gratitude to everyone who helped us achieve this milestone."