Vegan food orders have surged in Hong Kong over the last year, according to food delivery service Deliveroo.
The company saw year-on-year growth of 104 percent for vegan orders in early May.
As a result of the growing demand, Deliveroo has increased its number of partner restaurants which offer vegan options from 80 to 266.
'Never been a better time'
Brian Lo, general manager at Deliveroo Hong Kong, said: "There has never been a better time for healthy eating in Hong Kong, whether you're a full-time vegan or a part-time plant-based food fan.
"The growth of vegan restaurant options and vegan order volume is truly staggering.
"It's clear that Hongkongers have a taste for more vegan options, and Deliveroo is more than happy to oblige as we're always looking to innovate and provide more diverse takeaway eating options on our platform."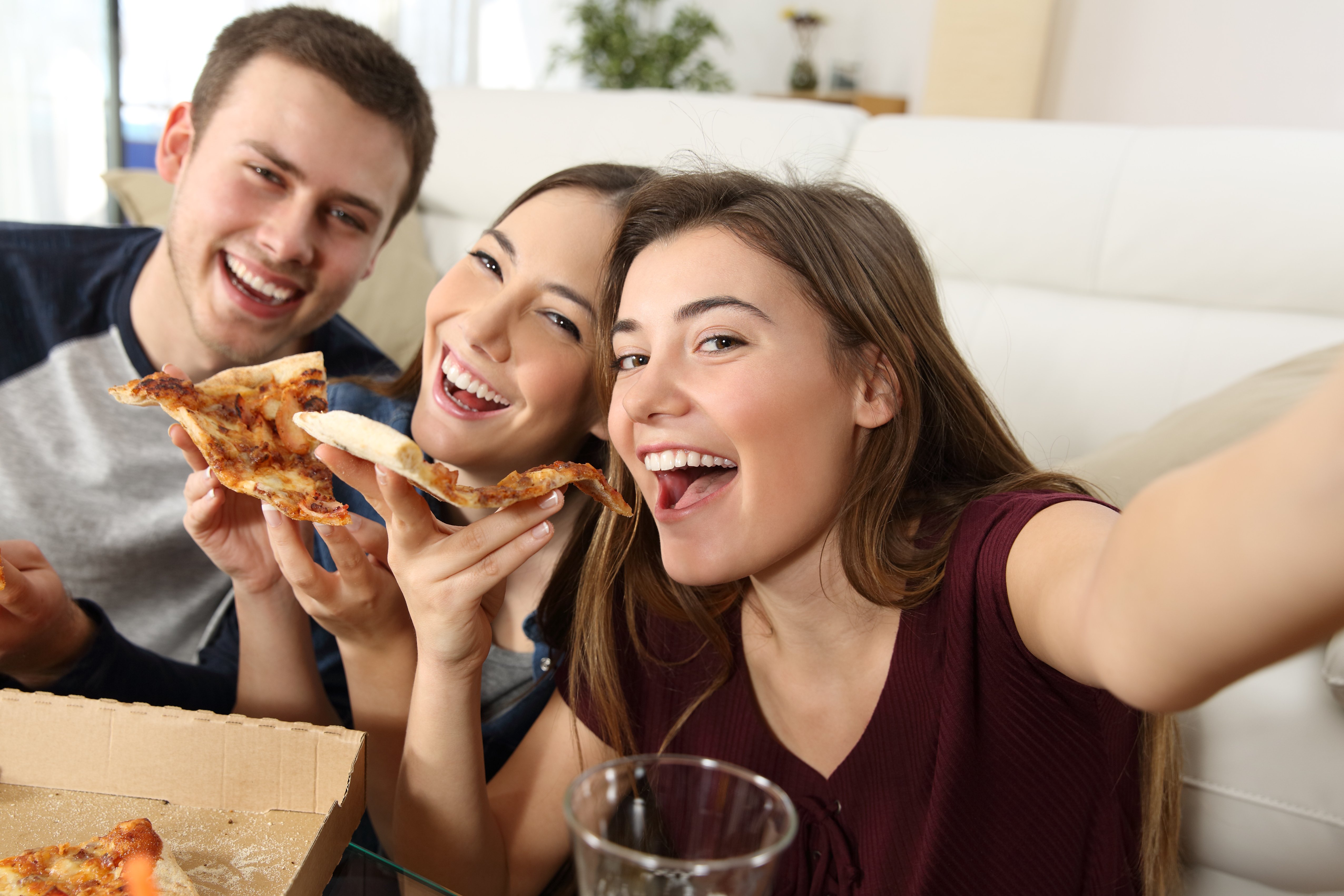 Deliveroo UK
Deliveroo in the UK has also seen vegan sales surge: orders of vegan dishes skyrocketed by 78 percent when comparing the number in January 2019 and January 2020.
Commenting on the increase, a spokesperson said: "As January comes to a close, Deliveroo has seen its highest ever demand for vegan and plant-based food which figures given Veganuary has smashed its numbers for 2020.
"Many of our partners have introduced new vegan dishes to their roster which are now some of the most popular items on their menu, proving veganism is much more than just a fad."