Vegan food is the UK's fastest growing culinary trend of 2018, says supermarket Tesco.
The retail giant announced this week that it was doubling its plant-based Wicked Kitchen range in a bid to meet growing demand.
"In the last year sales of chilled vegan foods at Tesco have soared by 25 percent, helping to swell the UK vegan market to £310 million," the retailer said in a statement sent to Plant Based News.
Vegan options for flexitarians
Many of the vegan products hitting shelves are aimed at the UK's burgeoning flexitarian population – reported to be around 22 million.
"We know from our own data that flexitarianism is on the rise and many more customers are dabbling in cutting out meat for a day or so during their weekly diet," said Tesco Product Development Director Kate Ewart.
Vegan supermarket sweep
Tesco is not the only major retailer adding plant-based products to its shelves – Iceland, Sainsbury's, and Waitrose have also significantly expanded their own offerings.
Last week Waitrose announced the addition of almost 30 vegan food products, with Chilled Vegan & Vegetarian Buyer Chloe Graves saying: "We are thrilled to be expanding our own-label vegan and vegetarian offering with such a wide range of dishes and ingredients.
"Our newest range is aimed to make eating delicious tasting vegetarian and vegan food even more simple and enjoyable!"
Sales skyrocketing
Sainsbury's made headlines earlier this Summer, when it added plant-based mince and burgers from Naturli' Foods to its meat aisle.
According to James Hamilton, Meat-Free and Ready Meals Buyer at Sainsbury's, the demand described by Tesco can also be seen in other stores.
"We are seeing an increasing interest from our customers in plant-based foods, with sales of our current meat-free range growing 20 percent each week," he said.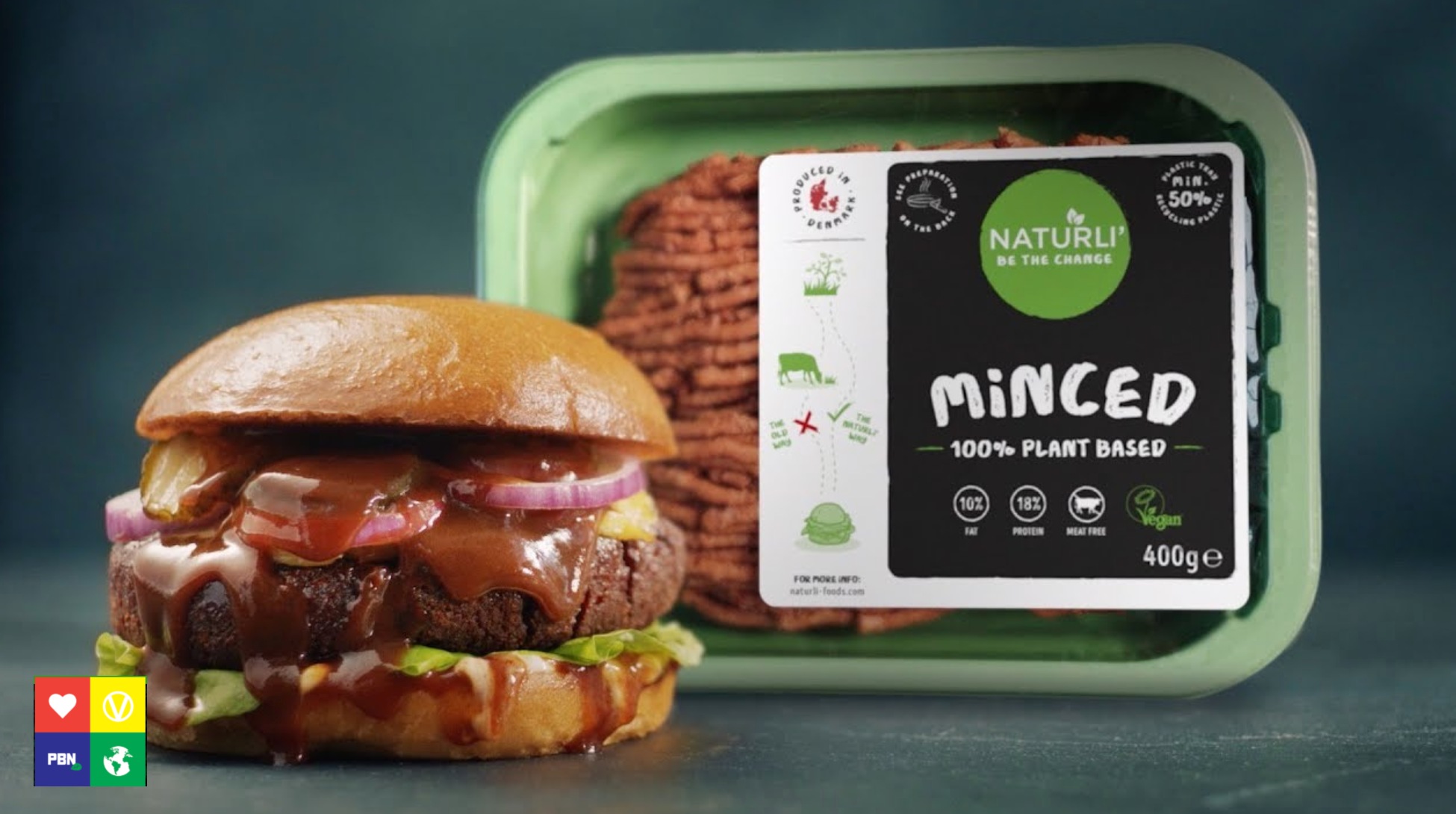 Rapid vegan growth
This growth was also the motivating factor for Iceland when it launched a full vegan range last month, with the store's Head Chef Neil Nugent telling The Guardian: "We had tremendous success with the No Bull Burger and it's clear our customers want more from us.
"The growth of the vegan food market in the UK has been rapid, with 56 percent of adults now saying that they are adopting vegan behaviour when conducting their supermarket shop."