A female-led company offering subscriptions for frozen, plant-based food has raised $43 million Series B funding.
Daily Harvest – which offers pre-portioned cups including smoothies, overnight oats, chia parfaits, sundaes, and soups, which are then quick to turn into meals – already counted tennis icon Serena Williams among its investors.
New supporters include chef and restaurateur Bobby Flay, Olympic gold medalist Shaun White, and actress Haylie Duff.
Lifestyle
According to a spokesperson: "Daily Harvest launched in 2015 to address the common challenge of integrating more whole, unprocessed fruits and vegetables into diets amid busy lifestyles.
"By partnering directly with organic farms, Daily Harvest is able to harvest produce at peak ripeness and freeze it on-site, locking in nutrients that typically degrade during the traditional grocery supply chain.
"Each recipe is co-designed by a Michelin-trained chef and nutritionist, blending farm-frozen produce with superfoods that add both flavor and functional health benefits beyond their nutritional profile."
The brand currently has more than 100,000 subscribers nationwide.
'Thrilled'
Rachel Drori, Founder and CEO of Daily Harvest, said: "We're thrilled about Lightspeed and VMG coming onboard to help scale our business.
"Their combined expertise in the technology and consumer sectors will help us realize our mission of making functional, nutrient-dense food accessible and convenient, ultimately contributing to the democratization of wellness."
Daily Harvest says the new investment will be used to speed up product development, expand farm partnerships, enhance customer experience, and reach more people across the country.
'Innovation'
Alex Taussig, Partner at Lightspeed Venture Partners, which has invested in the brand, said: "Daily Harvest is the first major innovation in the frozen category since TV dinners were introduced in the 1950s.
"Rachel and her team understand the modern consumer's relationship with food and have been able to deliver high-quality product that can be prepared in minutes via their subscription service.
"Daily Harvest is one of the fastest growing and most capital efficient e-commerce businesses we've seen at Lightspeed. We're thrilled to partner with Rachel and her team on their mission to reinvigorate your freezer."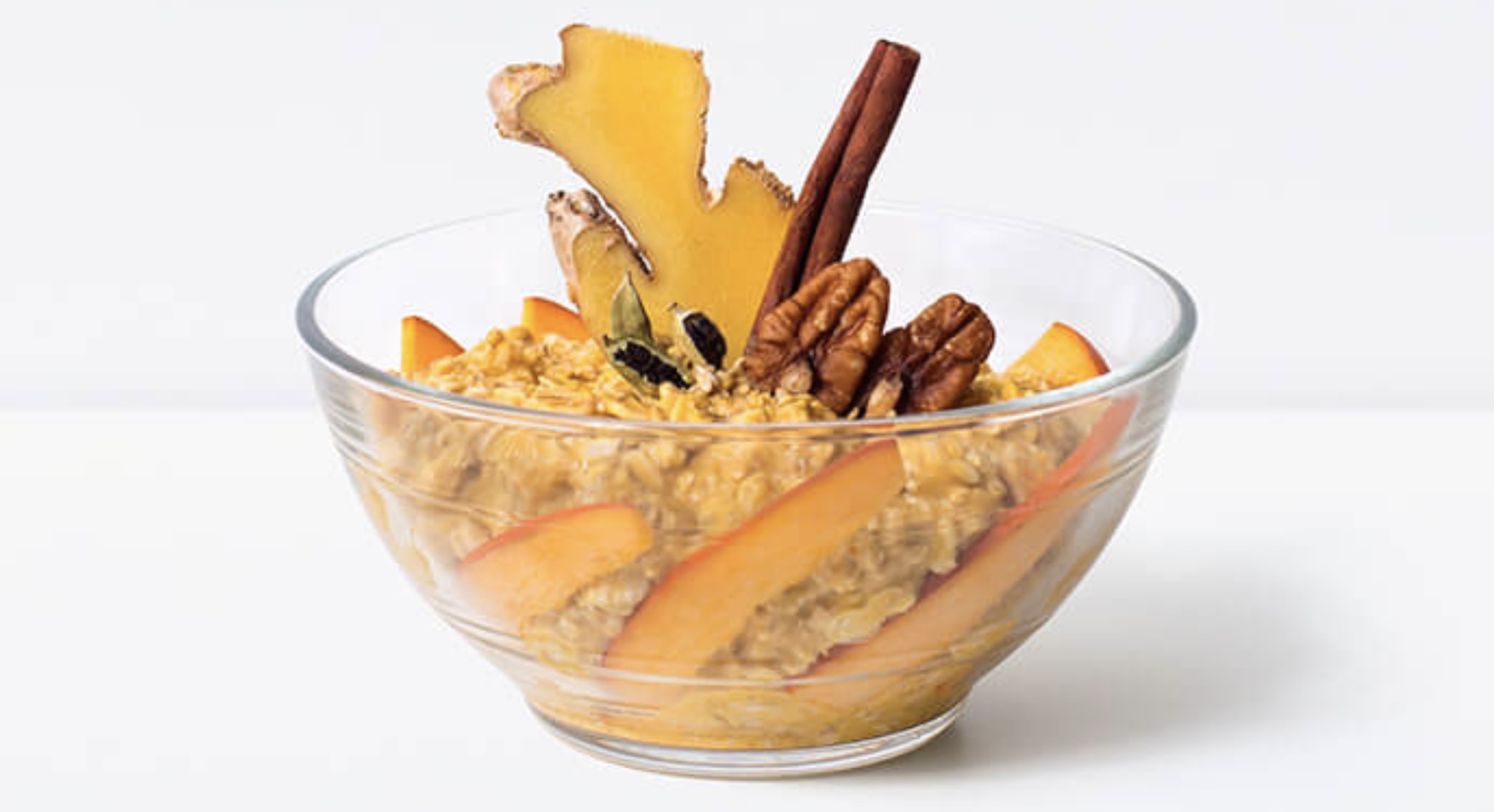 Investment
This investment follows Daily Harvest's Series A Funding in June 2017, which included investments from Oscar Award-winning actress and founder of Goop Gwyneth Paltrow and tennis champion and entrepreneur Serena Williams.
Paltrow and Williams were joined by Collaborative Fund, WME Ventures, Rubicon Venture Capital and 14W, as well as angel investors Nick Brown, Natalie Massenet, and Carter Reum, among others.