The amount of crops we currently grow is sufficient to feed the burgeoning global population – but only if people start ditching meat and dairy among other changes, according to a new study.
The study – Current global food production is sufficient to meet human nutritional needs in 2050 provided there is radical societal adaptation – by researchers from Lancaster University, says that 'even without improvements in crop yield, current crop production is sufficient to provide enough healthy food for the predicted 9.7 billion world population in 2050'.
But in order to do so, major dietary change is required, which authors describe as replacing most meat and dairy with plant-based alternatives, and a greater willingness to eat crops such as maize which are currently fed to animals.
Food supplies
In order to reach this conclusion, researchers 'analyzed global and regional food supplies to reveal the flows of calories, protein and vital micro-nutrients from production through to human consumption', according to Lancaster University.
The university adds: "Combining data from the UN Food and Agriculture Organisation [FAO] with food nutrient data, and information on animal grazing and on human nutritional need, they explore whether we could feed a growing population with the food we already produce."
The researchers concluded: "Overall, industrialised meat and dairy production, which currently relies on feeding 34 percent of human-edible crop calories to animals globally, is highly inefficient in terms of the provision of human nutrition."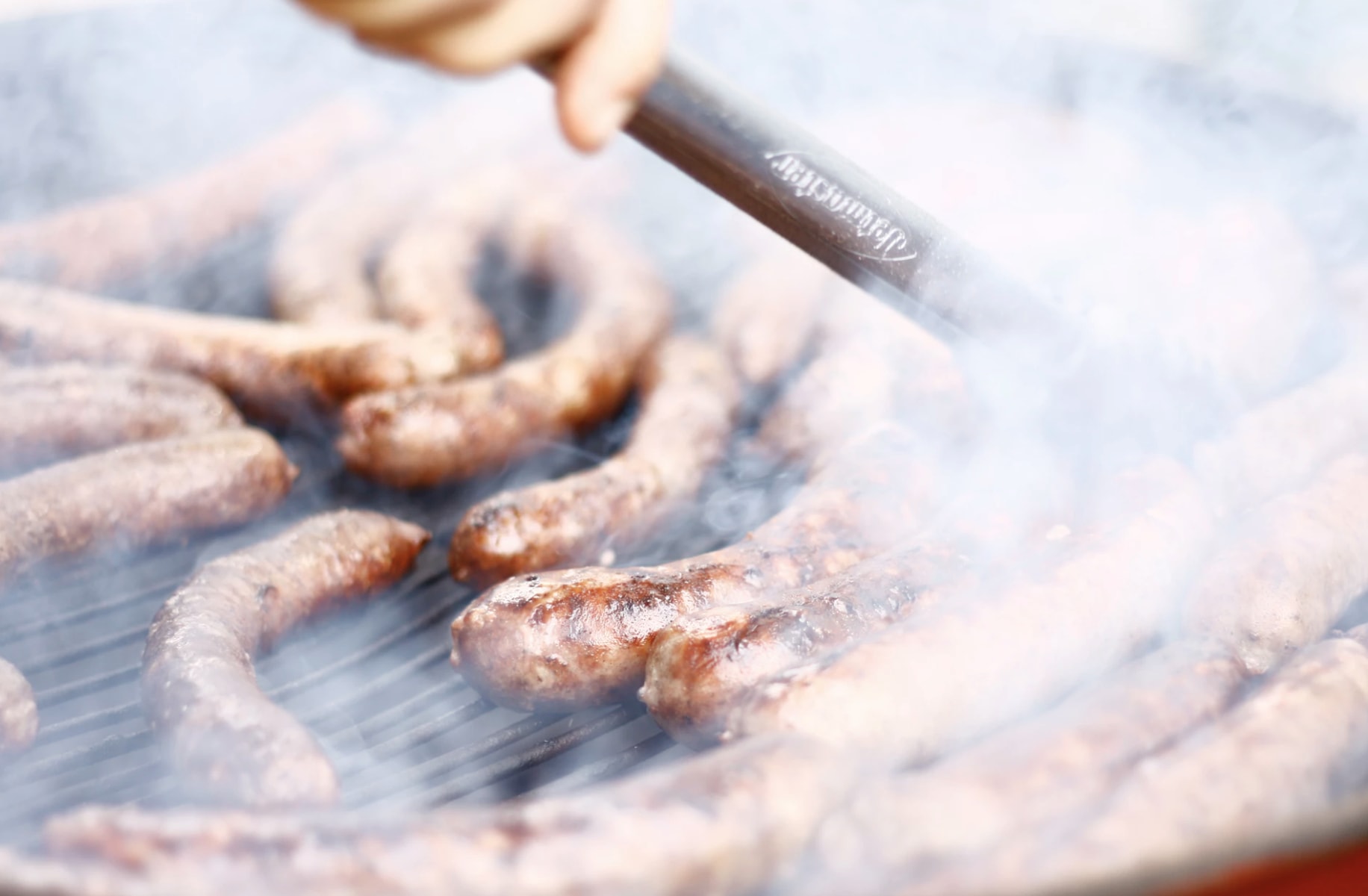 Changes
Professor Nick Hewitt, of the Lancaster Environment Centre, said: "Our analysis finds no nutritional case for feeding human-edible crops to animals, which reduces calorie and protein supplies. If society continues on a 'business-as-usual' dietary trajectory, a 119 percent increase in edible crops grown will be required by 2050."
The study concluded: "The current global production of fruit and vegetables is not sufficient to provide a healthy diet for all, and supply-side changes are required to address this. Vitamin A production is also not sufficient, although this is largely resolved through fortification and supplements.
"In other respects, the current production of crops is sufficient to provide enough food for the projected global population of 9.7 billion in 2050, although very significant changes to the socio-economic conditions of many and radical changes to the diet of most will be required."