Vegan musician, athlete, and author John Joseph has released a book about how you can overcome any of life's challenges if you develop and maintain a proper mindset.
The PMA Effect, which has a foreword by athlete Rich Roll, details the power of a positive mindset, and how this mindset allowed Joseph to bring himself back from a life of homelessness, addiction, abuse, and anger.
Joseph himself is well-known for achieving triumph in the face of adversity, as a successful musician, author, and Ironman athlete. His first book was Meat Is For Pussies.
Can you describe PMA for us?
PMA is short for Positive Mental Attitude -in other words the attitude that we carry with us in our day-to-day lives.
When we face adversity, many times it is not the scenario or the task itself that gives us such challenges, but the fact that we've approached it with the wrong mindset.
PMA is a way of life. You learn to not play the victim when things go bad – but rather look at it as lessons that are teaching us to improve our lives.
When did you first start practicing PMA? Who did you learn about it from?
I started practicing this path in 1981 after coming out of lockup, addiction, homelessness, and the insanity I had to endure as a child. They say when the student is ready, the teacher will appear.
I was very lost at that point in my life and the singer HR from the band the Bad Brains was talking about PMA. He got it from Napoleon Hill. It fascinated me that just by changing the way we look at things -our perspective in life, and our attitude – we can overcome anything.
I became a true believer as I shifted my mindset and began to see the power that this change had on my own life.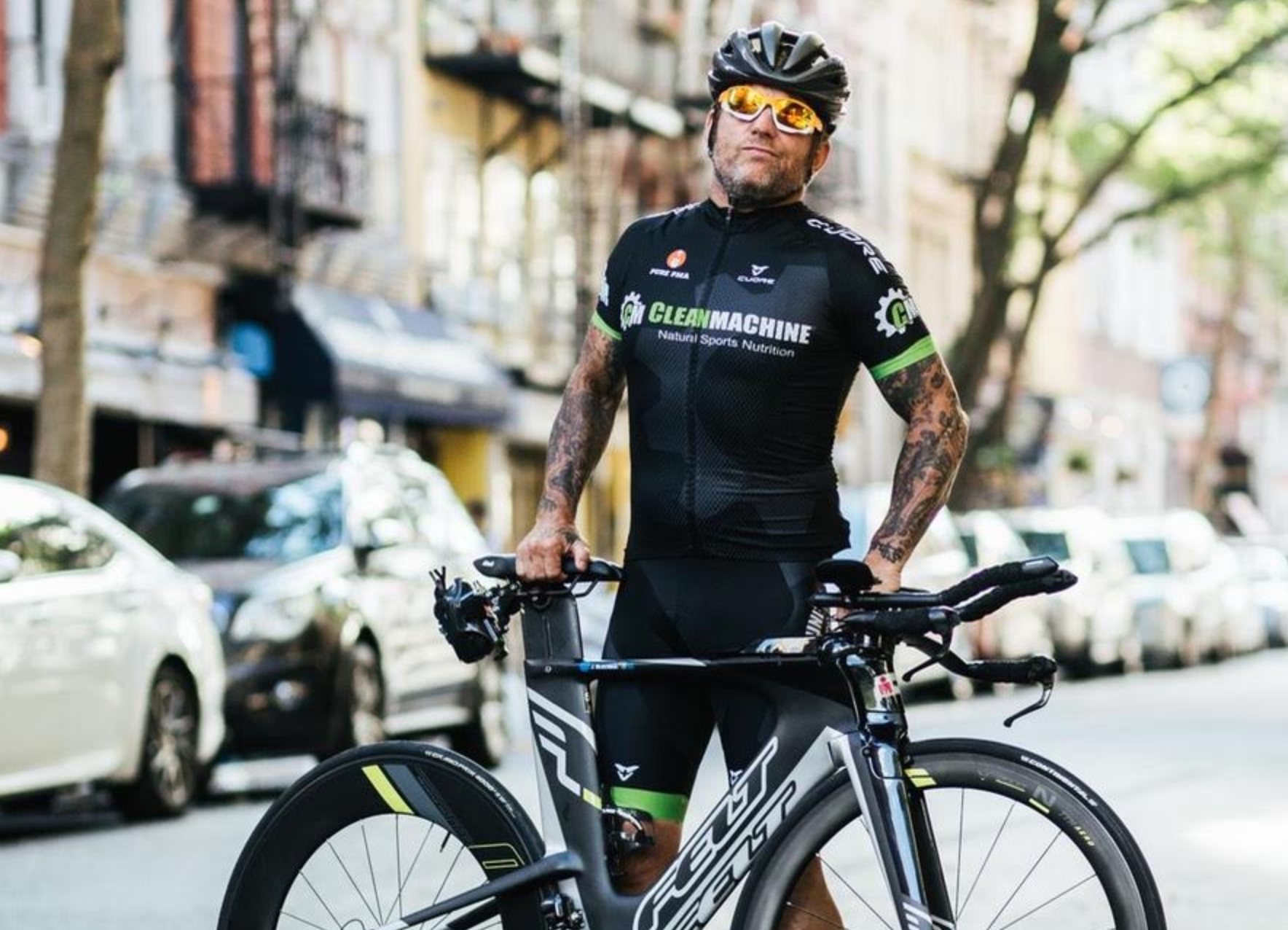 Why did you write this book?
I wrote this book because of my own battles with homelessness, addiction, and incarceration; all of which stemmed from being abandoned as a child and being abused in terrible foster homes.
Over the years, I've connected with thousands of people who have dealt with many of the same issues. In working to help them, and in the process of helping myself, I've found a formula for success.
This formula is what the book details. It shares the tried and true practices I come to learn and use along with actionable steps for maintaining and cultivating PMA even in the hardest moments.
I know there are many people going through challenging times or simply feeling like they're stuck in a rut. That's why I invested so much time in creating this book – it needed to be written because there are so many more people out there going through what I went through who need help.
Who is the audience for this book?
The audience is anyone who wants to improve themselves. Whether athletes, business-men and -women, moms, dads, teachers, addicts, whomever.
There's great information in the book for anyone interested in cultivating a more positive attitude and bettering themselves as people – and who doesn't want that?
You can find out more about the book here