A California-based company has developed 'dairy proteins without cows' – and without the ethical and environmental downsides that accompany animal agriculture.
Both founders of cellular agriculture brand Perfect Day, which is based in Berkeley, are vegan.
According to Co-Founder and CEO Ryan Pandya, the company is committed to creating 'dairy proteins' that are 'cleaner, greener, and kinder than those produced via industrialized animal farming'.
Yeast
Perfect Day uses genetically-engineered yeasts to create the proteins and other ingredients found in animals.
Pandya calls the ingredient 'cutting edge', and says by using it, the company can deliver the 'unique functionality and nutrition of dairy' through a method that is both sustainable and kind.
The company – whose business model is business-to-business (b2b) – is now in talks with food industry partners that are interested in working with the ingredients it creates.
Pandya says he wants to 'impact every aisle of the grocery store, not just fresh dairy'.
Interest
The company aims to introduce 'dairy' ingredients that vegans, vegetarians, and dairy lovers alike can enjoy.
"Some brands we're talking to are interested in creating a fluid milk brand, some are interested in other fresh dairy products, and some are interested in using the proteins in products you wouldn't even think of as dairy product," Co-Founder and CEO Pandya told industry outlet FoodNavigator-USA.
He has also highlighted that Perfect Day is currently 'fielding interest from some of the most well-known food and dairy companies in the world'.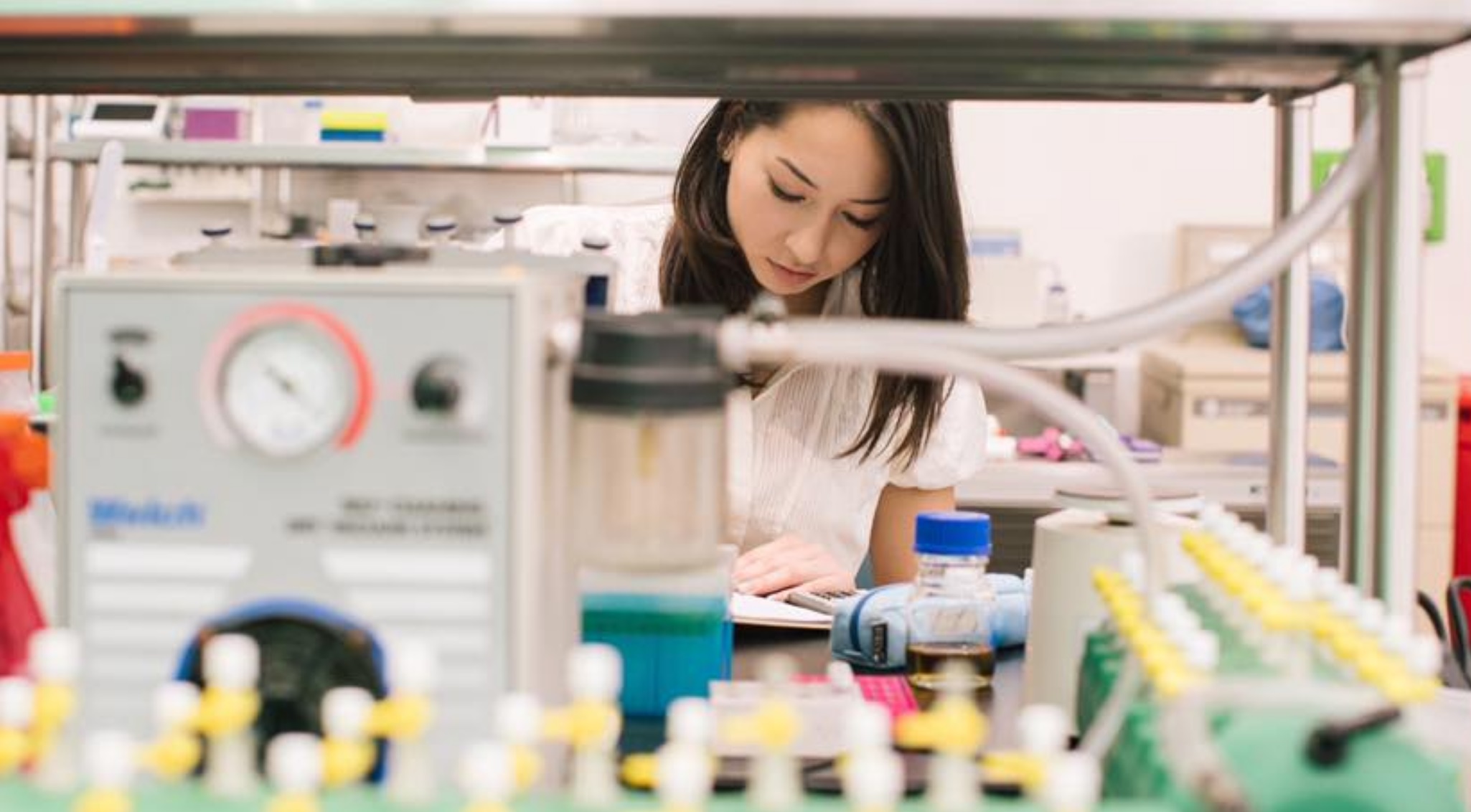 Production
Like startup Geltor, which creates vegan gelatin that is identical to the animal-derived substance, Perfect Day is another company that is tapping into the 'ceullular agriculture business' – using genetically-engineered yeasts that have been 'programmed' to produce proteins or other ingredients found in plant or animals.
The process takes place on an industrial scale, without raising animals – and with less impact on the environment.
Perfect Day takes food grade yeast, adds DNA sequences (that can be 3D printed using synthetic biology techniques), which effectively instruct that yeast to produce proteins found in milk – predominantly casein, as well as lactoglobulin and lactoalbumin.
The company then puts the proteins in fermentation tanks with corn sugar and other nutrients.
The final ingredient is harvested via a mechanical process – and can be used in everything from ice cream to branded fluid milk, protein powders and shakes, as well as pizza.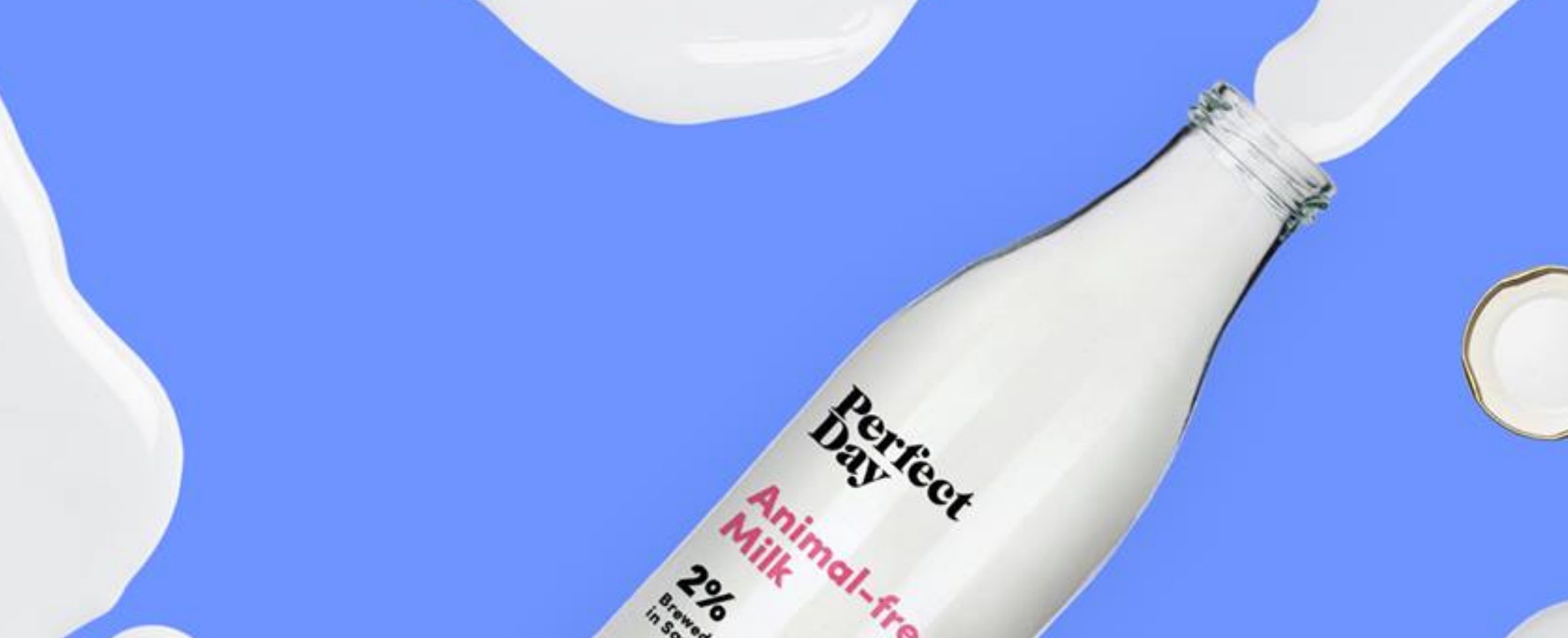 GMO
But what about the 'GMO factor'?
Perfect Day's dairy proteins are technically non-GMO products in that they don't contain any GMOs – but GMOs are used in the production process.
According to Pandya, GM technology 'provides [a] safer and more sustainable food supply'.
Vegan
Pandya added: "We're both vegans and we come at this from a vegan perspective [many vegans have found dairy the hardest thing to give up], and we wanted more nutritious, cleaner label vegan products that are not held together with a bunch of starches and gums and stabilizers, and from all the vegans that we talked with, this totally meets their expectations.
"If milk proteins from yeast sound a bit 'unnatural', you can have a conversation about how natural, humane, or sustainable it is to raise millions of cows as milk machines."
READ MORE:
Musician Moby Shares 'Vegan' Dr. Seuss For The 21st Century
Vegan On 'First Dates' Show Slammed After Accusing Partner Of 'Eating His Friends'
BREAKING: Plant Based Startup Beyond Meat Launches Vegan Sausage