London will soon become home to another vegan café – but this one will be a little different.
Essential Vegan Café will be the capital's first plant-based Brazilian eatery.
Founder and Food Creator Vanessa Almeida has signed the lease on premises just a few steps off Shoreditch High Street.
Decadent
Following on from successful residencies and pop-ups across multiple locations, Almeida is proud to announce a permanent home where she can showcase her much-loved food, including decadent cakes, artisan cashew cheeses, succulent seitan burgers, and much more in her first café and deli.
She said: "I like to make homemade food. I learned to cook from my grandma and my mum, and at Essential Vegan Café I want to go back to my roots and explore food that I love from Brazil.
"My husband and I have been so welcomed by the community in London and I really want to create a space that serves delicious, hearty food in a warm, welcoming atmosphere.
"It's as simple as that."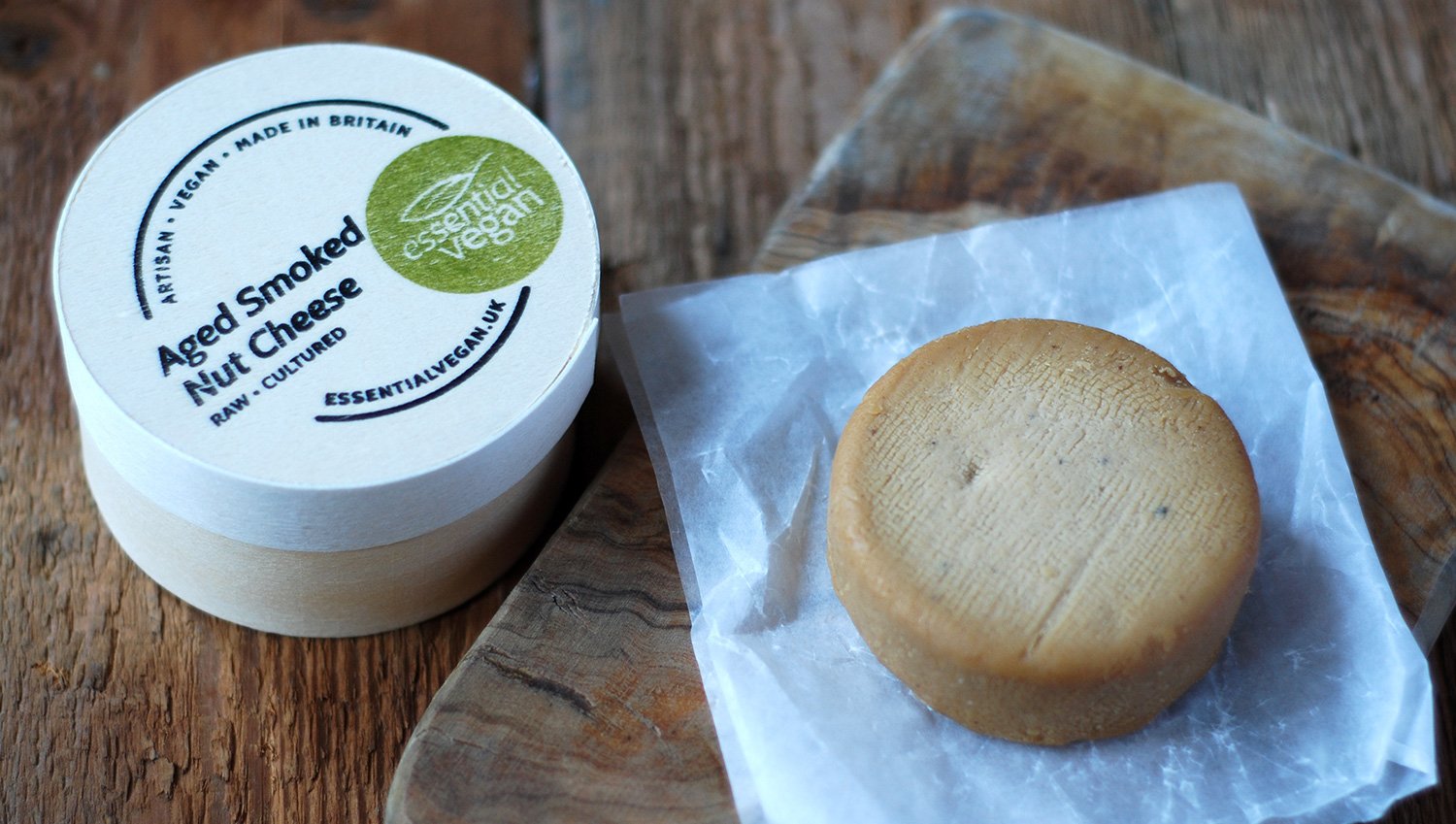 Loyal
Essential Vegan already enjoys a loyal following across the capital, with Almeida supplying cakes and home-smoked cheeses to cafés and shops city-wide.
Essential Vegan Café will be the place to try these favorites in a stylish central location, alongside a broader menu featuring plant-based reworkings of Brazilian classics including mandioca frita (fried cassava root), torta de frango (deep dish 'chicken' pie), and caldinho de feijoa (black bean soup).
Launch
The café will celebrate its launch with an opening night party on September 30, 2017, hosted by notable blogger Fat Gay Vegan.
Guests will enjoy an exclusive look at the new café prior to the public opening, while getting to chat to Vanessa over cake and a glass of bubbly.
Tickets for the opening party are available exclusively via the Essential Vegan Café Indiegogo crowdfunding campaign.
Backers of the campaign can choose from various rewards including the Essential Vegan cookbook, artisan vegan cheeses, and exclusive group dining, and cooking class opportunities at the new Essential Vegan Café.
READ MORE:
UK Pret A Manger Has Revealed Its Vegan Autumn Launches – And We're Excited
This New Vegan Café In Glasgow Offers Plant Based Treats To Dogs