US Researchers are ditching the conventional animal experiment stage and going straight to human trials in a race to find a coronavirus vaccine, according to reports.
Normally, vaccines are first tested on lab animals, in an attempt to show they are 'safe' before human volunteers are potentially put at risk.
But in a bid to save time – the traditional vaccine timeline is 15 to 20 years – the first human trial of a coronavirus vaccine has started in the US, with four human patients being given the jab at the Kaiser Permanente research facility in Seattle, Washington, according to Associated Press.
'Tried and tested process'
Moderna Therapeutics, the biotechnology company behind the vaccine, says it has been made 'using a tried and tested process'.
Dr. John Tregoning, an expert in infectious diseases at Imperial College London, UK, told the BBC: "This vaccine uses pre-existing technology.
"It's been made to a very high standard, using things that we know are safe to use in people and those taking part in the trial will be very closely monitored.
"Yes, this is very fast – but it is a race against the virus, not against each other as scientists, and it's being done for the benefit of humanity."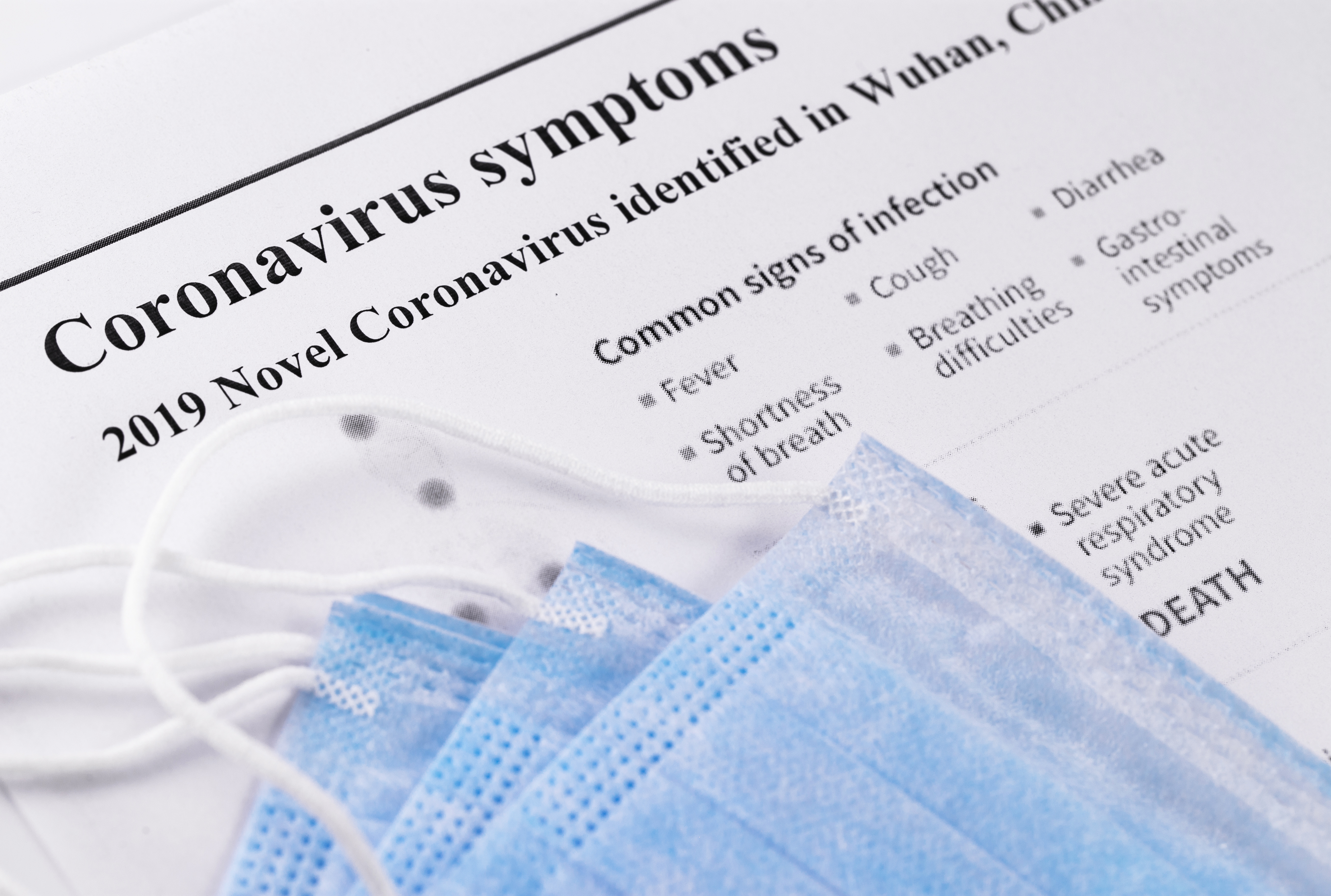 Mice tests
The trials have not avoided animal tests entirely: according to Live Science, 'these new approaches include skipping over some animal testing, although virologists at the National Institute of Allergy and Infectious Diseases did give the experimental vaccine to lab mice on the same day that the human trial began recruiting participants'.
The outlet adds that standard lab mice can't catch the novel coronavirus SARS-CoV-2 as humans do, but researchers are currently working on breeding rodents which can.
'Pave the way'
Vegan charity PETA published a blog about this vaccine trial skipping straight to human testing, writing: "Here at PETA, we've been saying for years that experiments on animals are pointless – they slow down the search for treatments and cures for human disease. Moreover, all the poisoning, shocking, burning, and killing is unethical and cruel. Many other scientists and experts agree.
"But when it comes to a new coronavirus vaccine, the National Institutes of Health (NIH) is finally heeding PETA's call – according to BBC News, the agency isn't waiting for the typical, lengthy animal-testing phase and is instead heading straight for human trials.
"While this won't stop all tests on animals for the vaccine, it should pave the way for safe straight-to-human vaccine trials from now on."