New vegan meat products including bacon and chicken will be launching in the UK in early 2019, Plant Based News can reveal.
Described by their makers as 'unparalleled' in their similarity to traditional meat, the product line from THIS has eight products.
These include bacon, chicken rotisserie pieces, and panko-bread-crumbed goujons of chicken among others.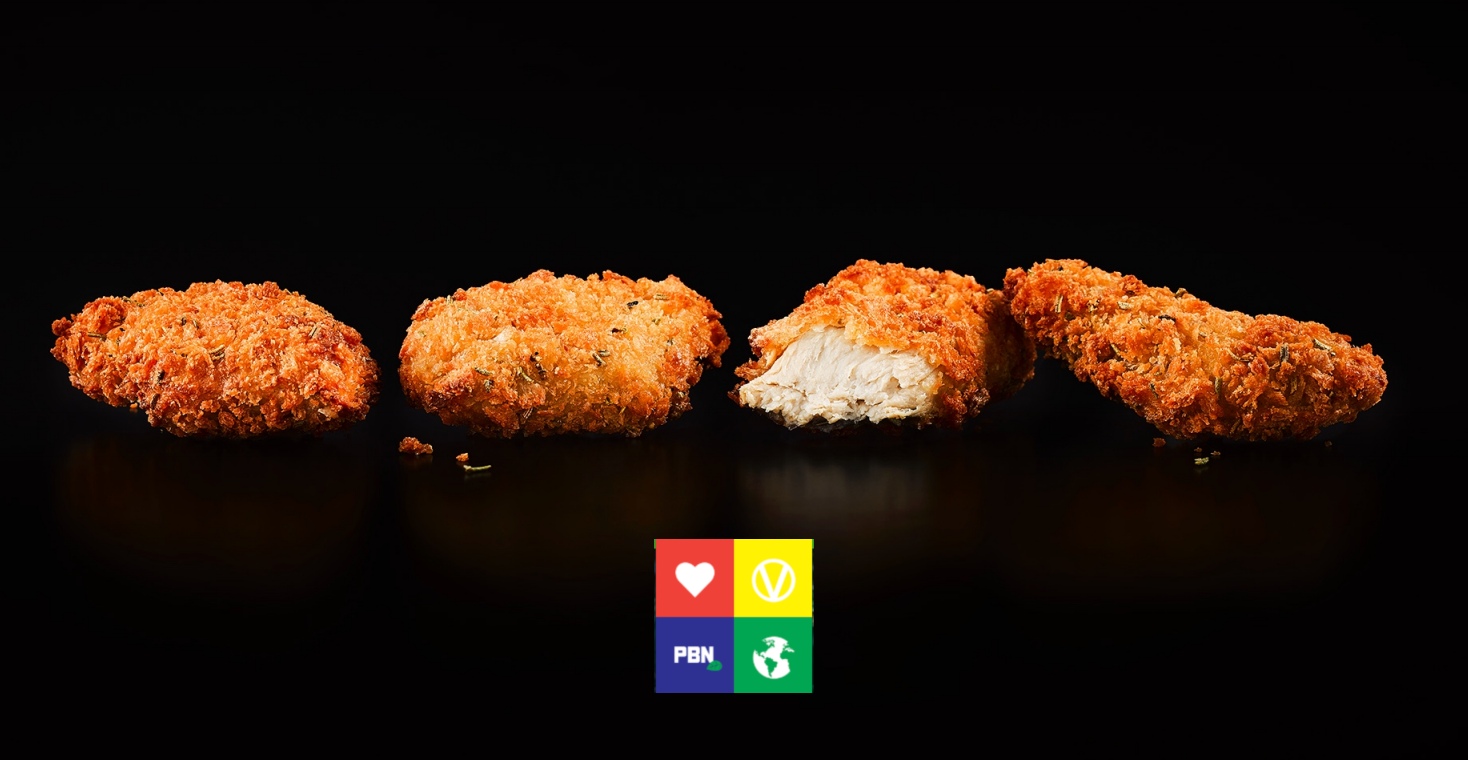 Vegan meat
"We had a job before we co-founded THIS," THIS co-founders, Andy Shovel and Pete Sharman, told Plant Based News. "We established and ran a burger (as in, beef) restaurant chain called Chosen Bun. As far as U-turns go, this is a whopper."
"When we sold that business in 2016, we realised some stuff – that maybe we should eat less meat – fairly urgently, and that if you don't like tofu, or food with orange packaging, you don't have that much of a meat-alternative choice.
"And so, we made THIS. It's ridiculously high in protein, it tastes sensational and it's produced by people who won't guilt-trip you if you also eat meat. We're brazen about our ambition – we want to make plant-based the norm."