A new United Nations (UN) report sets out ways to prevent future pandemics – and lists intensive farming as a risk factor.
The report, Preventing the Next Pandemic: Zoonotic diseases and how to break the chain of transmission, was collated by the United Nations Environment Programme (UNEP) and the International Livestock Research Institute (ILRI).
Risk factors
The authors identify 'seven trends driving the increasing emergence of zoonotic diseases'. These include 'increased demand for animal protein; a rise in intense and unsustainable farming; the increased use and exploitation of wildlife; and the climate crisis'.
They warn that further outbreaks will emerge 'unless governments take active measures to prevent other zoonotic diseases from crossing into the human population'.
Recommendations
The report outlines 10 steps it says governments can take to prevent future zoonotic outbreaks. Among them are expanding scientific inquiry into zoonotic diseases, and raising awareness of zoonotic diseases.
When it comes to the exploitation of wildlife and animals, it says monitoring and regulation practices associated with zoonotic diseases, including food systems should be strengthened, and that governments should 'support the sustainable management of landscapes and seascapes that enhance sustainable co-existence of agriculture and wildlife'.
In addition, it says, policy-makers should work on 'improving biosecurity and control, identifying key drivers of emerging diseases in animal husbandry and encouraging proven management and zoonotic disease control measures' among other recommendations.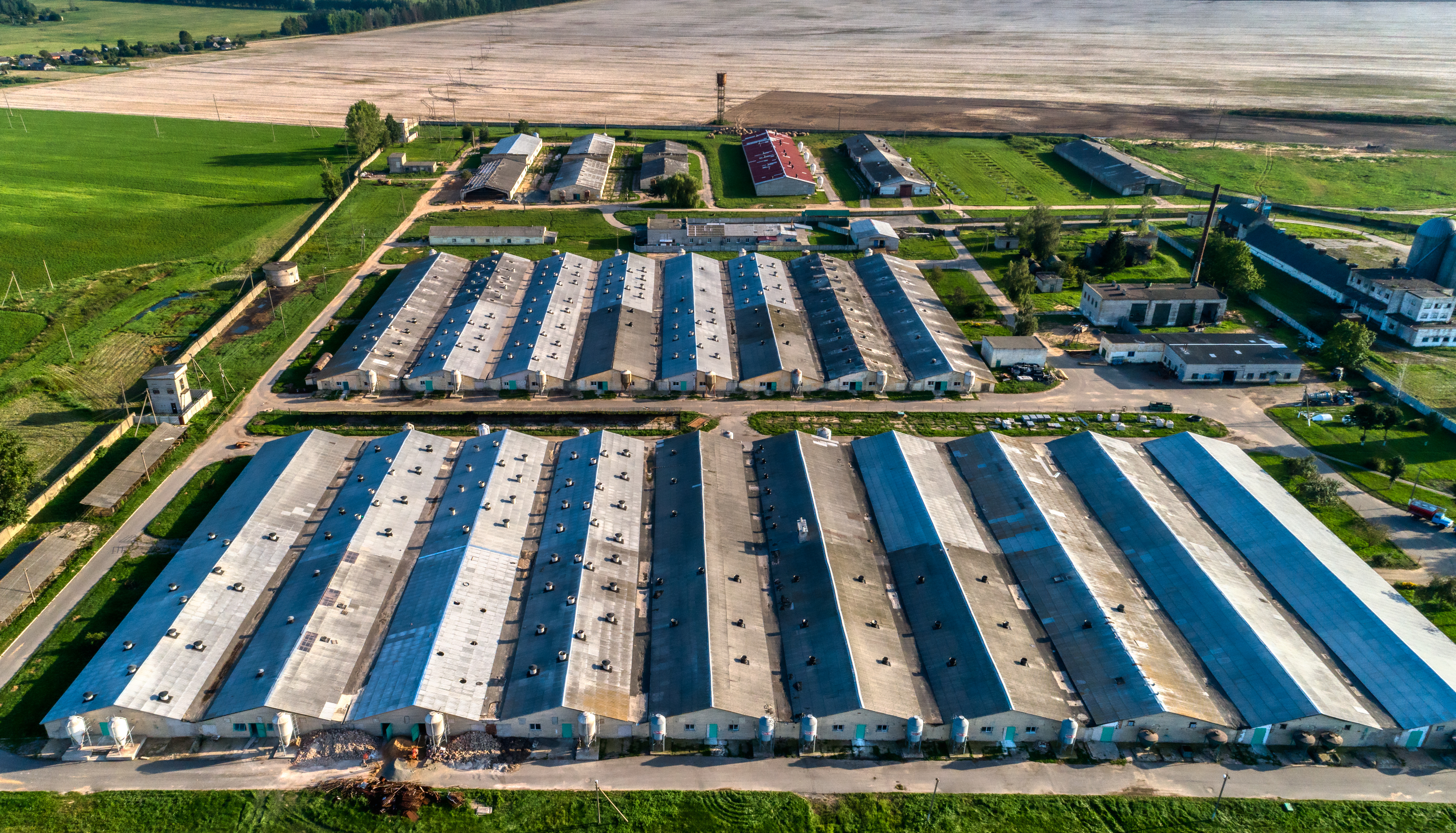 'Pandemics are devastating'
UNEP executive director, Inger Andersen, said: "The science is clear that if we keep exploiting wildlife and destroying our ecosystems, then we can expect to see a steady stream of these diseases jumping from animals to humans in the years ahead.
"Pandemics are devastating to our lives and our economies, and as we have seen over the past months, it is the poorest and the most vulnerable who suffer the most. To prevent future outbreaks, we must become much more deliberate about protecting our natural environment."
Intensively farmed pigs
Commenting on the report, advocacy group Farms not Factories said: "The H1N1 virus that caused the 2009 Swine Flu pandemic that killed globally between 250,000 and 500,000 people, originated from intensively farmed pigs in North Carolina.
"The first human case in the pandemic occurred in La Gloria, Mexico, next to a giant factory pig farm owned by the world's largest pork producer, US-based Smithfield Foods."
It added: "Farmers need political and financial support to shift to an agricultural system that values agro-ecological methods. With the threat of policies that only value free trade and cheap commodities, we are at real risk of slipping into practices that are deeply detrimental to health, the environment, and future generations."