Major supermarkets have added multiple vegan products to their shelves this year in a bid to meet growing demand.
The UK's reported 22 million flexitarians have been cited as a major driver behind the demand – as well as the growing vegan and vegetarian populations.
As a result, Tesco, Sainsbury's, Waitrose, and Iceland have all increased their vegan offerings over the last year.
Tesco vegan launch
Supermarket giant Tesco is often credited with leading the charge, following its appointment of chef Derek Sarno as its Director of Plant Based Innovation in 2017, and the launch of its Wicked Kitchen line in January.
The retailer broke all sales targets with its 20-strong product range, selling a huge 4 million meals in 33 weeks. The range will now more than double in size, with multiple new products launching between now and December.
This success led the store to brand vegan food as the UK's fastest growing culinary trend of 2018. "In the last year sales of chilled vegan foods at Tesco have soared by 25 percent, helping to swell the UK vegan market to £310 million," the retailer said in a statement sent to Plant Based News.
In addition, Tesco won mainstream media attention when it launched Vivera's plant-based steak – described as a 'breakthrough' product, selling nearly 40,000 units in around a week of its launch.
Sainsbury's
Another key player in the plant-based sector, Sainsbury's, created a stir in June when it became the first of the big retailers to sell plant-based meat in the same aisle as traditional meat.
A burger and mince made by Danish brand Naturli' Foods followed the precedent set by US food tech company Beyond Meat, which insisted that its flagship Beyond Burger be displayed next to beef.
Following the Summer launch, Sainsbury's added plant-based butter from Naturli' to its shelves, alongside own-brand vegan meals.
"We've seen the demand for plant-based foods increase substantially in the past few months, with sales of our current meat-free range growing 20 per cent each week," James Hamilton, meat-free and ready meals buyer at Sainsbury's said.
"We know our customers are now seeking out more vegan and vegetarian options on shelf which is why we're launching new plant-based products."
Waitrose's vegan section
Upmarket retailer Waitrose scored its own first when it launched a dedicated vegan section in store – put it down to growing customer demand more meat-free food.
It also launched around 25 own-brand vegan products including pizza and mac and greens, citing an 85 percent spike in the sale of vegan and vegetarian foods.
"The growing appetite for meat-free dishes has been reflected throughout the year with rising sales of vegan and vegetarian products, as well as the introduction of exciting and delicious new products to the foodie market," Chloe Graves, Waitrose Chilled Vegetarian and Vegan Buyer said in an official statement.
"In line with this growing demand, we're excited to have developed an exclusive range of own label vegan and vegetarian products to delight customers."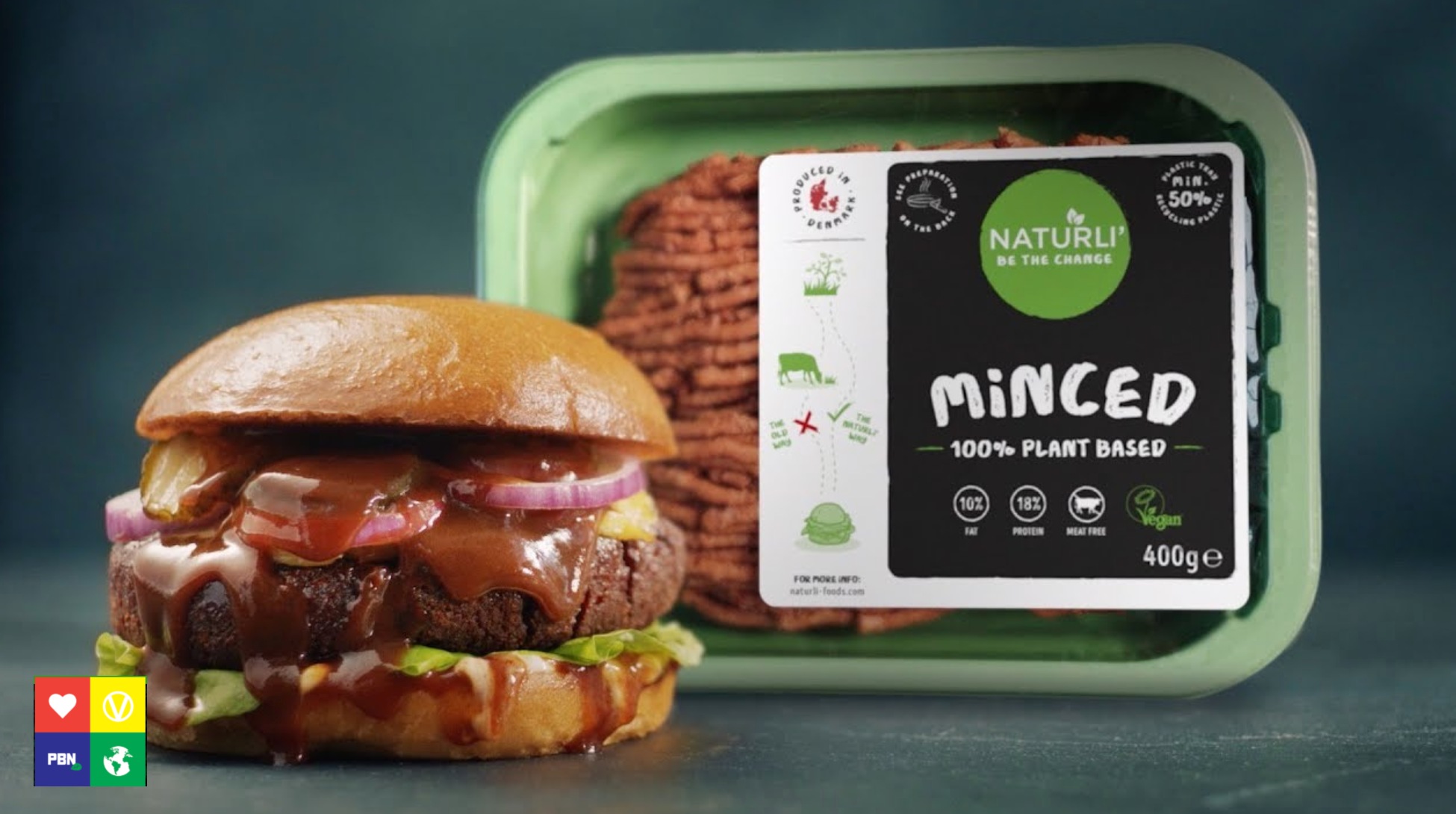 Iceland
Frozen food specialist Iceland also pledged to offer customers a meat-free cabinet in store – stocked with its own line of vegan food products, launched in September.
The range includes meat replacement items including sausages, chicken, burgers and the UK's first supermarket vegan chorizo as well as a spicy jalapeño variation of the No Bull vegan burger, paella made with vegan chicken, and tofu-based dishes which do not replicate meat flavor and textures.
"We had tremendous success with the No Bull Burger and it's clear our customers want more from us," Iceland's Head Chef Neil Nugent said as the range launched. "In creating this range, we have embraced the nation's love for alternative plant-based foods in an innovative and exciting way.
"The growth of the vegan food market in the UK has been rapid, with 56 percent of adults now saying that they are adopting vegan behavior when conducting their supermarket shop."