A UK company has created a high-tech plant-based burger which it says is the country's 'closest replica yet' of animal meat.
The patty, created by Moving Mountains, will launch nationwide in restaurants and shops next year.
The burger, which has been in development for more than two years, is made from coconut oil, wheat and soy, potatoes, mushrooms. It contains beetroot juice, which makes it 'bleed' like traditional meat, similar to popular US patty the Beyond Burger.
It has been designed to smell, taste, and sizzle with browning on the outside whilst remaining red on the inside, similar to rare cooked beef.
'Innovation'
According to Moving Mountains Founder Simeon Van der Molen: "Moving Mountains is a British brand launching the UK's first ever raw bleeding plant based meat burger.
"This marks a huge leap in innovation for humanity and will allow consumers to bite into a future that is better for their health and the health of our planet."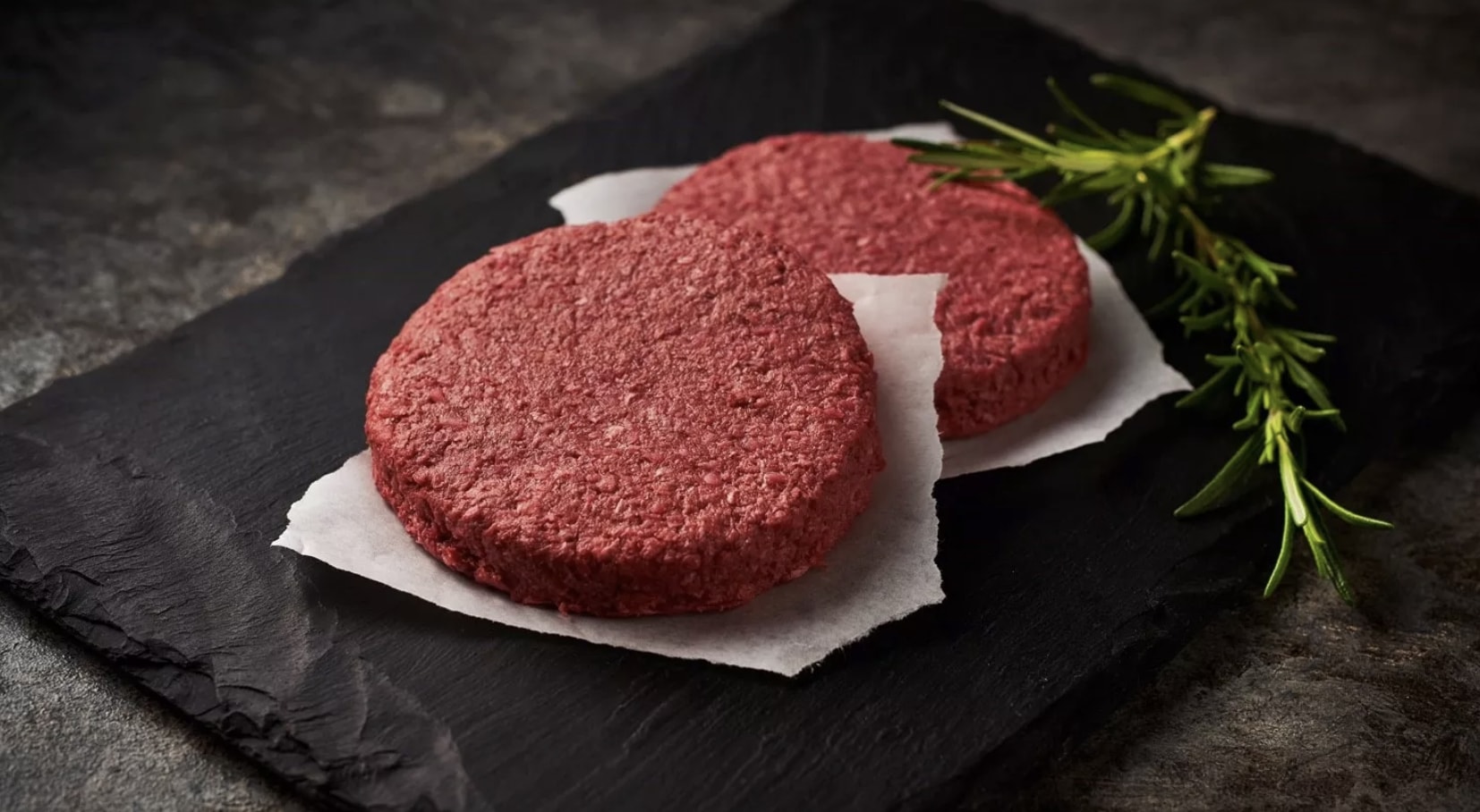 'Catastrophic'
"Our 100 percent plant-based meat B12 Burger has taken scientists, chefs, and farmers over two years to make and is the closest replication to animal meat in the UK, but requires less land, less water and produces less greenhouse emissions.
"The environmental impact of the animal agriculture industry is becoming catastrophic and so it is essential that technological innovation keeps up to provide a real solution for food that is sustainable but doesn't compromise on taste, therefore providing a viable alternative for vegans, vegetarians and meat-eaters alike."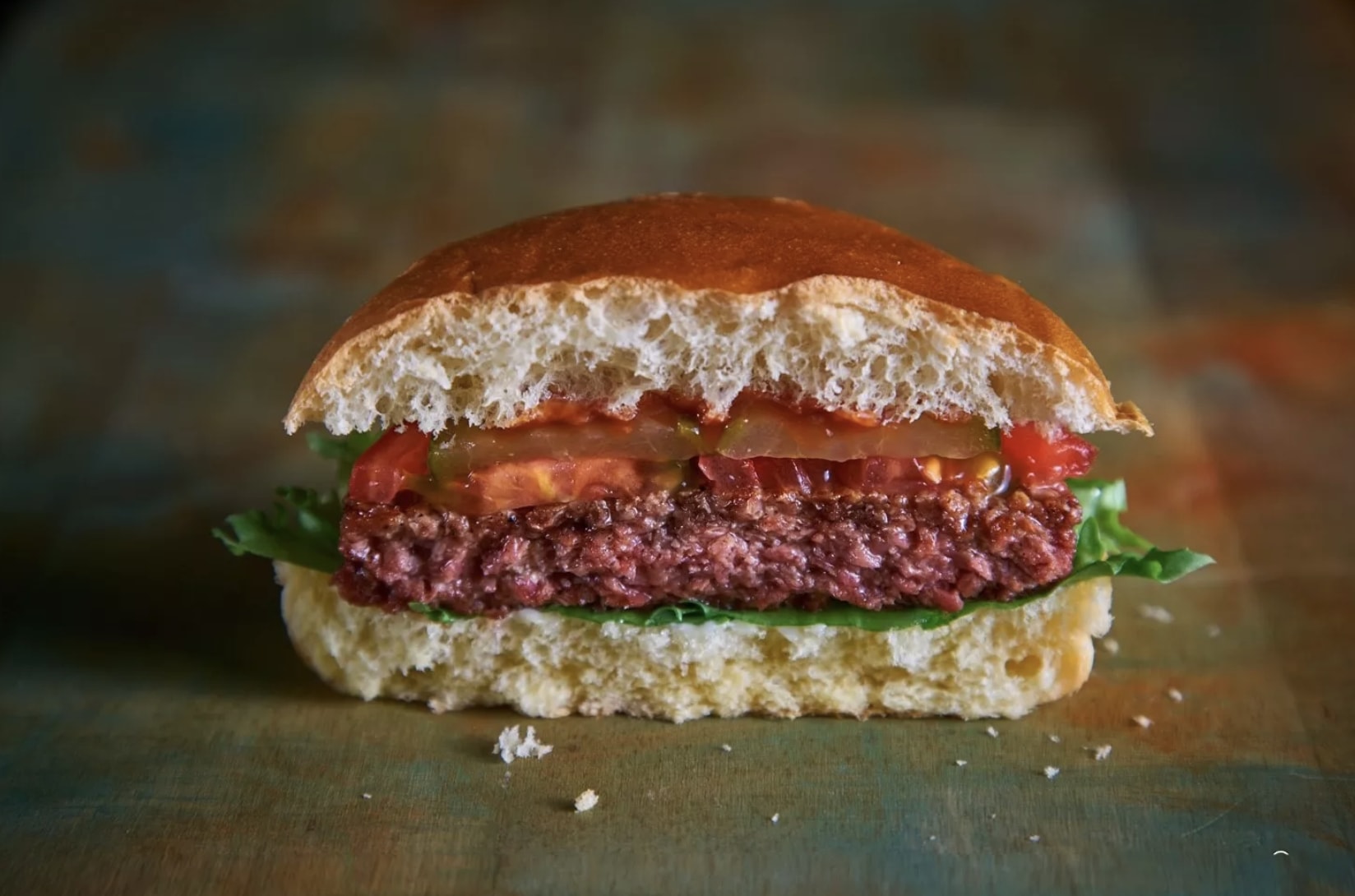 Nutrition
Van der Molen claims the nutritional value of the patty outweighs that of beef patties, with 116 kcals, 20g of protein, no cholesterol, and low saturated fat.
In additional, the burgers are fortified with vitamin B12, which he says gives the 'essential nutrients are traditionally found in red meat'.
The company adds: "Never has a burger tasted so delicious without the loss of a single animal life."
Van der Molen is also the founder of vegan household brand Ecozone.
READ MORE:
EXCLUSIVE: T. Colin Campbell Blasts BBC's 'Unchangeable Carnivore' Doctor For 'Arrogant Assertion'
'The Majority Of Vegans Are Attention Seekers', According To Radio Show
Vegan Diet Blamed For Acne, Depression, And Gas: Expert Refutes Claims