Public sector caterers in the UK have pledged to cut meat on menus by up to 20 percent across UK schools, hospitals, universities, and care homes under an initiative called #20percentlessmeat.
The aim of the scheme, which follows conversations between Public Sector Catering 100 (PSC100) and advocacy organization Humane Society International UK (HSI UK), is to reduce the food industry's impact on the environment and to improve health.
A variety of methods will be used to achieve the 20 percent reduction including 'implementing a meat-free day each week, reducing the meat content of some dishes and replacing it with other protein alternatives, and better marketing of veggie meals to encourage consumers to choose more meat-free options'.
Benefits
HSI UK believes the meat reduction will save the lives of approximately 45,000 cows or 16 million chickens.
In addition, it estimates the carbon emissions savings from the 20 percent meat reduction would be equivalent to 200,000 metric tonnes, the same environmental effect as removing more than 400,000 cars from the roads for a year.
It is believed the move will also have benefits for human health, as a 2015 study by the World Health Organisation showed that high levels of red and processed meat consumption are associated with an increased risk of colorectal cancer. High meat consumption is also linked with cardiovascular disease, obesity and type-2 diabetes.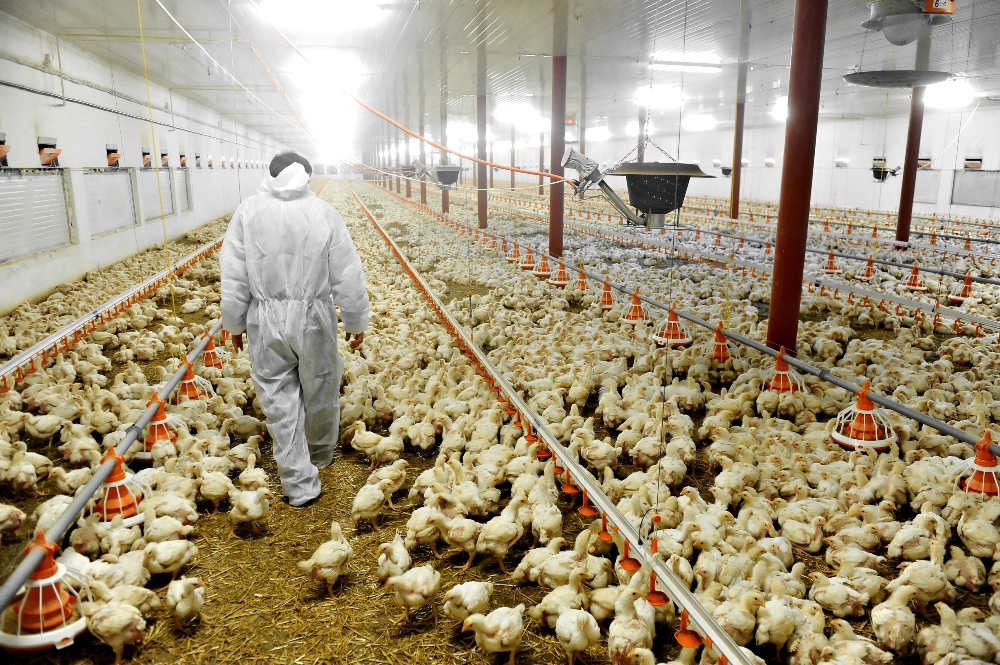 'A strong commitment'
"The carbon emissions savings and the potential benefit to people's health can play a part in tackling climate change and shortening NHS queues," PSC100 Group chair Andy Jones said in a statement sent to Plant Based News.
Claire Bass, executive director of Humane Society International/UK added: "We are delighted at such a strong commitment to reduce the food industry's impact on the environment, human health and animals. The boom in plant-centric cuisine in restaurants and supermarkets has been no secret in recent years, so the PSC100 Group's decision is timely, bringing public sector catering into alignment with consumer demand.
"The environment and climate benefits of consuming less animal products couldn't be clearer. A 20 percent meat reduction across schools, hospitals, care homes, universities, and other UK institutions will also help improve human health, reducing burden on the NHS, as well as saving millions of animals from suffering on factory farms every year."