The UK Government is being urged to ban factory farming in a bid to prevent future pandemics like the current coronavirus outbreak.
Campaign group Pause The System says the government is 'not taking necessary action to help protect UK citizens'.
Future pandemics
The organization has three demands. It wants politicians to respond to the health emergency, take care of the most vulnerable, and prevent future pandemics.
When it comes to future pandemics, Pause The System cites a report by John Hopkins University which states that 'global pandemics are increasing as the climate crisis continues to worsen, due to changing environmental conditions'.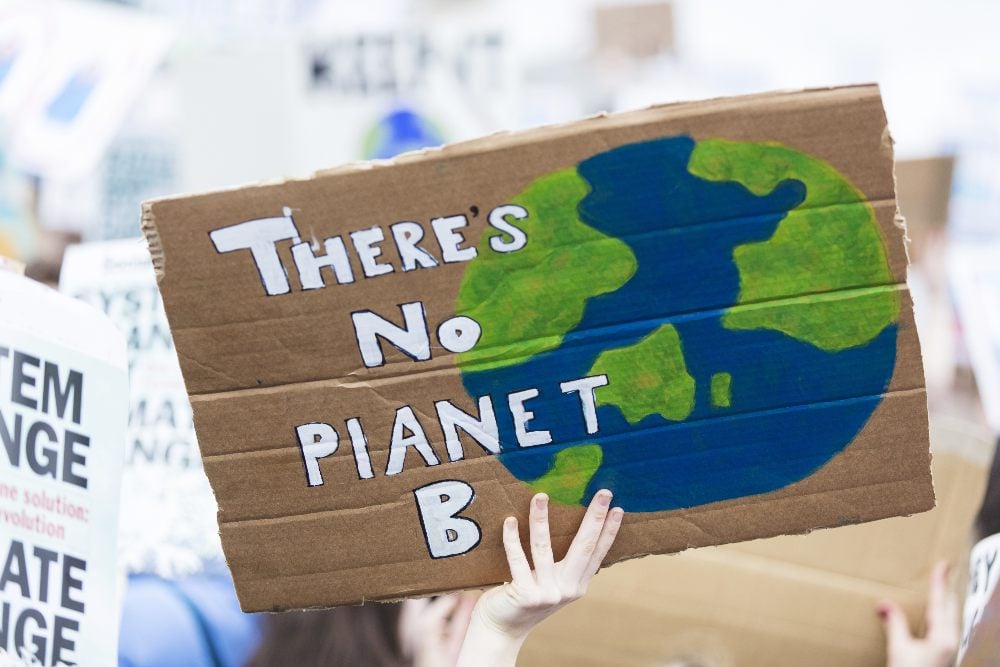 Factory farming
In a statement sent to Plant Based News, the group said: "The system is broken – the government is failing us. The climate emergency, factory farming and trade of animals bring strong threats of future pandemics.
"The Government must act to reduce emissions to net zero, halt biodiversity loss, as well as ban factory farming and the trade of animals. They must also support an independent citizen's assembly which gives ordinary people the power to decide our shared future."
Spokesperson Dan Kidby added: "The science is clear, unless we act now on climate breakdown and end factory farming disastrous pandemics will be commonplace."
Pause The System is also calling on the government to provide a Universal Basic Income, to help people facing hardship as a result of the pandemic, and to invest more money in mass testing.