The U.S. meat industry has been branded the 'source of most new COVID hotspots'.
Ian Shepherdson, the chief economist at the Pantheon Macroeconomics in the U.K., noted data showing that infection rates in slaughterhouses in the U.S. are outpacing the rest of the country.
'Emerging hotspot'
Shepherdson, who pens a daily COVID-19 update, wrote last week: "The latest emerging hotspot is Minnesota, where confirmed cases jumped by 11 percent yesterday, after a 10 percent increase on Tuesday.
"The average over the past week is a hefty eight percent, two-and-a-half times faster than the national increase.
"Yet again, outbreaks in meat processing facilities appear to be a big part of the story, as is the case in Nebraska, Iowa, Kansas, and North Dakota."
Infections
According to the Midwest Center for Investigative Reporting, which has been compiling data of the positive cases and deaths, of May 7, there have been at least 10,800 reported positive cases tied to meatpacking facilities in at least 170 plants in 29 states, and at least 49 reported worker deaths at 27 plants in 18 states.
The high infection rates have led to more than 20 U.S. slaughterhouses being shut in recent weeks including facilities owned by meat giants Tyson and Smithfield.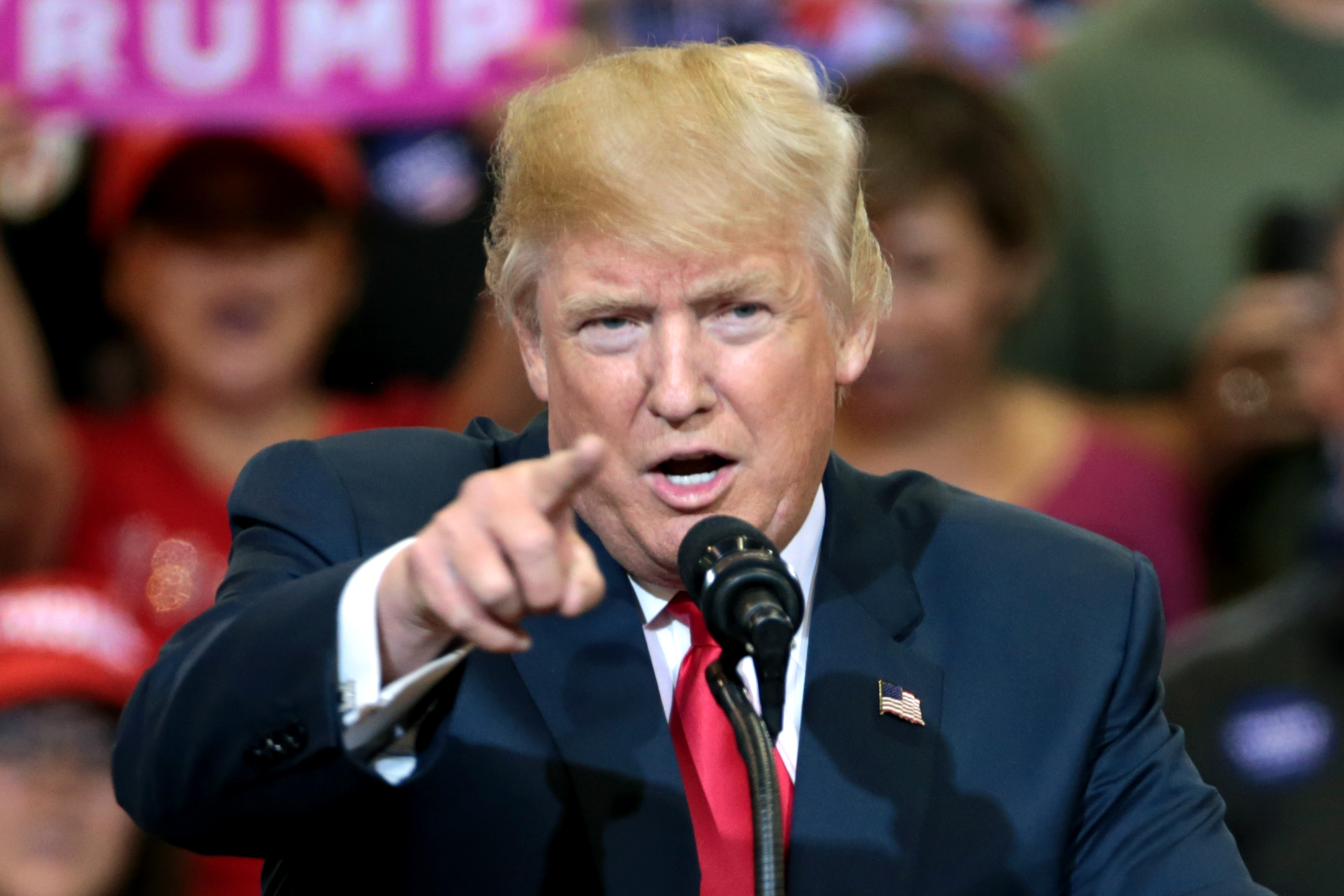 Executive order
The closure of the plants in April led to Tyson's president taking out full-page ads in major U.S. newspapers warning of an impending meat shortage.
At the end of last month, U.S. President Donald Trump issued an executive order to compel the facilities stay open during the pandemic, telling reporters that the slaughterhouses closed because of 'sort of a legal roadblock more than anything else' adding that the order solves 'liability problems'.
The order was unpopular with unions, with the Retail, Wholesale, and Department Store Union saying: "We only wish that this administration cared as much about the lives of working people as it does about meat, pork and poultry products."