A staggering 51 type 2 diabetic patients have reported reducing their medication this week – as a result of following a plant-based protocol.
The Natural Food Interaction (NFI) diet is a personalized whole-food plant-based diet plan founded by businessman David Hickman and biomedical scientist Zuzana Plevova. It is specifically tailored to individuals based on height, weight, age, sex, medication and associated diagnoses.
The protocol has yielded impressive results so far in an ongoing National Trial in Slovakia, with 82.9 percent of patients reported to have stopped all medication within 20 weeks.*
Guidance
The patients are all following the protocol under the guidance of Dr. Janka Lejavova, MD., who has taken more than 147 patients off medication entirely. Thousands of patients are currently following the NFI protocol from all over the world, with more expected to reduce their medication – or come off it entirely – in coming months.
"It is a really special feeling being able to share the success of this protocol," Dr. Janka Lejavova has previously told Plant Based News.
"After feeling disillusioned over the last 12 years working in the medical field, I have hope back. The NFI diet has not just reminded me why I got into medicine – but allowed me to take action. I'm so delighted I am now able to help patients achieve true health."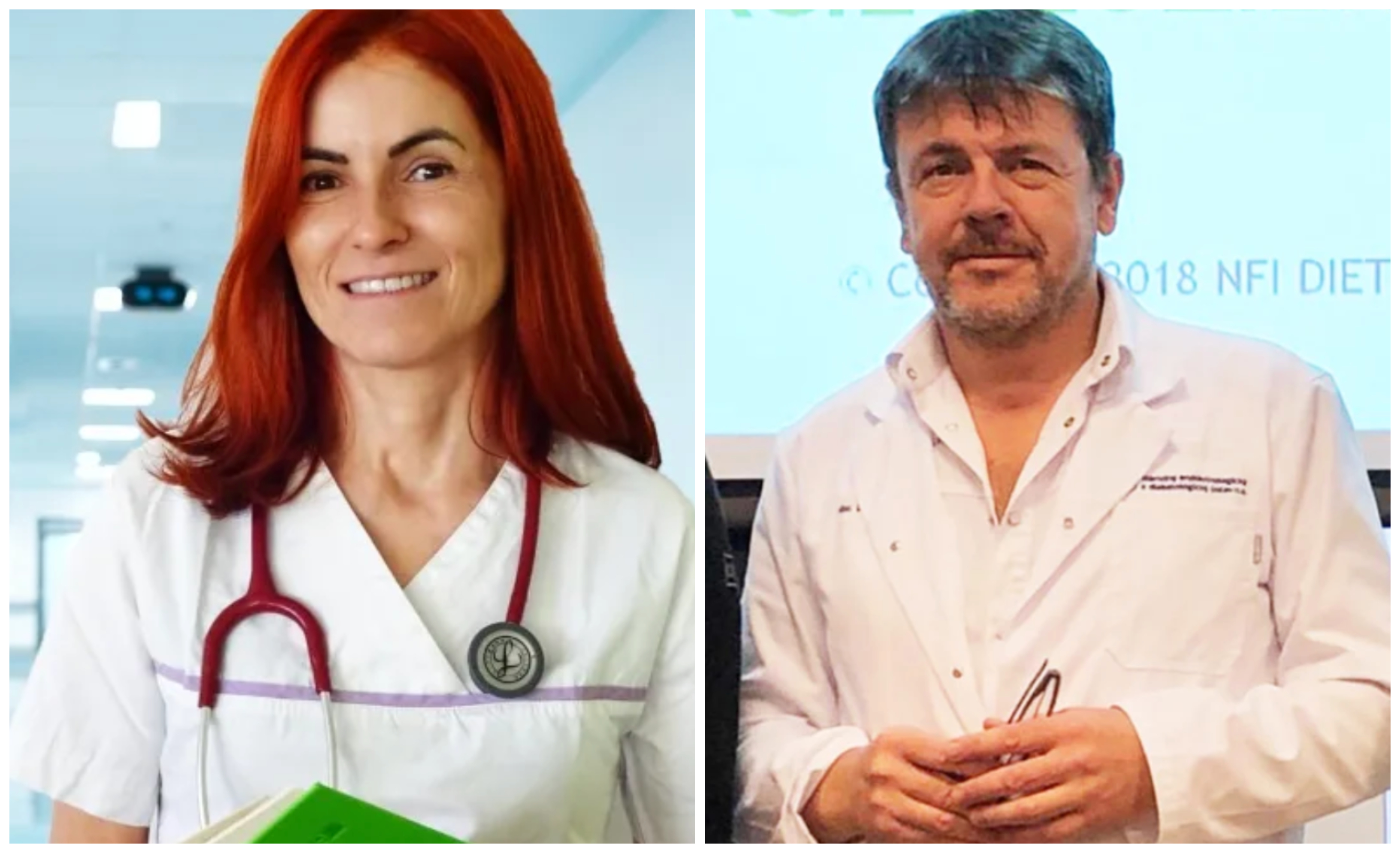 Attention
The NFI protocol is attracting media attention: it was recently featured in Pravda, Slovakia's biggest newspaper, which has circulation figures of 70,000 physical copies per day and over 280,000 daily online readers. The article, titled Is this the end of type 2 diabetes in Slovakia?, featured Dr. Janka Lejavova, MD., and acclaimed diabetes researcher Professor Emil Martinka, PhD..
"The NFI diet is absolutely safe, does not require any drugs or chemicals, does not induce any reactions in the body that could be risky in the diabetic or does not burden the body with excessive protein or fat intake with adverse effects on the kidneys or blood vessels," said Prof Martinka.
"NFI restores and corrects disrupted mechanisms, restores physiology and achieves improvement at multiple levels of metabolic syndrome manifestations. We have a lot of experience and very good results with the diet and I personally consider it a very suitable and welcome approach especially in the treatment of patients with type 2 diabetes mellitus with advanced metabolic syndrome."
You can find out more about the NFI protocol here
*The NFI Protocol results in 82.9 percent of patients stopping all medication within 20 weeks (based on verifiable data from over 1200 people). With medical supervision, the type 2 diabetes reversal rate on the NFI protocol is 93.6 percent (based on Dr. Lejavova's cohort of 157 patients).