The top 10 most vegan-friendly cities across the United States have been revealed.
Research by consumer spending experts at money.co.uk identifies the best locations for those eating a vegan diet across the U.S by analyzing the 'dietary and lifestyle offering for each location'.
These factors include the number of takeaway services with dietary options, the number of specialty restaurants, the cost of ingredients to cook a specialty meal, the cost of energy costs to cook a meal, and the number of specialty cooking classes.
Top 10 U.S vegan-friendly cities
In a statement sent to Plant Based News, a money.co.uk spokesperson said: "Houston is named the best overall city followed by Denver, Los Angeles, and Dallas.
"Dallas is one of the most affordable places to buy groceries for a plant-based meal – tomatoes, onions, lettuce and rice costs $6.42 which is 58 percent cheaper than for shoppers in New York – here the same costs $11.79.
"Despite being famous for barbequed meat dishes and chilli, Texas is the only state with two cities listed in the top 10 list. The state ranked highly for the number of speciality cooking classes and the cost of food."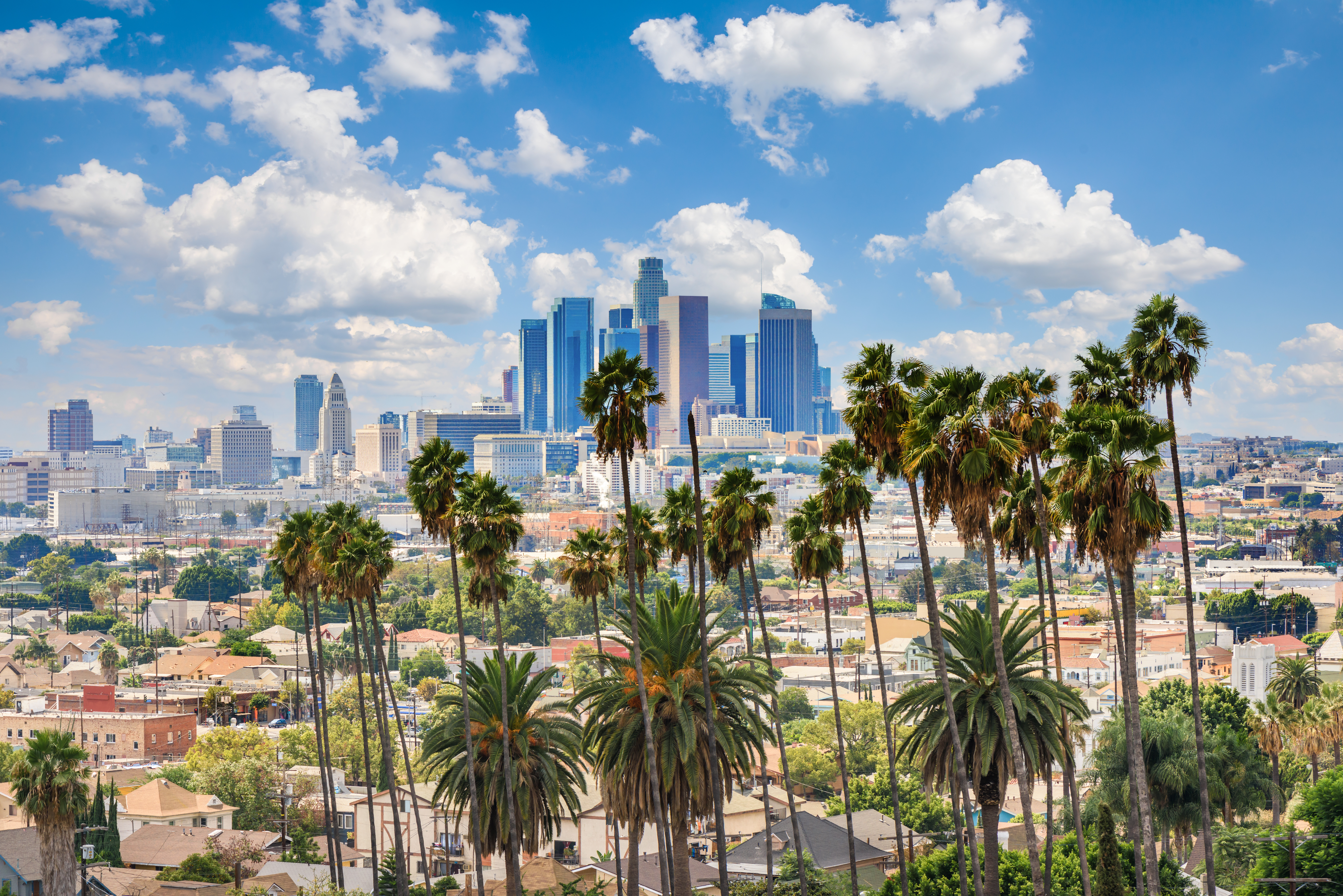 Eating out
When it comes to eating out Los Angeles, Houston and Phoenix are meeting demand with the highest numbers of speciality restaurants and takeaways in the country. Vegans in L.A can choose from 1,036 plant-based restaurants and 1,596 takeaway services.
"In comparison, there are 54 percent fewer vegan-friendly takeouts in New York, where locals can order from 911 spots, and 69 percent less in San Diego with 773 specialist takeaways in the city," said the organization.
Top 10 best cities in the U.S to live on a plant-based diet
Houston, Texas
Denver, Colorado
Los Angeles, California
Dallas, Texas
Chicago, Illinois
San Diego, California
New York, New York
Portland, Oregon
Phoenix, Arizona
Columbus, Ohio