Tofu is now 'mainstream' in the U.S. according to a recent report by Bloomberg.
The piece, titled Tofu Goes Mainstream in America Thanks to Big Meat's Covid Crisis, looks at how the pandemic's impact on the meat industry left customers looking for alternatives.
According to the outlet, 'sales of the soybean product jumped as U.S. consumers navigated poorly stocked meat aisles'.
COVID-19 and the meat industry
The coronavirus pandemic has had a well-documented impact on the meat industry: U.S. slaughterhouses were branded 'COVID-19 hotpots' by a top analyst earlier this year.
High infection rates led to more than 20 meat processing plants across the country being shuttered. This led to farmers killing animals in a practice the industry calls 'depopulating' – which takes them out of the food supply. This, Bloomberg says, meant customers were finding themselves in 'empty meat aisles, searching for protein'.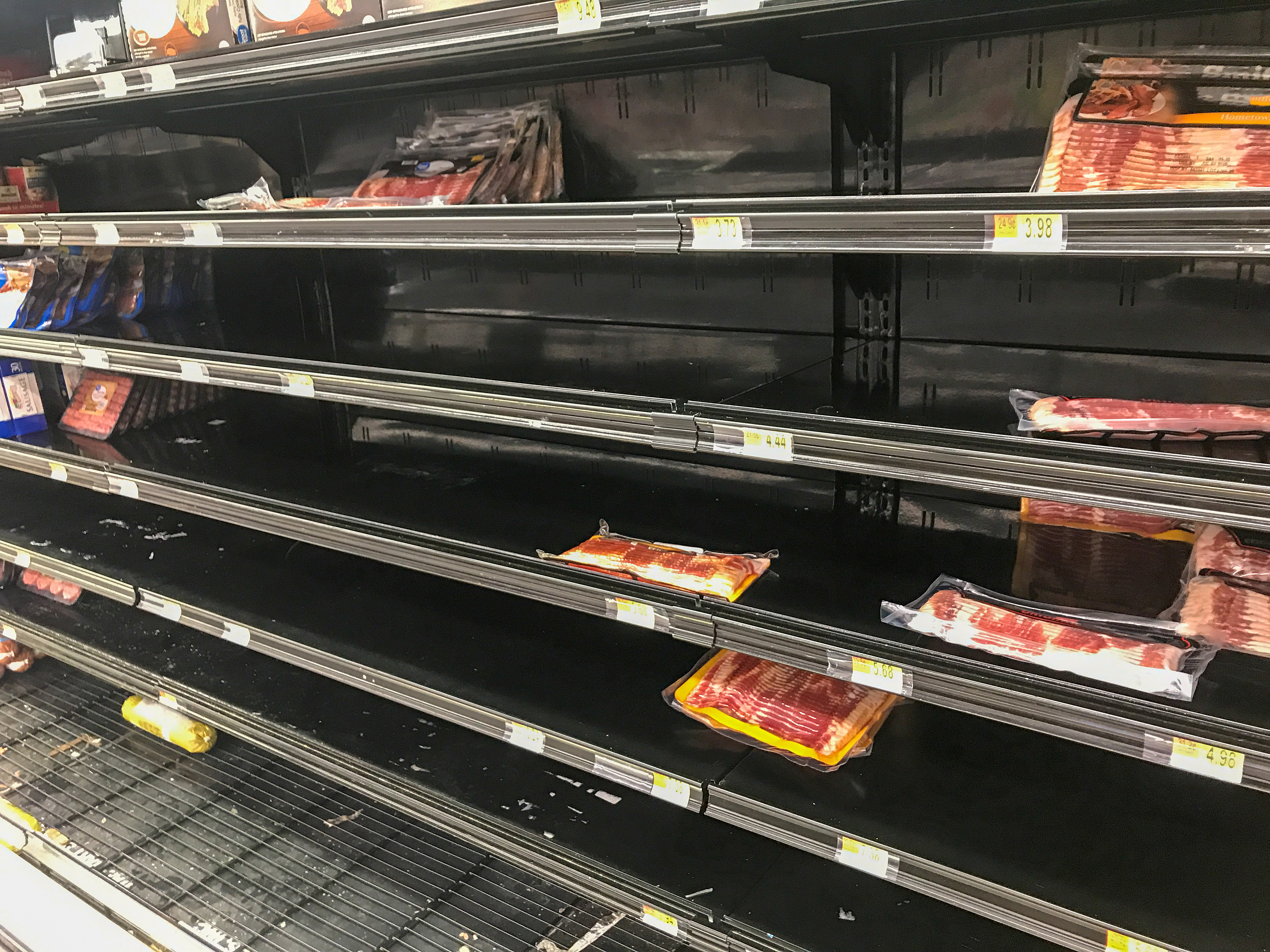 Up 90%
According to data from the Plant Based Foods Association (PBFA), sales of vegan foods increased by 90 percent (compared to the same period last week) during the third week of March – when most shutdowns started in the U.S. A month later, they were still 27 percent higher.
Speaking about how the growth of plant-based sales was outpacing the growth of total food sales, Julie Emmett, senior director of retail partnerships at the Plant Based Foods Association, said: "This new data shows that consumers are turning to plant-based food options now more than ever.
"Even after the highest panic-buying period, plant-based foods growth remains strong, proving that this industry has staying power."
Plant-based
Tony Olson, owner and CEO of retail insight company SPINS, added: "Since the beginning of the pandemic, there has been a continued shift in consumer purchasing toward natural and organic products that enhance health and immunity.
"Our data shows, the plant-based meat boom of last year continues and as reports of animal-based meat shortages increase, we can expect plant-based meat to gain even more traction."