British-based vegan collective HeartCure has released a brand new clothing range today.
The collective, which was created by vegan activists, collaborates with activists including Land of Hope and Glory filmmaker Earthling Ed, and Michael Goodchild.
The range
The new line contains a full range of activism clothing. There is something for all genders, including items for children.
There is also a line of accessories.
All profits from the range will go towards Brook Farm Animal Sanctuary to support the work the sanctuary does in giving rescued animals a home.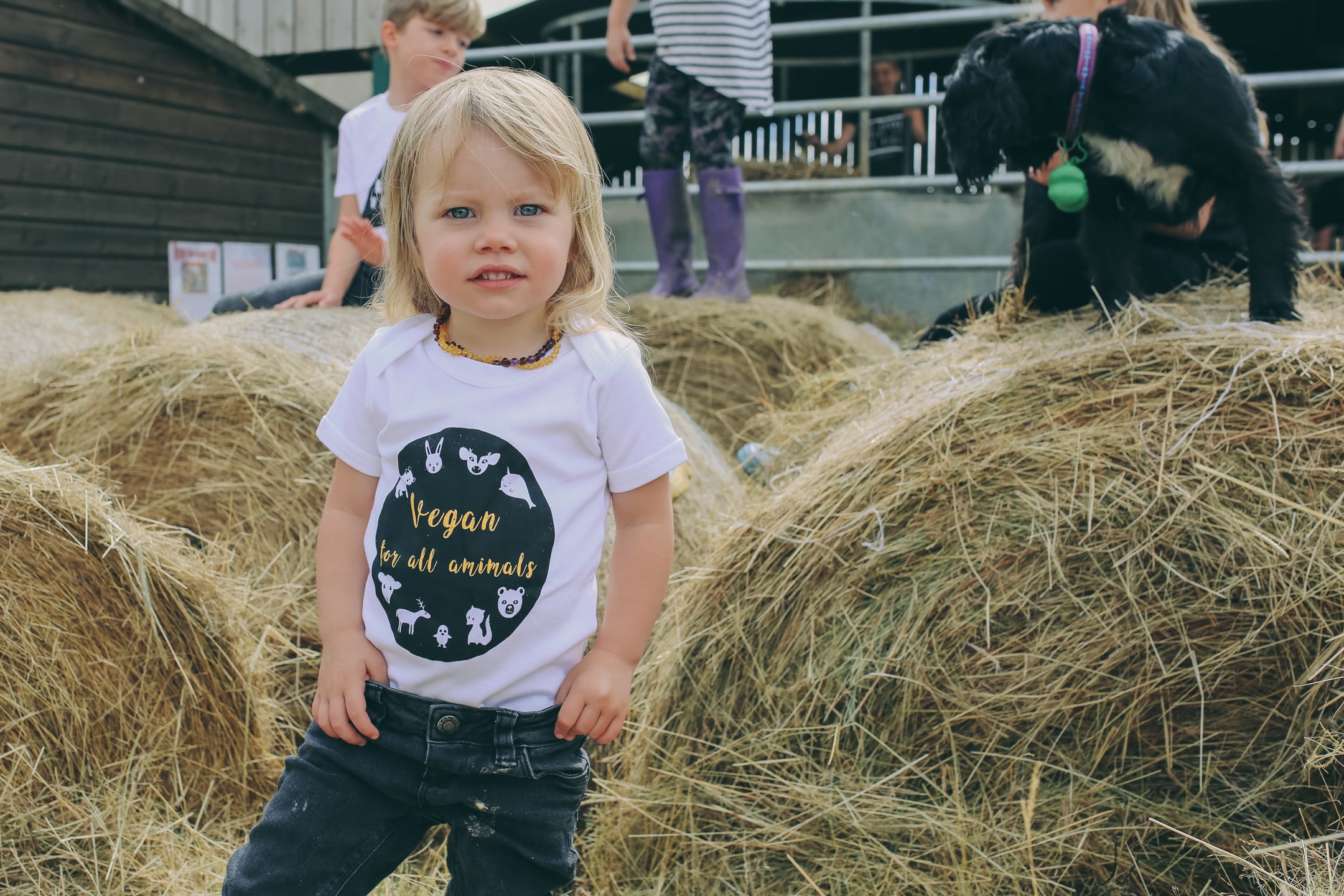 Ethical
According to a spokesperson: "All HeartCure's clothes are ethically made and Fair Wear Foundation-certified.
"The Fair Wear Foundation is an independent, non-profit organisation, that works
to improve conditions for workers in garment factories.
"We also recognise the importance and duty of fashion retailers to be as
sustainable as possible when it comes to production.
"We make sure to source all organic and natural materials for our clothes. Some of our tees are made from recycled wood pulp and our new hats are
made from 100 per cent recycled bottles!"
To find out more, visitHeartCure Clothing.
READ MORE:
Activists Post Motorway Banners Encouraging Drivers To Watch Vegan Movie
UK Vegan Collective Aims To Create Permanent Plant-Based Hub
Land of Hope And Glory Filmmakers Hit Back After Welfare Charity Releases Damning Statement