Tesco's Wicked Kitchen range has won a major honor in the 2018 PETA Vegan Food Awards.
The range, created by chefs Derek and Chad Sarno, scooped the title of 'Best Vegan Range'.
The 20-product Wicked Kitchen made headlines earlier this year when it was launched in 600 Tesco stores across the UK. The line surpassed all sales targets and expectations, 2.5 million units in its first 20 weeks.
Vegan choices
"It's been a huge year for Wicked Kitchen, and we are so frickin' grateful to everyone who has supported the launch, have made compassionate and mindful food choices, and shared how much they have enjoyed Wicked Kitchen," said Derek Sarno, Tescos' Director-Chef of Plant Based Innovation in a statement sent to Plant Based News.
"And we're super grateful to PETA for naming us the Best Vegan Range. That's awesome. And it's only the beginning for Wicked Kitchen. Big news is on its way."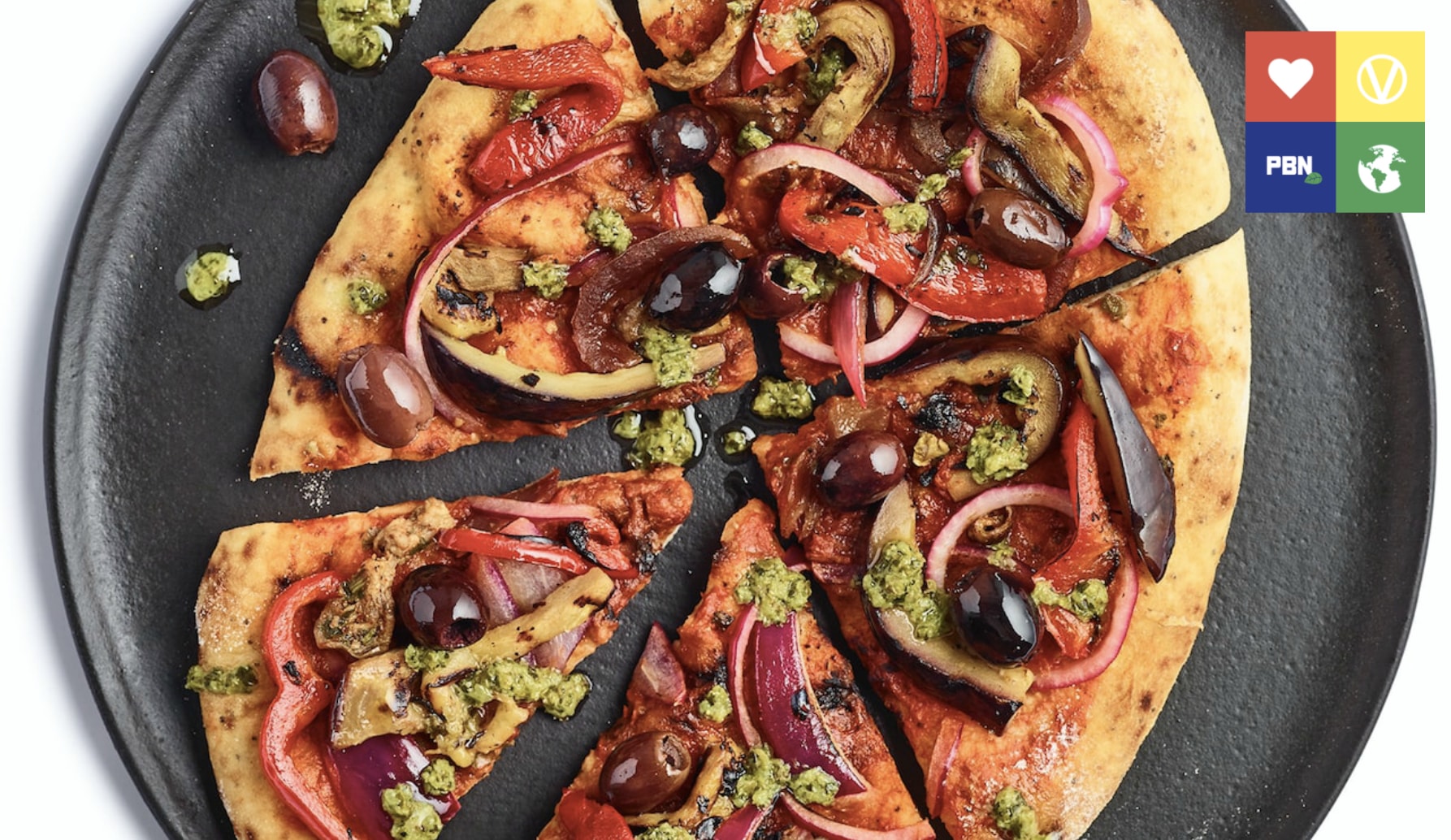 Best vegan range
"We're delighted to honor Wicked Kitchen with the 2018 PETA Vegan Food Award for Best Vegan Range," added Says Dawn Carr, Director of Vegan Corporate Projects, PETA UK.
"A real game changer, Wicked Kitchen's offering proves that vegan meals can have all the punch, crunch, and zing needed to satisfy hungry bellies and discerning taste buds.
"The award is well deserved!"
Vegan winners
The companies to scoop awards also included Pizza Hut (Best Vegan Pizza), Iceland No Bull Burgers (Best Vegan Burger), and Starbucks (Best Vegan Cake) among others.
"From 'bleeding' burgers to dairy-free ricotta, food and beverage companies are upping the ante with innovative and delicious vegan options to meet the booming demand for cruelty-free fare," said Dawn Carr.
"Concerns about health, the environment, and animal suffering are driving more and more people to select plant-based foods, which is why vegan eating is at an all-time high."