UK retail giant Tesco has sold 4 million vegan meals from the Wicked Kitchen range in just 33 weeks, according to Tesco's Director of Plant-Based Innovation Derek Sarno – beating records and projections.
The range, which he created with his brother Chad, launched on January 8 this year across 600 stores nationwide.
It boasts around 20 products including pizza, pasta, curry and grab-and-go items like sandwiches, wraps and salads.
'Time for change'
Taking to social media to talk about the figures, Sarno said:"We've proven to the world it's time for a change and people are responding!
"I've no idea what that equates to when thinking of less suffering and I can't think that way because there is still suffering going on this very moment as long as we're not connected to the foods we choose to eat.
"BUT it proves we can change, are changing and if we continue to provide delicious choices we will succeed much faster [sic]."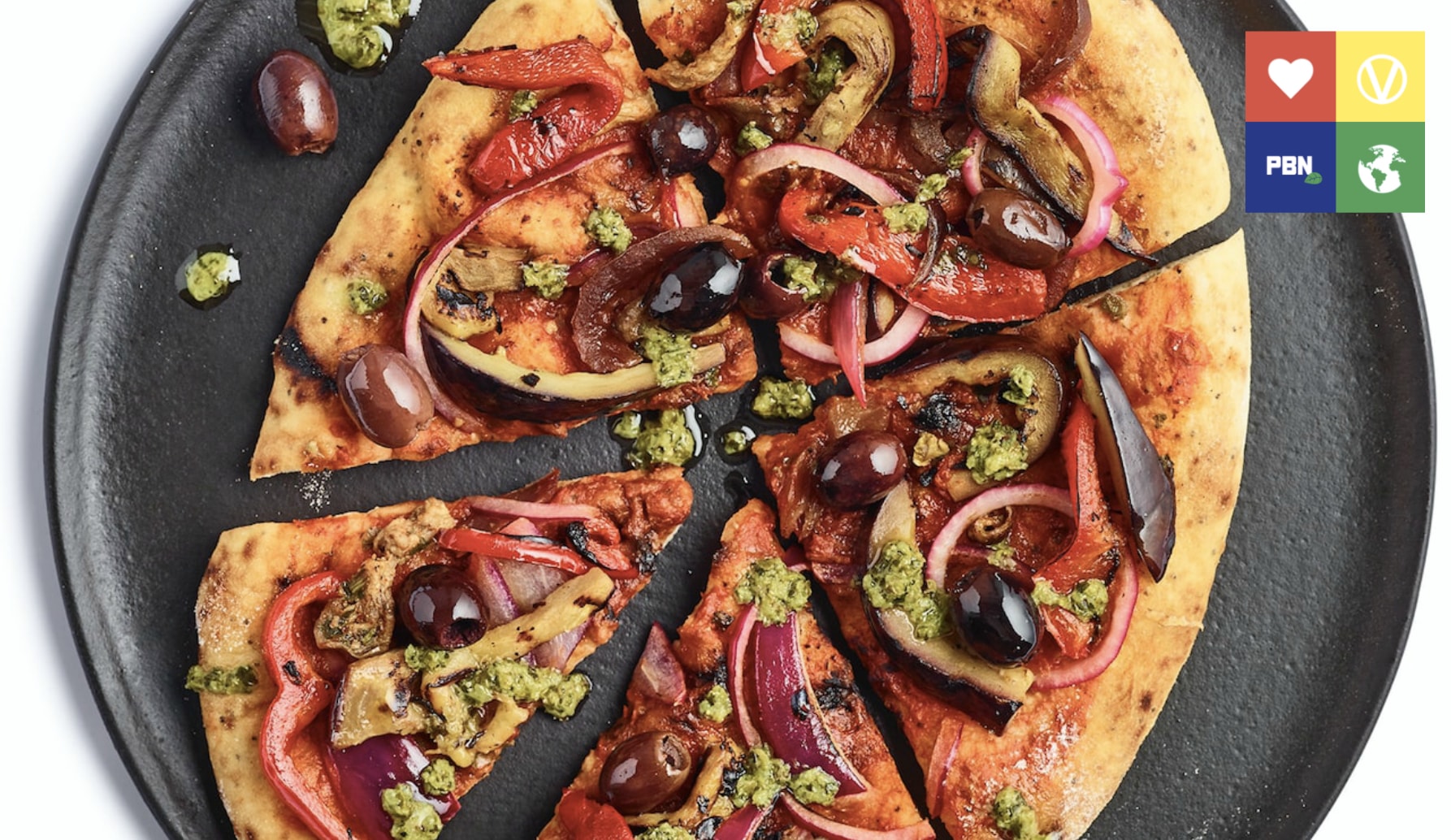 Plant-based food
Speaking about the Wicked Kitchen brand, Sarno told Plant Based News that strong and vibrant flavor is the cornerstone of every meal they create.
He said: "Plant-based options on the shelf should not only pack punchy, bold, flavors but be visually beautiful and celebrate what real food should taste like.
"We use whole humble ingredients, ninja skills and techniques, and attention to detail to bring something that appeals to all diets. Our line just happens to be fully plant-based. Win/Win/Win!"
Selling out
Earlier this year, Plant Based News exclusively revealed that the Wicked Healthy range was selling out in some Tesco stores, according to creator Derek Sarno.
Speaking to PBN about the success of the range, he said: "We're wicked happy about [sales]. We're really so happy and thrilled to finally have something to eat that tastes as good as the mission feels.
"I just keep thinking every time someone has one of the meals that means they're not eating animals – and that is a good thought."