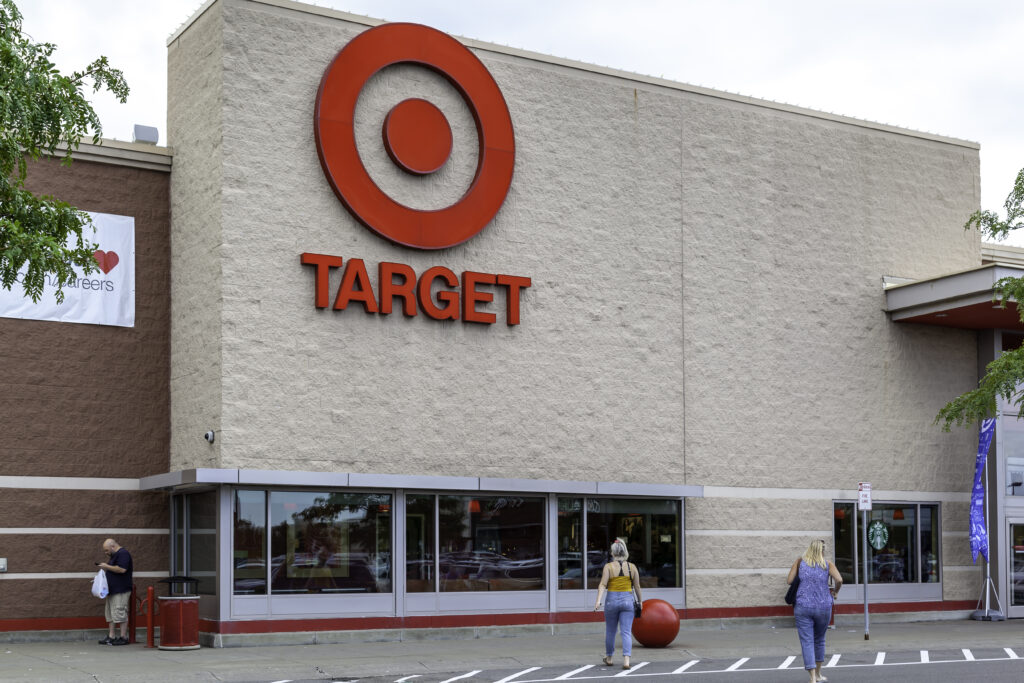 U.S retailer Target's vegan offering has been branded a 'sign of major progress' by animal advocates.
Target announced its Good and Gather line – which is not vegan but includes a number of vegan items – in 2019.
Yesterday, the retail giant announced it was expanding the label with new plant-based protein products including beef-style patties and crispy chickenless tenders among others.
'An important role'
Announcing the line's expansion, Stephanie Lundquist, executive vice president and president, Food & Beverage at Target, said: "Food plays such an important role in our guests' lives.
"And now, as guests are eating and cooking at home – and appreciating good value – more than ever, Good & Gather's delicious, high-quality assortment and affordable price continues to set Target apart, while helping our guests discover the joy of food every day. And they're going to love what we're serving up this fall."
'A sign of major progress'
In a statement sent to Plant Based News, Joe Loria, Meat Reduction Campaign Manager at World Animal Protection, US, said: "Retail supergiant, Target introducing its own line of delicious plant-based foods to consumers in the United States – one of the countries that consumes the most meat – is a sign of major progress.
"This will allow consumers readily available and reasonably priced plant-based options, reducing their meat consumption and lowering the overall demand for factory-farmed meat."
Factory farming
He added: "By offering humane and sustainable proteins, World Animal Protection expects that factory farms can start being phased out, creating a shift towards farming practices that are more sustainable and kinder to animals.
"Meat reduction has the potential to put an end to many cruel factory farming practices, such as extreme confinement, the overuse of antibiotics, and brutal mutilations."