An amazing 53 percent of participants who attended a recent free plant-based nutrition course reported an improvement in their type 2 diabetes.
The free online course, taught by doctors with the Physicians Committee for Responsible Medicine (PCRM), aims to help people across the States lose weight, improve their health, and minimize their risk for severe COVID-19 outcomes.
'Fight COVID-19 With Food'
Called Fight COVID-19 With Food, the eight-week class series teaches participants about how a plant-based diet can help reduce the risk for heart disease, diabetes, and other health problems that have been linked to more severe COVID-19 outcomes.
According to PCRM, every class provides practical tips, meal planning, and an interactive Q&A session.
The first series of the classes has just ended, and participants have revealed some impressive stats, with 67 percent of class attendees who had been seeking to lose weight reporting weight loss, 53 percent of those with diabetes reporting improvements, and 54 percent of class attendees with high blood pressure reporting improvements.
'A powerful tool'
Vanita Rahman, MD, class instructor and doctor with the Physicians Committee, said a plant-based diet is 'one of the most powerful tools we have in medicine'.
She added that class participants reported a host of health benefits 'within weeks of making a diet change', including improved blood pressure and blood sugar and weight loss among others.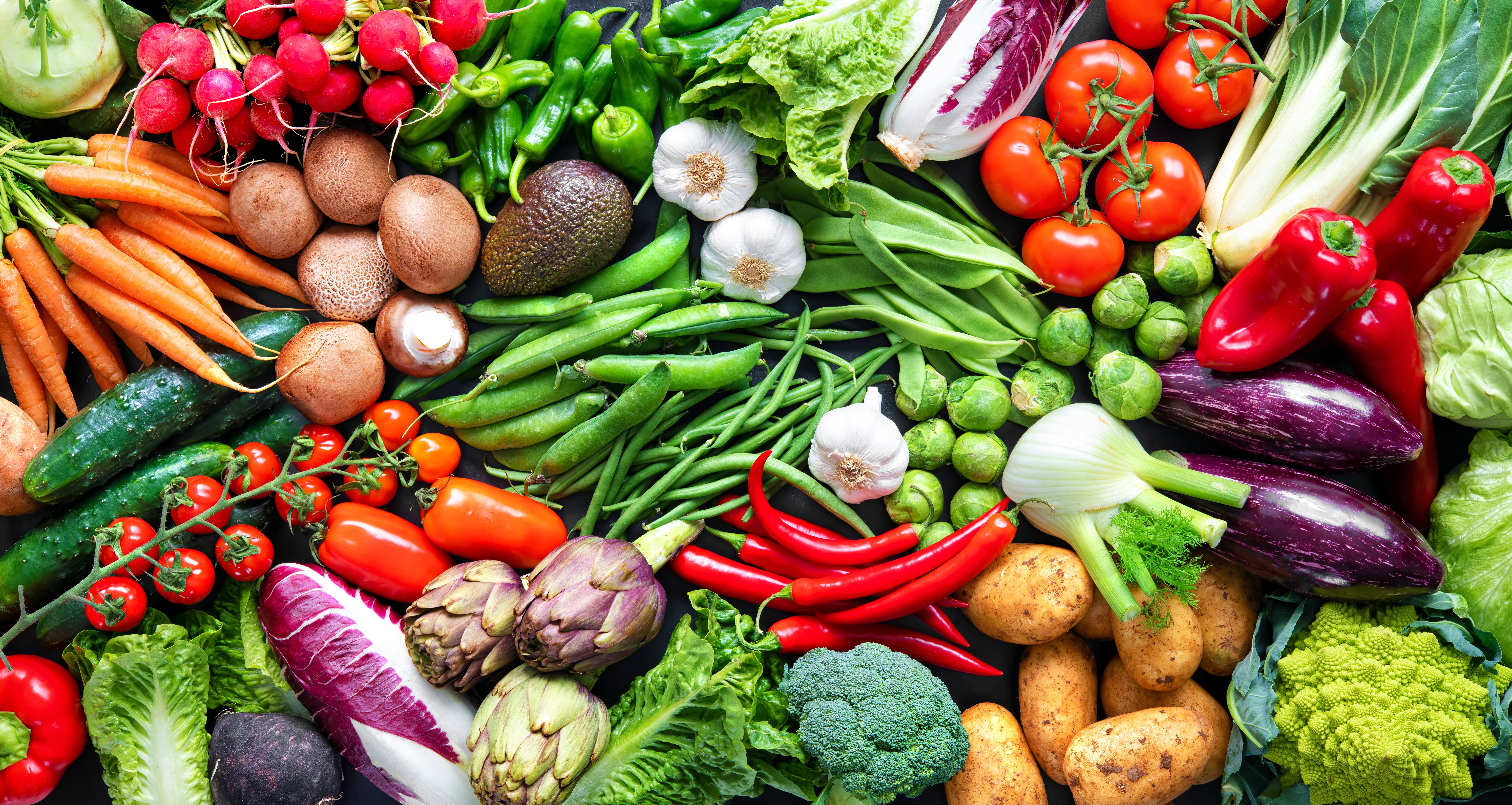 'More important than ever'
Neal Barnard, MD, class instructor and president of the Physicians Committee, added that staying as healthy as we possibly can is 'important now more than ever'.
He said: "Whether you live or die from COVID-19 often depends on whether you have heart disease, diabetes, high blood pressure, obesity, and other underlying conditions."
Dr. Barnard said a plant-based diet can' help tackle these conditions' and PCRM's goal is to 'share this lifesaving information' with as many people as they can.
Communities of color
PCRM says while everyone is welcome and encouraged to join the classes, it designed the program to 'reach communities and cities hardest hit by chronic diseases and COVID-19', including communities of color, who have 'long experienced unfair health disadvantages, including being disproportionately affected by COVID-19'.
Dr. Barnard added: "The idea for this program came about when we saw the glaring inequities within our own city, Washington, D.C. D.C.'s Black residents make up 46 percent of the population, but an overwhelming 80 percent of COVID deaths.
"That's unacceptable. While there are many factors involved in health disparities, as doctors, we know that a healthy diet can be an important part of the solution. We want to do everything we can to get this free information into the hands of people who need it."
PCRM will launch its next free eight-week series, which will be led by Dr. Rahman, Dr. Barnard, and Jennifer Paul, MPH, on August 25. You can find out more and sign up here