Students are six times more likely to go vegan or veggie than their parents, according to new research.
The study claims that students are 'becoming healthier, avoiding ready meals, and are being more adventurous in their diets'.
The research, by Magnet, says: "Our data shows us that students are six times as likely to try and then stick to different lifestyle diets like veganism and vegetarianism, while 69 percent of students said that the rise of various contemporary food trends are shaping the way they think about food."
There has been what Magnet describes as a 'role reversal' in the way students are stocking up with healthier dried and tinned foods, with lentils and quinoa rising in popularity, while parents and seniors are stocking their cupboards with more junk food.
Leading the way
The report claims that trendy 'diets' like 'clean eating' are leading the way.
Alongside these are more established lifestyle choices including vegetarianism and veganism.
It says: "This means students are moving away from how they have been stereotyped in the past, with 31 percent of students saying they are committed to making a conscious effort to eat healthier food.
"Students are avoiding ready meals and are being more adventurous in their diets, with more than one in five (21 percent) saying they are ditching foods they consider unhealthy.
"Handier than ever in the kitchen, these socially and ethically conscious students are embracing culinary trends wholeheartedly, and there seems to be no sign of that slowing down."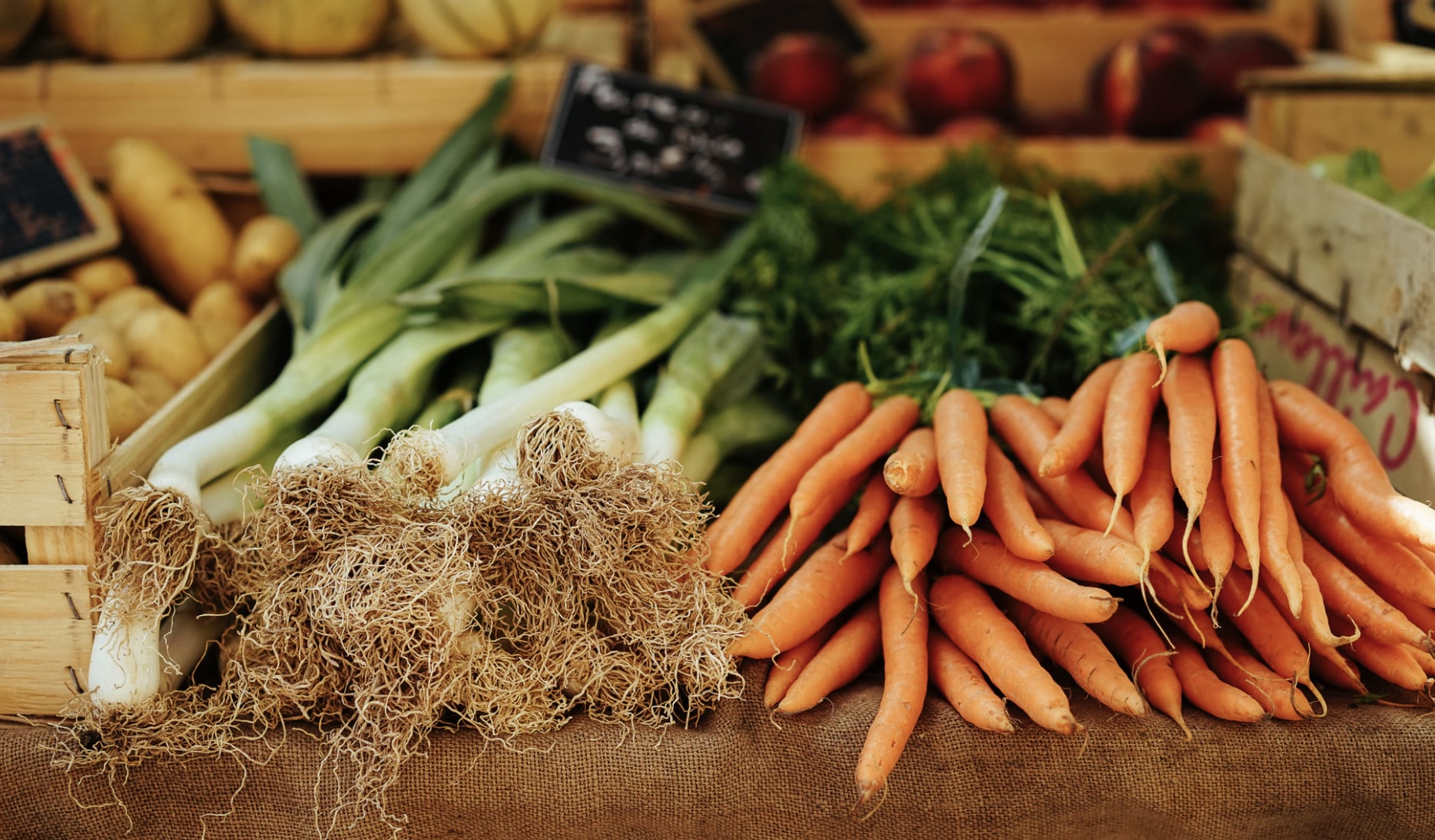 On the web
Social media has played a role in shaping peoples' choices.
"Digital food channels on social media have found ever-increasing popularity with students and parents," says the report.
"Almost 30 percent of students cited Instagram as the primary influencer on their food choices, with 35 percent of parents saying they gather a lot of inspiration from Facebook."
The study claims this has been driven by 'our compulsion to share what we eat'.
It says: "The popularity of meal flaunting on Instagram can be seen in the frequent use of hashtags such as #foodporn, which has over 136 million posts, and #foodie, with 71 million posts.
"With such high volumes of these types of social posts, those who are more active on social media are more likely to be influenced and change the way they choose to eat."
READ MORE:
Veganism Is Driving Global Dairy Alternatives Market To Reach $14 Billion By 2022
NFL Player Derrick Morgan Inspires Tennessee Titans Teammates To Go Plant Based
OPINION: Vegans Have Mixed Views As Plant Based Beyond Burger UK Launch Approaches