Starbucks Beyond Meat Breakfast Sandwich is set to launch in the UK – as part of a new plant-based menu.
The menu, which includes two sandwiches, as well as Starbucks' own blend nut milk, will launch instore on January 5.
Starbucks Beyond Meat Breakfast Sandwich
The vegan breakfast sandwich features a Beyond Breakfast Sausage patty, tomato relish, tofu turmeric egg alternative, and a slice of melted plant-based cheese.
According to Starbucks, the launch 'marks the debut of Beyond Breakfast Sausage in the UK and is an exclusive Starbucks UK recipe'.
The other vegan sandwich is the No Chick'n & BBQ Bean Hot Wrap, featuring a soy-based chicken alternative with BBQ beans, spinach, onion, coriander, and a hint of lime juice.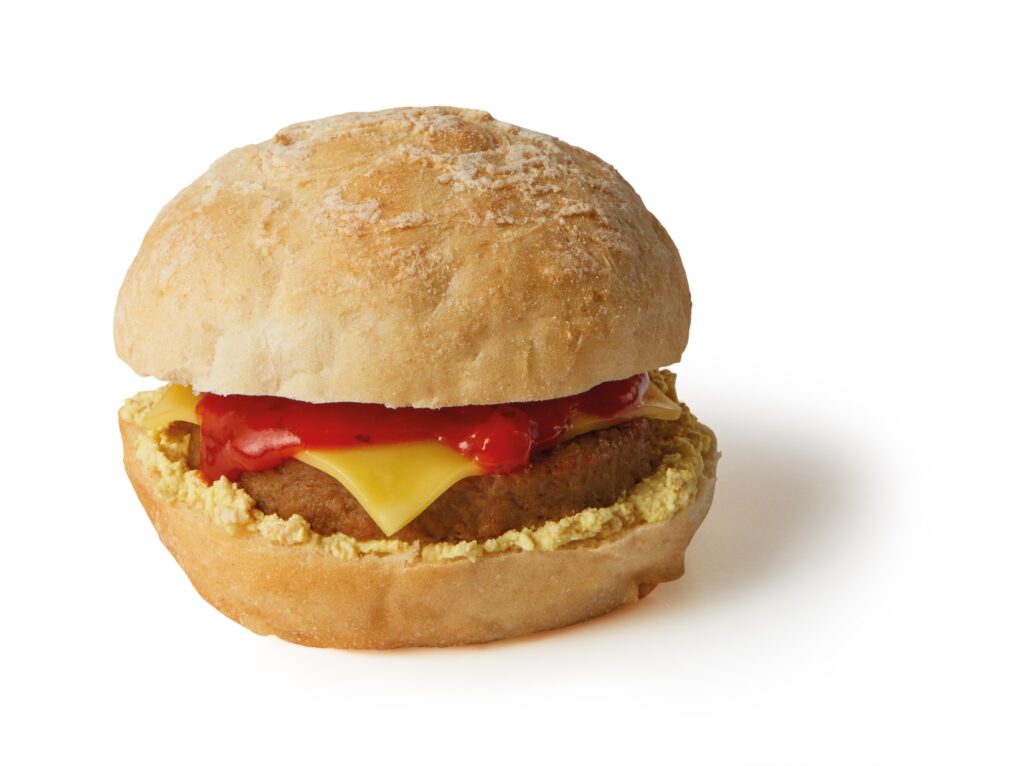 New menu
In a statement sent to Plant Based News, a Starbucks spokesperson said: "Full of flavor, this menu is here for all your Veganuary needs and for a limited time only, so try them whilst you can.
"Building on Starbucks sustainability commitment to expand plant-based choices and goal to be a resource positive company, it's sure to go above and beyond your planet positive new year's resolutions."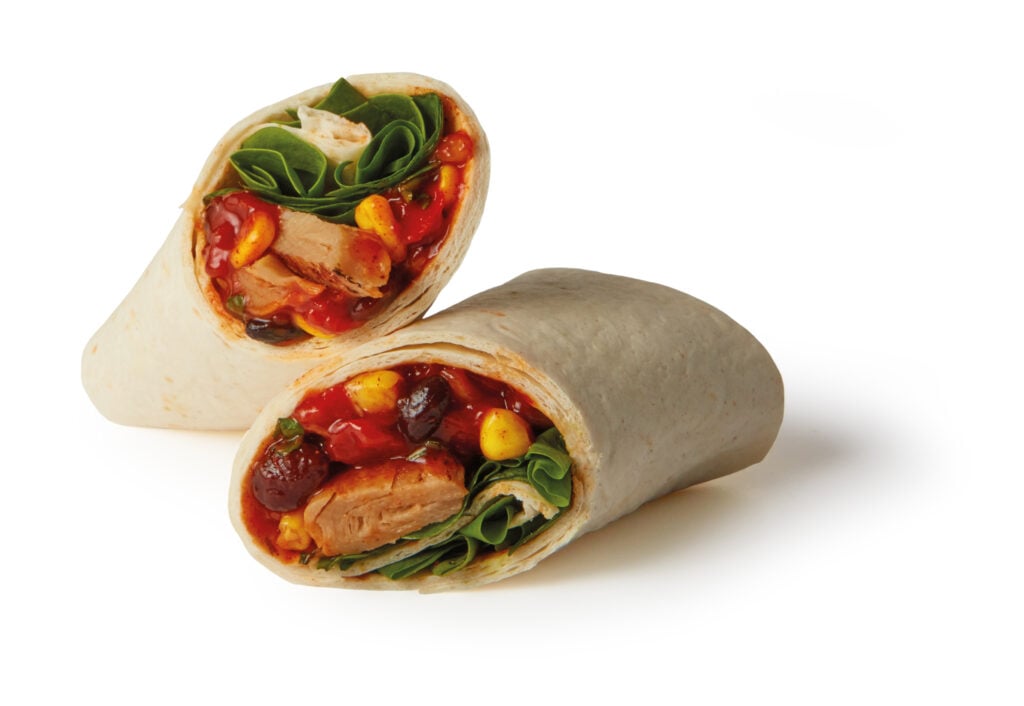 Environmental drive
This sustainability statement was released in January this year, with Starbucks saying it aims to become 'resource positive' – storing more carbon than it emits, eliminate waste, and provide more clean freshwater than it uses
Speaking about the statement, CEO Kevin Johnson said plant-based milk will be 'a big part of the solution' when it comes to reducing its footprint for greenhouse gases, water, and waste.
According to the chain, dairy products are responsible for over a fifth of its greenhouse gas emissions and over a seventh of its water use.
Dairy-free milk
Now according to reports, Johnson will 'push consumers to choose milk made from almond, coconuts, soy or oats, whose production is environmentally friendlier than dairy'.
"Alternative milks will be a big part of the solution. The consumer-demand curve is already shifting," he said.