Starbucks has announced it is launching products from Beyond Meat and Oatly in its Chinese outlets today.
The coffee giant has reportedly re-opened 95 percent of its Chinese stores after they were closed as part coronavirus lockdowns.
Environmentally-conscious diners
Now, according to Reuters, Starbucks is 'banking on the new products to pull in more curious and environmentally-conscious diners'.
Reports say the new options will include three pasta dishes featuring Beyond Meat's plant-based 'beef', two featuring vegan 'pork' made by Omnipork. Oatly's milk-alternative products for drinks will be available in around 4,300 Starbucks locations in China.
The Starbucks dishes mark Beyond Meat's first foray into the Chinese market. The brand is planning to expand its presence in the country by setting up a Chinese-language website and becoming active on the country's popular social media platforms.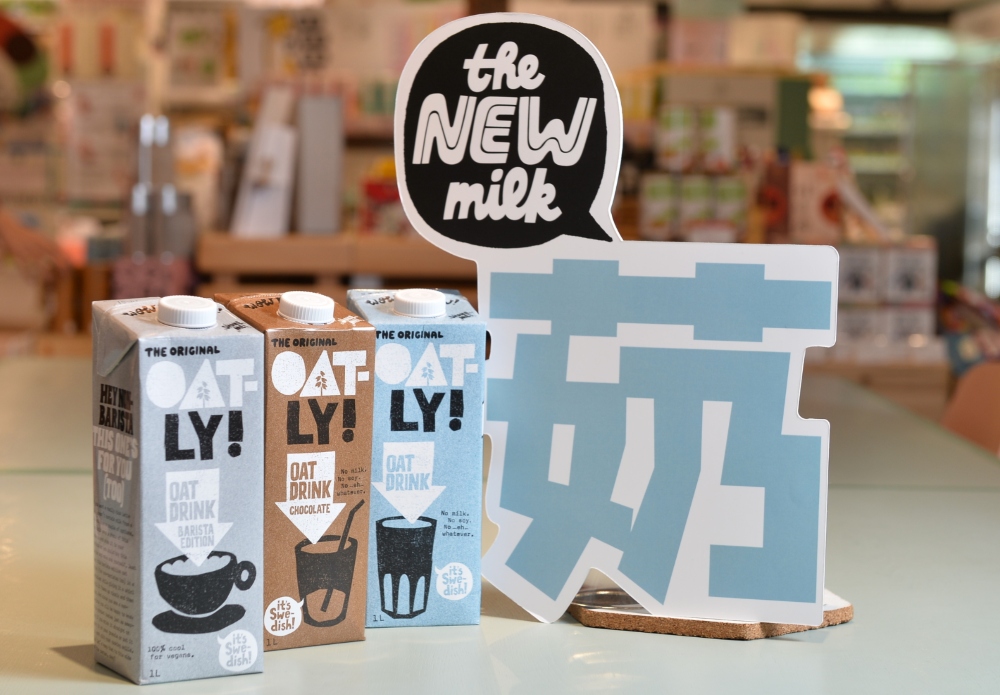 Oatly in China
Oatly has been available from retailers and other food outlets in China for some time, with the brand telling Reuters 'the Chinese Mainland and Asia as a whole is probably going to be one of the most important markets for us very soon'.
Oatly launched its products in Hong Kong in early 2019, creating a Chinese word meaning 'plant-based milk' in a bid to start a conversation around dairy in Hong Kong.
Speaking about its expansion plans at the time, Toni Petersson, CEO of Oatly, said: "We want to make the world better. We can see encouraging signs in Europe. More and more people are now eating less or no meat or are vegan. While making radical change to your diet may be hard, switching from cow's milk to more sustainable plant-based milk is an easy step for everyone.
"We are bringing the debate of plant-based milk and cow's milk to Hong Kong and encouraging Hong Kong people to make well-informed milk consumption decisions."