A stage four cancer patient from Las Vegas who was given weeks to live has claimed a vegan diet helped cure him.
Rob Mooberry, 43, was diagnosed with stage 4 colorectal cancer in 2012. His cancer diagnosis was downgraded to stage 3A following surgery, chemo, and radiotherapy.
In November 2012, after this treatment, he switched to a plant-based diet along with his wife Amanda.
Remission
According to Mooberry, medics told him he may need further chemo and radiation therapy. There was also a chance he would need a colostomy bag fitted.
But when he had a scan in early 2013 he says the cancer had shrunk in size by almost 80 percent.
'Strict'
According to the couple: "We both changed our diets to strictly vegan, experimented with different herbs, and even did coffee enemas.
"Our doctors told us we were naive, but just three weeks later, Rob's cancer was 80 percent gone!
"And by the beginning of December 2014 there was no evidence of disease.
"Incredibly, we beat cancer."
Rob Mooberry is now celebrating five years of being cancer-free – and has since founded a small cancer charity, the Mu Casa Moo Foundation.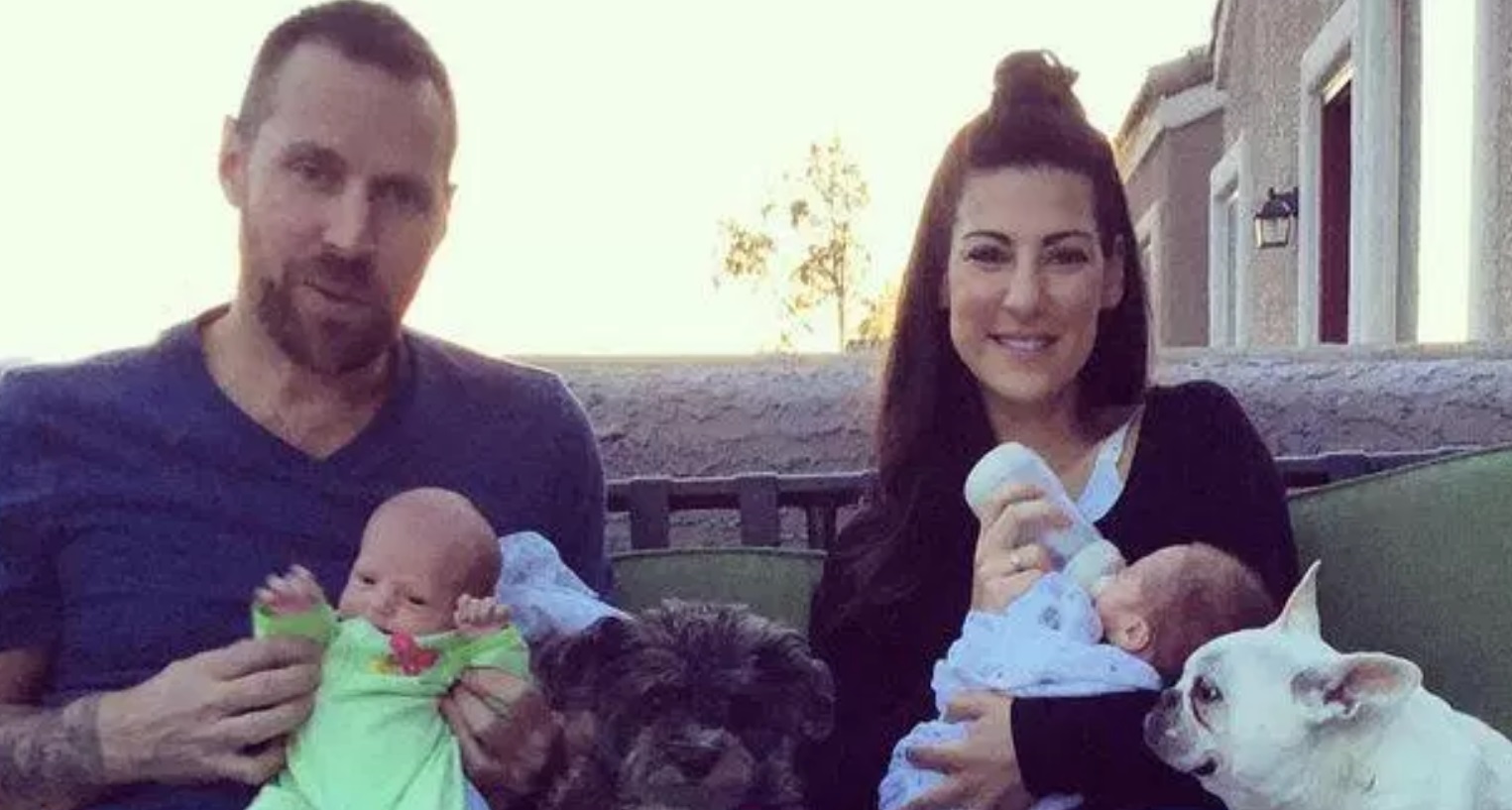 Diet
He said: "I'm not standing here on my soap box saying everyone needs to go plant-based and vegan.
"But if you're going to ask me what worked for me, I'll tell you: the diet.
"Whoever is thinking about adopting these practices should research, weigh, and evaluate if this is right for them."
A video showcasing his recovery has been shared on social media and viewed more than 27 million times – and was tweeted by country music star Tim McGraw.
PBN is not a doctor. You should not use any information you read in our articles as a substitute for medical advice. If you are concerned about your health, you should visit a health care practitioner.
READ MORE:
UK's Own 'Beyond Burger' Style Plant Based Patty To Launch Nationwide Soon
EXCLUSIVE: T. Colin Campbell Blasts BBC's 'Unchangeable Carnivore' Doctor For 'Arrogant Assertion'
Experts Slam Vegan Fashion Line For Dogs Made By Miley Cyrus-Endorsed Designer