A leading sports retailer has announced it will stop selling fur products – including Canada Goose coats.
New York-based Paragon Sports said it will replace these products with increasingly innovative alternatives for a 'more conscientious and sustainable future'.
Vegan charity PETA discussed the news in a statement, writing that 'this winter will be the last season [Paragon Sports] sells fur, including Canada Goose's so-called 'reclaimed fur', stating that many customers prefer innovative fur-free products.
'A more conscientious and sustainable future'
According to Paragon Sports, which was founded in 1908, it has 'always been customer-focused and innovative', which it says means it is 'constantly reevaluating the products that we carry and adapting to evolving preferences'.
"There has been considerable innovation in the non-fur products that we have to offer, and we recognize that many of our customers have grown to prefer these fur-free products," the company said.
"As such, this winter will be our last season of bringing fur products into our store. We are confident in our ability to provide our customers with the most unique and technologically advanced products available for a more conscientious and sustainable future."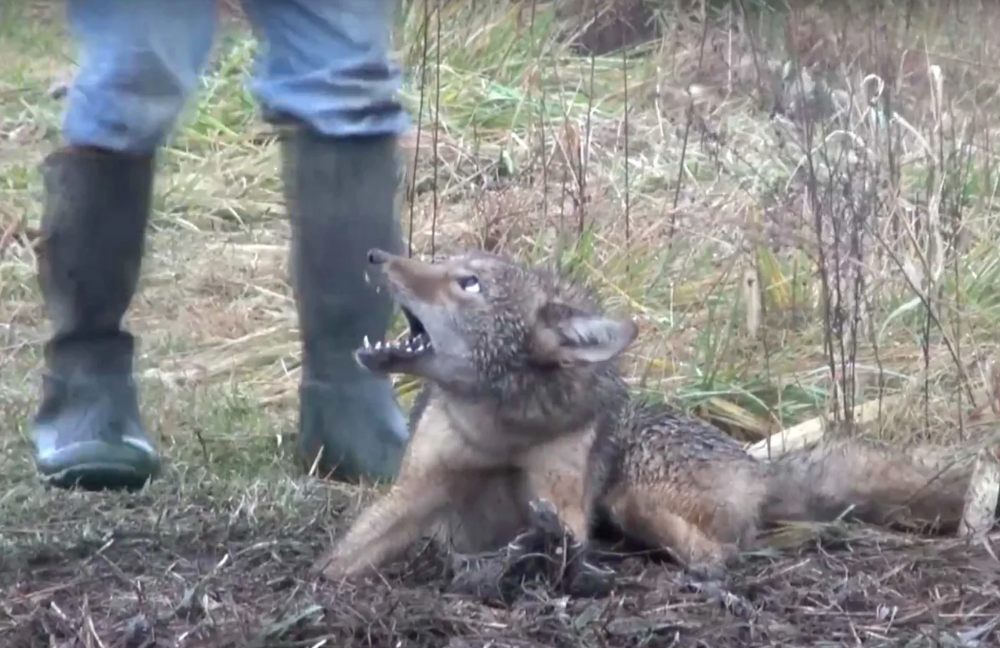 Protests
According to PETA, the announcement follows a 'three-year campaign by grassroots animal advocates in New York City – backed by PETA and its members and supporters'.
"Paragon Sports is moving into the future by leaving fur behind," says PETA Executive Vice President Tracy Reiman. "As Canada Goose struggles and fails to change its cruel image, PETA looks forward to seeing Paragon's racks finally free of the brand's fur-trimmed coats."
'Callous reality'
Joshua Katcher, a New York City–based fashion designer and industry expert, added: "The fashion industry is finally coming to terms with the callous reality of fur production because the evidence and public demand is overwhelming.
"It is no longer possible for design to be considered good or beautiful when it is made in such a horribly ugly way."
Paragon Sports joins numerous outdoor retailers in going fur-free, including The North Face, Columbia Sportswear, Patagonia, and Burton.