Southampton's first large-scale vegan festival will be taking place this weekend.
Taking place at Oceana, Leisureworld, the two-day event will see dozens of stalls, talks, demos, and activities spotlighting the animal-friendly lifestyle.
According to the organizers of the Southampton Vegan Festival, veganism has grown in popularity at a 'remarkable rate', and as a result, festivals are 'popping up around the country'.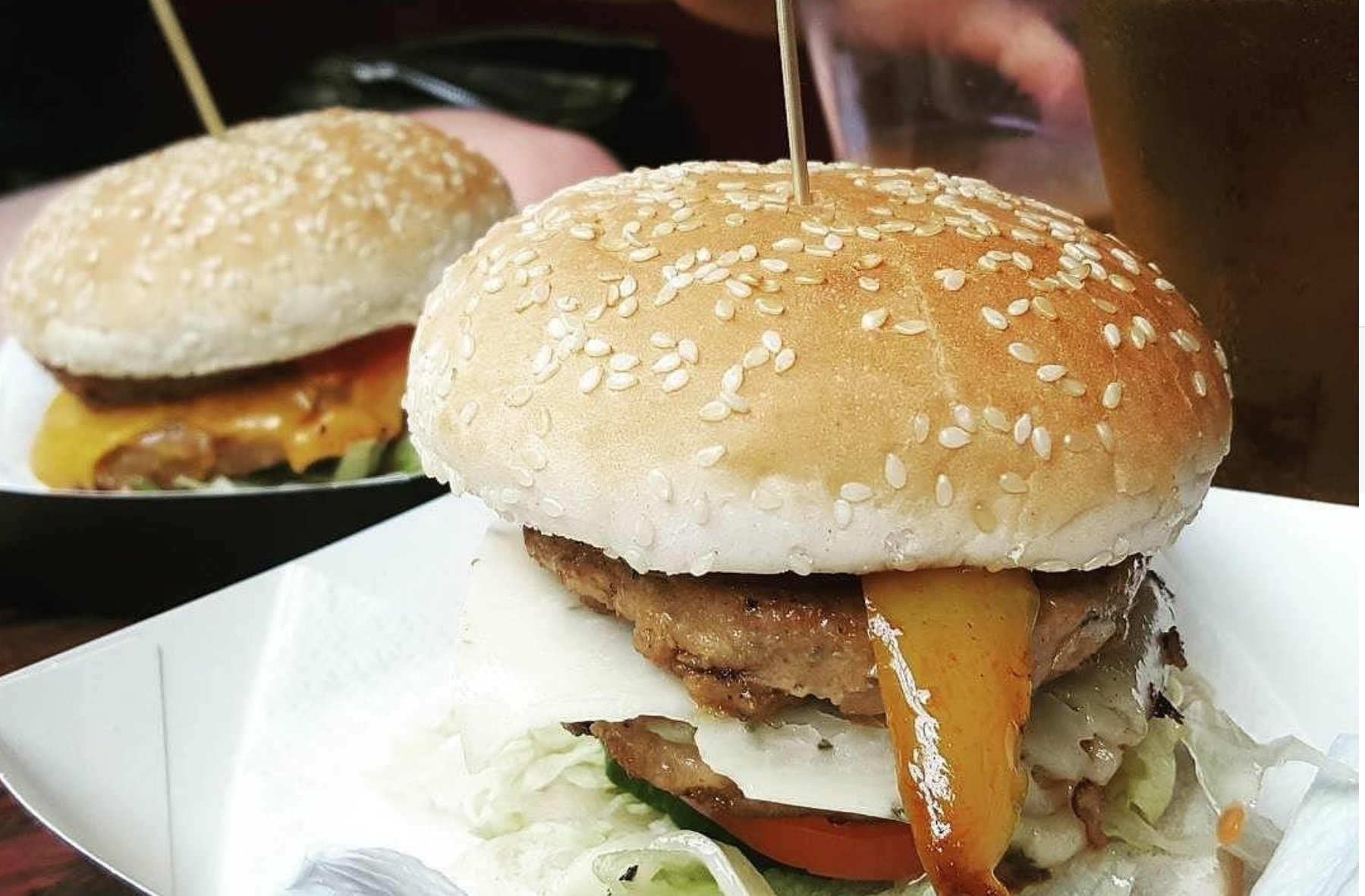 Event
Food nutritionist Tony Bishop-Weston, who is among the speakers at the festival, promised a 'comedic' presentation.
Traders such as Greek Vegan Deli, Go with the Fro, Got No Beef Burger Bar, Hannah Banana Bakery, Iuvo Skincare, and Greenpeace UK will also be present.
"The Southampton Vegan Festival is a fun weekend for all, especially if you're interested in exploring new things," said the organizers.
"You don't have to be vegan to attend so why not come along for a fun day out and see what all the fuss is about."
The vegan festival will open its doors at 10:30am until 5pm on November 4 and 5, with tickets starting at £4.
READ MORE:
Indonesia's Dog Meat Trade Exposed – And Global Celebs Join Campaign To End It
Death, Fear And Pain To Animals – Why Fireworks Are Not Vegan