A vegetarian eatery in Shanghai, China, will be going 100 percent plant-based in 2018 in a bid to address 'a cry for more affordable vegan food'.
Restaurant Happy Buddha, which serves vegan and veggie American-style comfort food, has become a 'big part of the vegan movement' in Shanghai, according to feedback from Eve Thyagarajan of Vegans of Shanghai.
Founder Lindsey Fine now wants to 'make a difference in the world' and aims to serve up 36,000 fully plant-based meals next year.
In order to do so, she has launched a crowdfunding campaign.
Passion
Fine, a former teacher who started making seitain in her kitchen over four years ago, has a passion for feeding people her favorite comfort foods.
"Food is so close to your heart," she told PBN.
"It's what your childhood is made up – of memories of eating good food with your favorite people. I love Happy Buddha because every time I go there I feel like a part of home is there too.
"It makes my heart feel so full."
She added that one of the perks of running a meat-free eatery has been 'having customers come up and tell [her] that they never knew vegetarian food could be so good, and that after eating [her] cooking they were willing to eat more plant-based foods'.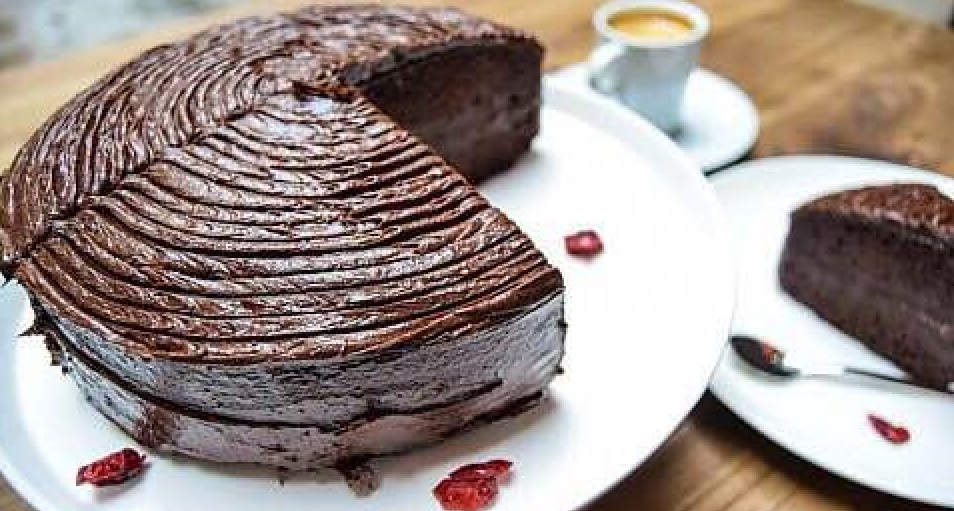 Community
Happy Buddha has also been active within the vegan community in the city.
Last year it helped organize a 21-Day Vegan Challenge in conjunction with other volunteers and restaurants across Shanghai.
"We had so many people sign up for the event, we even broke the Internet!" she joked.
"I have people that tell me they are still vegan today as a result of the Vegan Challenge. It's so inspiring!"
Vegan
Now, the Happy Buddha team has plans 'to make the experience for its cherished community even better'.
"I have been spending a lot of time researching and developing replacements for dairy," says Fine.
"Most of the items on our menu are vegan, as I have added new items along the way as I've learned."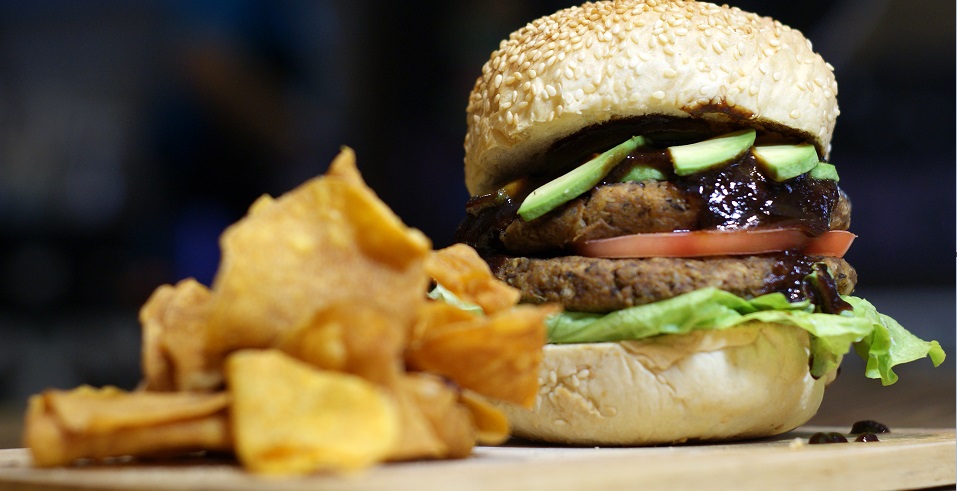 Feedback
One of the reasons Lindsey Fine has decided to make the change is because of the feedback from Happy Buddha's vegan customers.
Eve Thyagarajan of Vegans of Shanghai says: "Almost every day on our community platforms, there's a cry for more affordable vegan food in the city, that isn't all about 'eating healthy'.
"American Vegan comfort food is served at very few locations at the moment- and Happy Buddha has become a household name.
"Happy Buddha is a big part of the vegan movement here; it was the first F&B business to organize the 21- day Vegan Challenge, and managed to influence 30 other restaurants to offer vegan options for those partaking in the challenge!"
Campaign
Happy Buddha has launched a crowdfunder to make the switch happen – and it offers a range of perks to its backers.
"If we reach our goal, we hope to serve up 36,000 100 percent plant-based meals next year," Fine adds.
"That's a lot of animals saved! I would be so thankful to play a small role in making that happen through Happy Buddha."
You can support the eateryhere
You can find out more about Happy Buddhahere
READ MORE:
Vegan Expert Praises Prisons For Christmas Plant Based Menu
PBN Exclusive: SeaWorld Will Shut Down In 2018 And Other Predictions For The New Year
Tesco Head Of Plant Based Innovation – Derek Sarno – Becomes Veganuary Ambassador