Sephora has confirmed that it will stop selling mink-fur eyelashes.
The world's largest beauty retailer says it will only purchase synthetic or faux-fur lashes going forward.
According to vegan charity PETA, the announcement follows its campaigning, as well as e-mails from more than 280,000 concerned shoppers.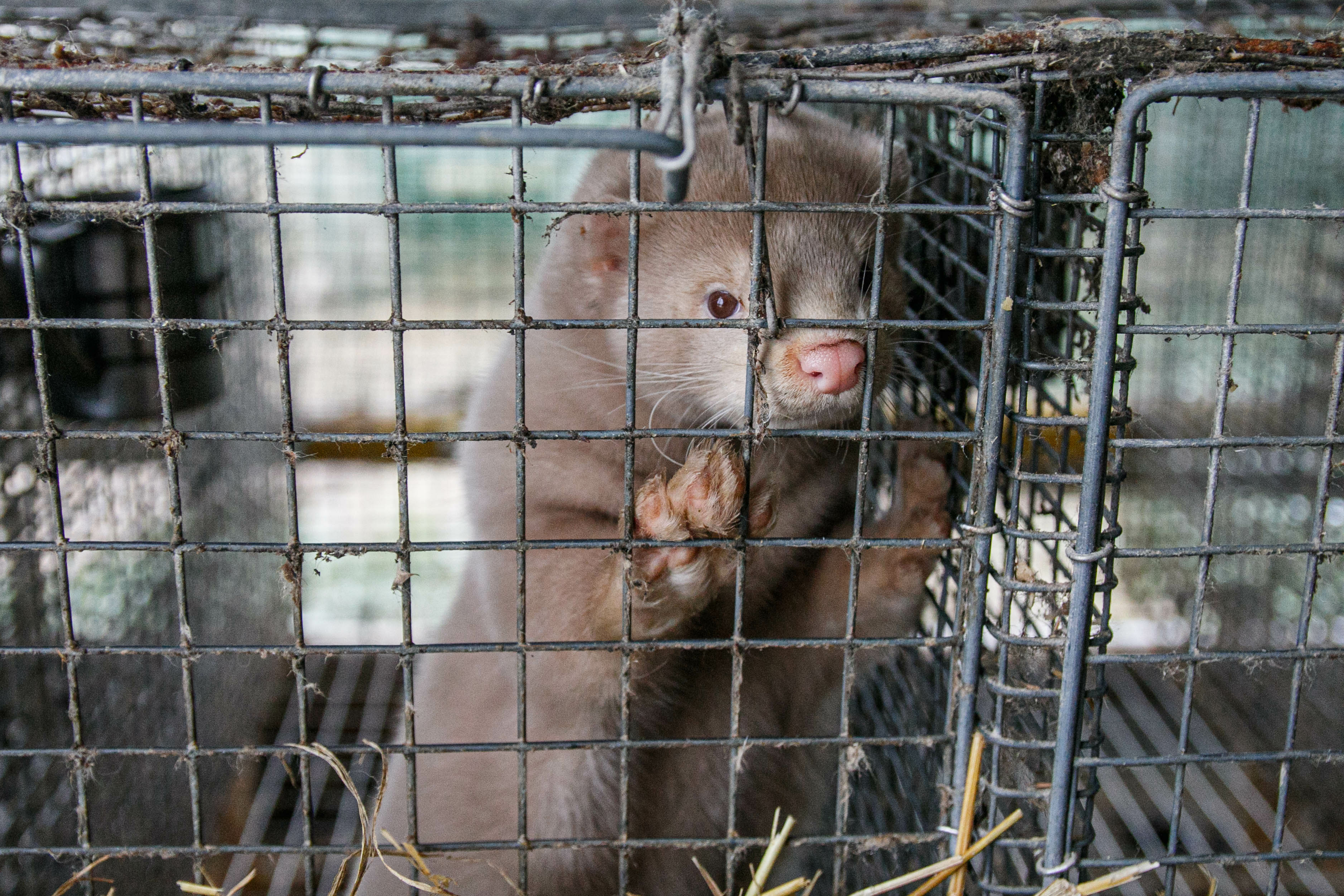 'Nothing beautiful about fur'
PETA director, Elisa Allen, said: "There's no difference between a mink coat and mink eyelashes when it comes to animal suffering.
"PETA is celebrating Sephora's decision to join Too Faced, Urban Decay, and the scores of other brands that realize there's nothing beautiful about stealing an animal's fur."
The charity adds that mink fur typically comes from fur farms, saying 'stressed minks frantically pace and circle endlessly inside cramped wire cages and many suffer from infections or broken or malformed limbs' – and that 'despite this, Sephora marketed mink eyelashes as cruelty-free'.