The rise of veganism has been 'incredible' according to the Chief Executive of Veganuary, who has pledged to help more people make the switch towards a vegan life.
Veganuary – which encourages people to try veganism throughout January, and supports them along the way – was launched five years ago. It has seen incredible growth since its first outing in 2014, with a staggering 169,000 people taking part in 2018.
Simon Winch joined the charity last Summer, and since his arrival, some major changes have taken place – including the departure of Veganuary Founders Matthew Glover and Jane Land. Plant Based News spoke to Winch about these changes, how the charity plans to help more people go – and stay – vegan than ever before, and his own vegan journey.
Vegan journey
Winch himself became vegetarian when he was seven, saying that one day he realised it 'wasn't very fair eating animals who didn't want to be eaten'.
When he was in his late teens, he met an increasing number of vegans through his involvement in environmental activism. "There's a bit of a crossover there. I realized the vegans were not weird, they weren't odd. The food they ate was tasty. Soon I learned that if I was veggie for animal rights reasons, then I had to go vegan," he said.
"Then started a lengthy and bitter divorce from Ben & Jerry's and cheese: it wasn't easy, so I understand the difficulties some people have making the change. But once I got over that, I never looked back."
Reaching new people
"Veganuary is five years old," Winch told PBN. "Matthew and Jane came up with this wonderful idea five years ago, and the pioneering spirit and the sheer hard graft they put into it has grown this charity into the Veganuary we know and love today.
"It has been a lot of hard work for them with a tiny staff team through the highs and lows of the last few years. They have now taken it to a stage where they can take a well-deserved break, as was always the plan. They are feeling pretty tired after five years of helter-skelter campaigning.
"From my point of view, we're super grateful to the passion and effort they've put in to get it to where it is today. The staff team and I are relishing the challenge of growing Veganuary further to help more people go vegan, provide support, and reach new international audiences as well."
The plan
The team is currently 'having a lot of fun' planning its January 2019 campaign. "We've got some great ideas and some exciting opportunities coming up," says Winch.
"We are on track for supporting 300,000 people to try vegan by the end of January, which will be great. We're also looking hard at improving the quality of the support we provide people, as well as helping as many people as possible ditch animal products."
A huge part of this is expanding internationally – including building Veganuary's presence in North America, as well as other regions.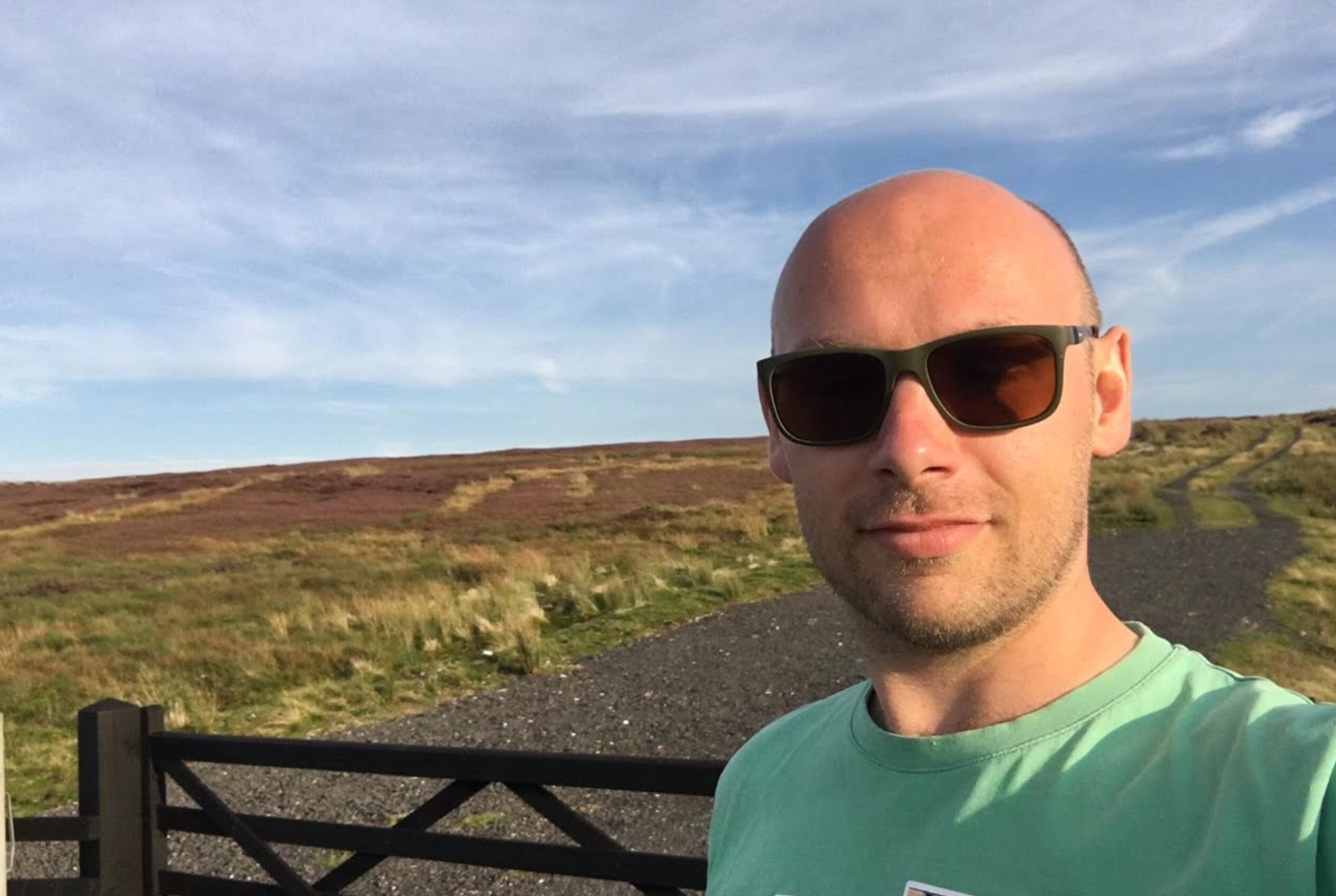 Going global
"Although we're a UK campaign, with 50 percent of the people who take part coming from the UK, 35 percent are from the US, and 15 percent are from the rest of the world," says Winch. "We have people who have taken part from more than 190 countries. Currently though, we only support people in those countries who can speak English.
"We're looking to work with local organizations in other countries. We're in the UK, so don't really know what the drivers are for people in Portugal, for example, to go vegan. We don't know what the foods are, we don't know what the support is, we don't know who the influencers are and what the best reading material is. But what we do know is that people in that country would like to try vegan, and that there often isn't enough support available to help them do that.
"Local organizations know the local vegan environment. So we're looking to support partners in countries around the world to run local campaigns, with our support and experience, and with their creativity, knowledge and local understanding. So that's really exciting."
Support
The organization is also improving the support it provides to those who take part. According to Winch, the emails sent throughout the campaign provide the strongest support, and the team is 'listening to feedback to ensure they are as effective as possible'.
"We want to ensure people receive tailored support," he said. "So if someone is interested in taking part in Veganuary because of animal welfare concerns, first and foremost we want to be supporting them to learn more about that.
"If someone is taking part to improve their health, we'll be doing more to help them to do that. But – and this is really important to us – we will also be communicating the other reasons the switch is beneficial, such as animal welfare."
An exciting future
In the last 12 months, the headcount at Veganuary has tripled, with more specialist staff getting involved. "We have been growing rapidly and we're now able to professionalize operations and put in the infrastructure we need to ensure Veganuary is here for the long term.
"Veganuary has really struck a chord with the public consciousness, and the coverage across the mainstream media in the UK and abroad has been incredible. We will continue trying to foster that and reach bigger audiences.
"Veganuary will continue to grow with the spirit Matthew and Jane always put into the organization – and we will continue to do what we've always done best: help and support people to go vegan and stay vegan."