UK pub chain All Bar One has launched a brand new vegan menu in collaboration with charity Veganuary.
The chain has worked with the charity – which encourages people to try veganism for the month of January – for the second year running to extend its plant-based offering.
The new menu has launched in all 52 branches of All Bar One restaurants across the UK, and will be available throughout January and February.
Now vegan dishes account for around seven percent of all meals sold at the pub chain.
Menu
Among small plates, diners can choose from a Crushed Avocado & Tomato Bruschetta, a Seasonal Mushroom Tempura, Chilli Non Carne Tacos, and Padron Peppers.
Mains include a Ranbow Wrap with beetroot hummus, artichoke, fresh avocado, fire roasted peppers, and rocket leaves in a flour tortilla, and 'The Vegan' burger, which features beetroot hummus, fire roasted peppers, ancient grain bun, served with fries.
The new vegan menu also features Bowl dishes, such as the Superfood Quinoa Bowl, Greens & Grains, Supergreen Laksa, Miso Rice Bowl, and Lentil & Cashew Dahl.
Diners can also indulge in a Raspberry Sorbet or a Coconut & Vanilla Pudding.
'Amazing'
Matthew Glover, co-founder of Veganuary, has said it's 'amazing' that All Bar One got involved with the charity.
He says: "We're delighted to be working with All Bar One again, and it's great to see that even more new and exciting dishes have been added to the menu!
"Veganism is a lifestyle choice, and Veganaury showcases the benefits of this, and to have companies like All Bar One getting involved and supporting the charity is amazing."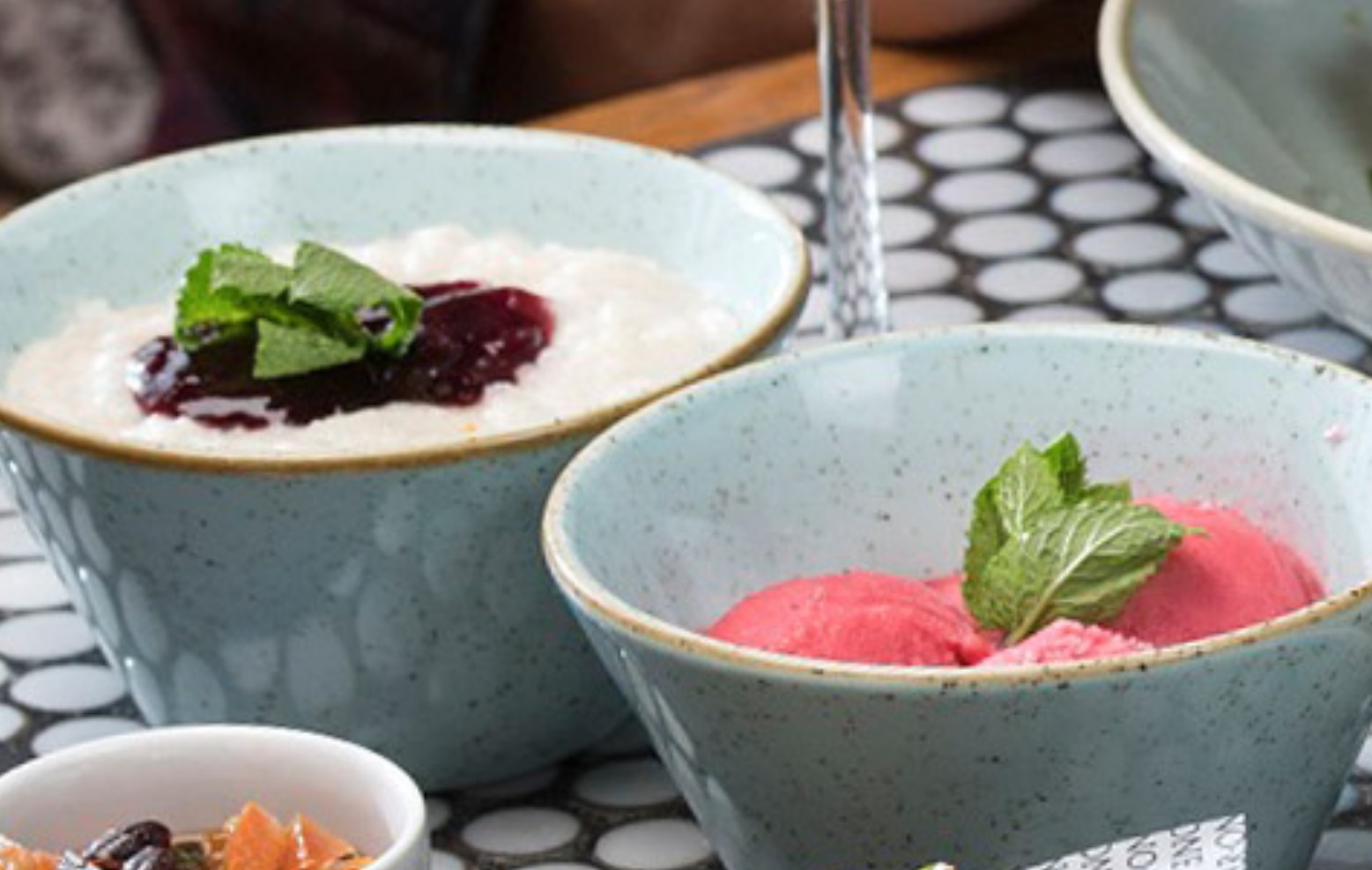 Top culinary trend
Caitlin Young, assistant marketing manager of All Bar One added: "Veganism has quickly become one of the top culinary trends, and shows no signs of abating.
"With trends moving from faddy diets to healthier long-term lifestyle choices, it's no surprise that Veganism and Flexitarianism are becoming more mainstream and popular.
"It may seem hard to make a sudden switch away from meat, however with movements such as #MeatFreeMonday and #Veganuary2018, it's easier than ever to get a taste of an alternative food lifestyle."
You can view the full menuhere