It's easy to feel useless during self-isolation, but it's a vital part in flattening the curve and protecting yourself and others from the coronavirus (covid 19) pandemic.
But even from the comfort of your own couch, you can make a difference. With the money you will save from missing out on your coffee-to-go or splurging out on a new outfit, why not donate to a good cause?
Here are seven pro-vegan charities that accept online donations.
1. Viva!
Viva! is the brainchild behind some of the biggest animal-rights campaigns – including bringing one of the UK's most notorious farms to its demise.
Recently, Viva! worked with Plant Based News' creative team to design new billboards as part of a new campaign, with PBN co-founder Robbie Lockie taking on the creative director role, and Rob Halhead designing.
The billboards, which have been put up at 60 locations across the UK ask 'When did you last kill an animal?' and 'What's your favorite animal to eat?'.
You can donate to Viva! here
2. Animal Aid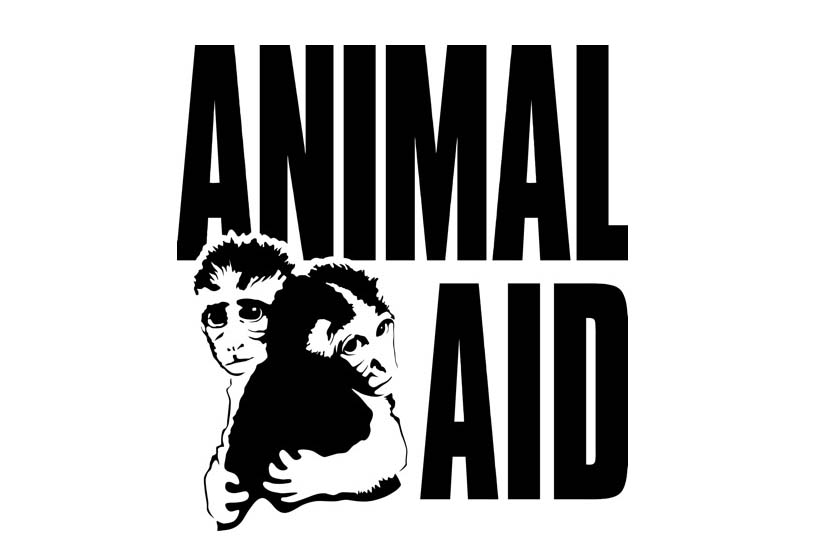 Animal Aid has successfully petitioned for a slew of major UK supermarkets to commit to labeling vegan products – making the lifestyle more accessible to everyone.
It has also investigated slaughterhouses where workers have been sentenced thanks to the undercover footage.
You can donate to Animal Aid here
3. Good Food Institute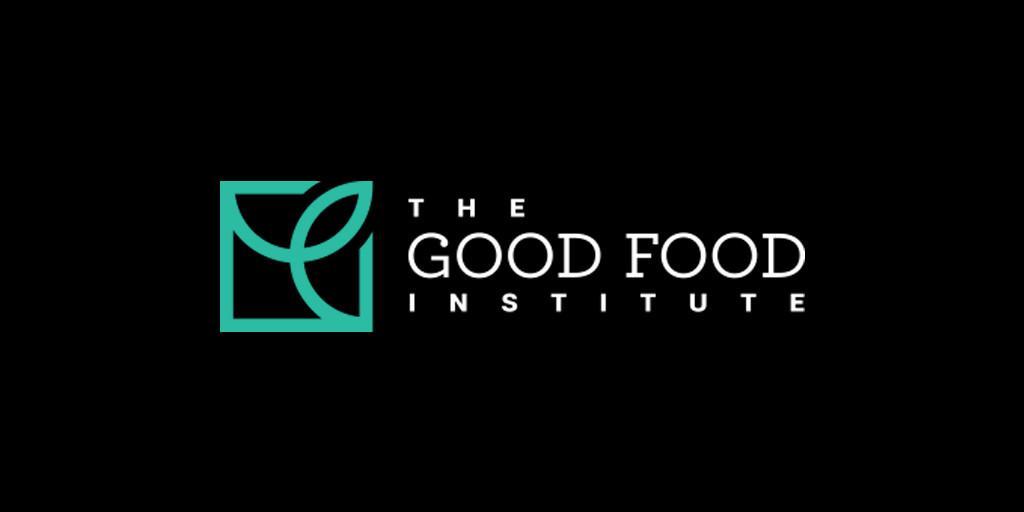 Ranked as one of the top three charities in the US for reducing animal suffering, Good Food Institute (GFI) aims to overhaul global food systems to make them more sustainable and ethical.
It recently announced it had awarded $4,000,000 to 21 of the world's leading scientists from nine different countries to research into plant-based and cultivated meat.
You can donate to GFI here
4. Support + Feed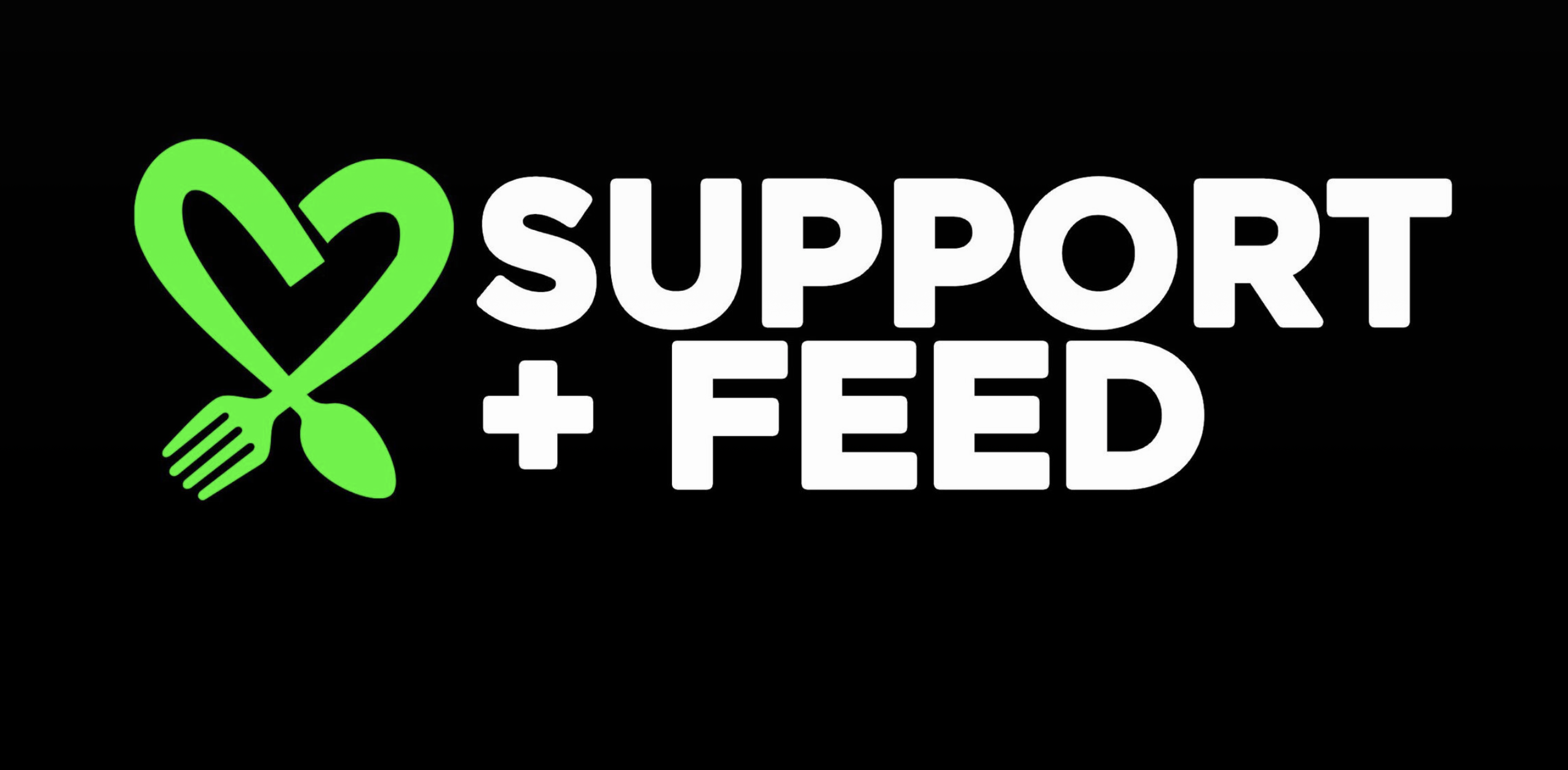 Spearheaded by Billie Eilish's mom Maggie Baird, Support + Feed works with plant-based eateries in Los Angeles to feed those most vulnerable from the coronavirus pandemic.
Gifted food orders will be collected by Conscious Cleanup and delivered to those 'greatly impacted' by the crisis, including first responders, hospitals, senior centers, food shelters, and women's shelters .
You can donate to Support + Feed here
5. Hopefield Animal Sanctuary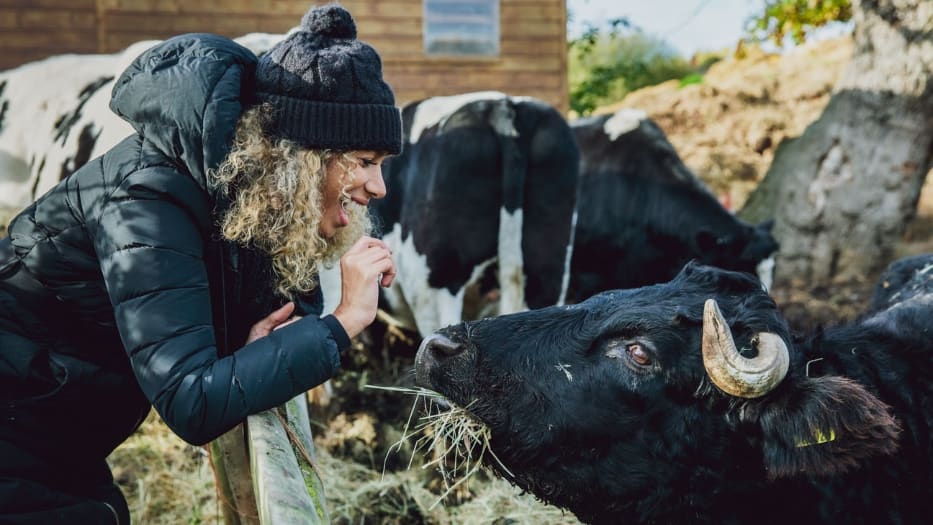 Hopefield Animal Sanctuary has teamed up with the likes of celebrity singer Leona Lewis to help promote a plant-based diet.
The sanctuary has relaunched its plant-based cafe and stocks 'engaging material on how eating more plant-based meals can cut greenhouses gases, save gallons of water, and prevent animal suffering'.
You can donate to Hopefield Animal Sanctuary here
6. Humane Society International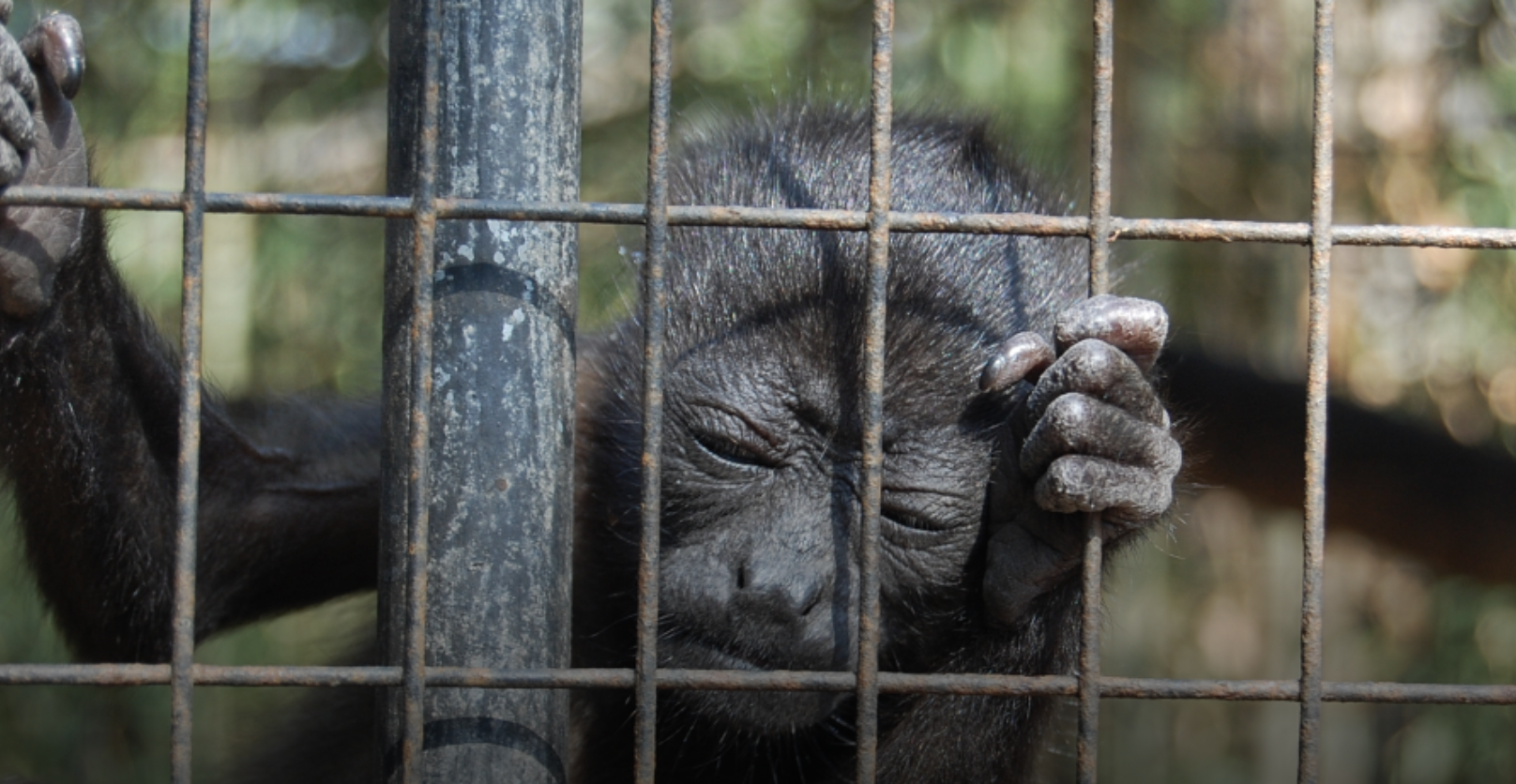 Humane Society International (HSI) says it is 'one of the only global organizations fighting to protect ALL animals'.
In addition to helping dogs caught up in the dog meat trade, it is also active in over 50 countries fighting to save the lives of land and marine animals all over the world.
You can donate to HSI here
7. Sea Shepherd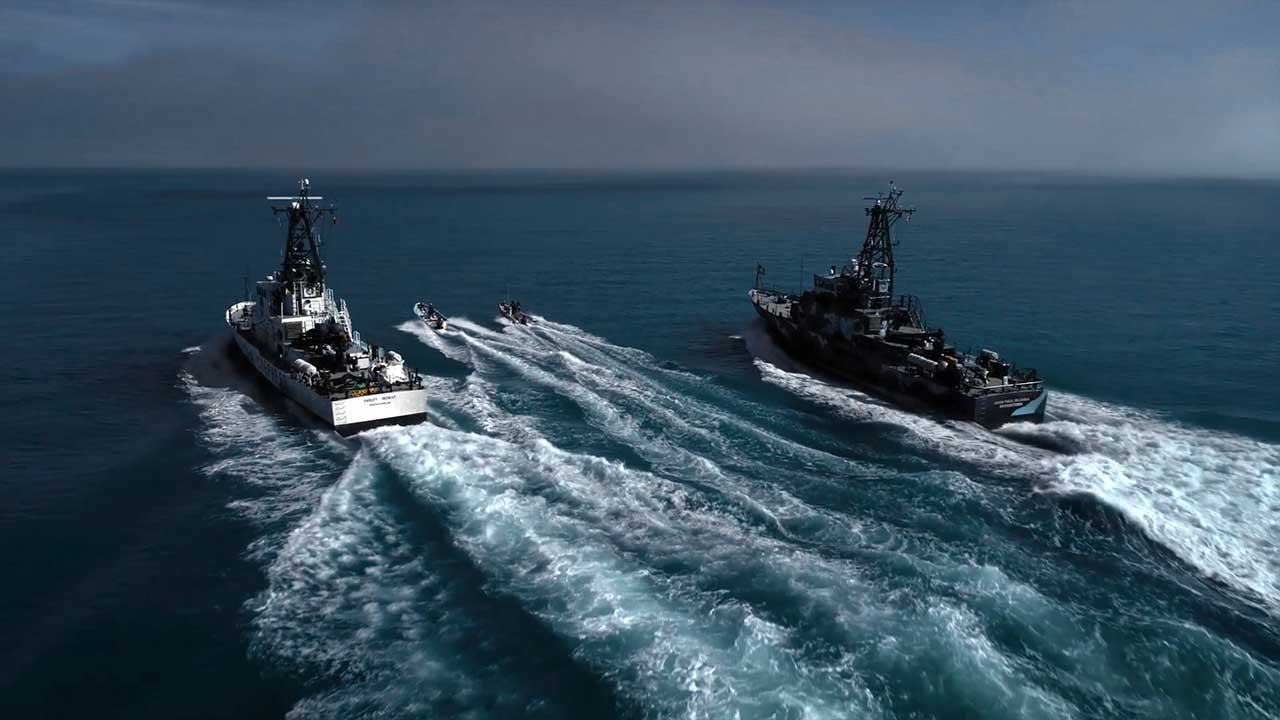 Sea Shepherd received the highest military honor last year for its 'exceptional service to the Republic of Liberia'.
Since 2017, Sea Shepherd has worked with Liberian authorities on joint at-sea patrols, resulting in the arrest of 14 fishing vessels for illegal fishing and other fisheries crimes.
You can donate to Sea Shepherd here
8. Switch4Good
Olympic silver medalist Dotsie Bausch founded Switch4Good, to spread the message that everyone including world-leading athletes can not only survive, but thrive on a dairy-freee diet.
The organization, which boasts an impressive roster of athletic supporters, offers superbly-researched content around dairy and its impact on the human body, as well as information and support about making the switch to a dairy-free diet.
You can find out more here
Other kind gestures
Remember, you can also support local businesses during this time by buying gift cards or ordering delivery.
There are hundreds of food banks across the country that are accepting non-perishable food items and hygiene products too.
If you can, many animal shelters are also accepting items such as blankets, pet food, and toys.
Stay safe, and #StayAtHome