Philanthropist and PBN Co-owner Khaled Bin Alwaleed will be opening a vegan restaurant in London – as well as a number of outlets across the Middle East within the next two years.
According to the Saudi prince, he has plans to expand his concept internationally, and has already spoken to partners in Saudi, UAE, Kuwait, Egypt, Lebabon, and London.
Quality
He said: "We're looking to partner with people – we are going to be the concept partners not the managing partners.
"We will be overlooking the quality of the food that comes out – it has to be vegan, and not necessary all organic, but as much as possible.
"The most important thing is the quality of the food. You can be an unhealthy vegan, but that's not the market we're looking for."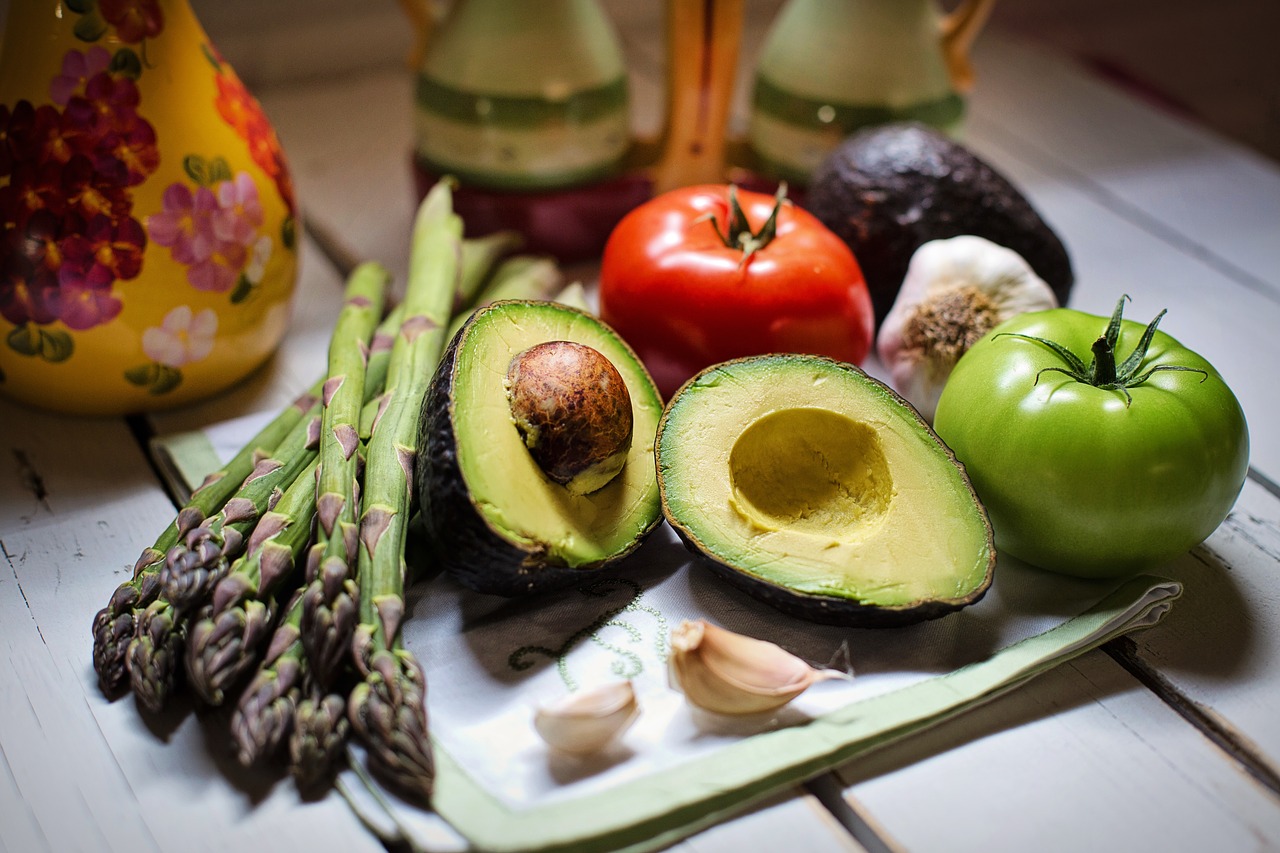 Vegans
According to Khaled, the eateries will offer a 'high-end casual dining mentality'.
He added: "We are not aiming for the vegans – as we will get them regardless.
"We all stand next to each other and I love that.
"I always want to focus on the non-vegans, so they can transition into becoming plant-based, responsible eaters or flexitarians."
Sustainable
Khaled – who wants to see an end to factory farming within his lifetime – says he plans to show people plant-based food is delicious, sustainable, and easy and accessible.
"It's not about eating salad for the rest of your life," he told PBN.
"It's a lot deeper than that and has a lot more meaning.
"I'm also trying to break the mentality of calories in, calories out. I'm working with my restaurant to show that with a whole foods plant-based diet you can eat a lot and not get fat."