Prince Khaled bin Alwaleed bin Talal Al Saud has invested in the U.S' fastest-growing organic gardening company via his innovation fund KBW Ventures.
With stakes in brands like Memphis Meats, Rebellyous Foods, and BlueNalu, he's undeniably a pioneer in sustainable food and agriculture investment.
Now, together with several other investors, Prince Khaled is supporting the latest funding round by Back to the Roots. Many consider this California-based company a leader in organic gardening.
Making gardening accessible
Founded in 2009 by Alejandro Velez & Nikhil Arora, Back to the Roots aims to make gardening 'accessible to growers of all experience levels'. And by the same token 'in all types of living environments'.
Current investors S2G Ventures and Acre Venture Partners led the funding round with participation from John Foraker, Fund Good Jobs, and Prince Khaled.
Back to the Roots
Back to the Roots will use this financing to 'fuel rapid growth of its line of 100 percent U.S-grown seeds'.
It trialed a pilot seed packet program last Spring in 100 Home Depot stores. This pilot seed program included 92 varieties of fruits, vegetables, herbs, and flowers, all organic and non-GMO.
Now the company subsequently has plans to expand the program. In effect, capital will be invested 'scaling up national distribution and marketing for the line'.
As a result, the program will hit Home Depot stores, Albertsons, and H-E-B supermarkets across the U.S next Spring.
U.S-grown seeds
Notably, Back to the Roots' seed line is the country's first national 100 percent U.S-grown retail seed packet program.
And the seeds' U.S origin became more valuable recently after Amazon banned the sale of foreign seeds into the U.S.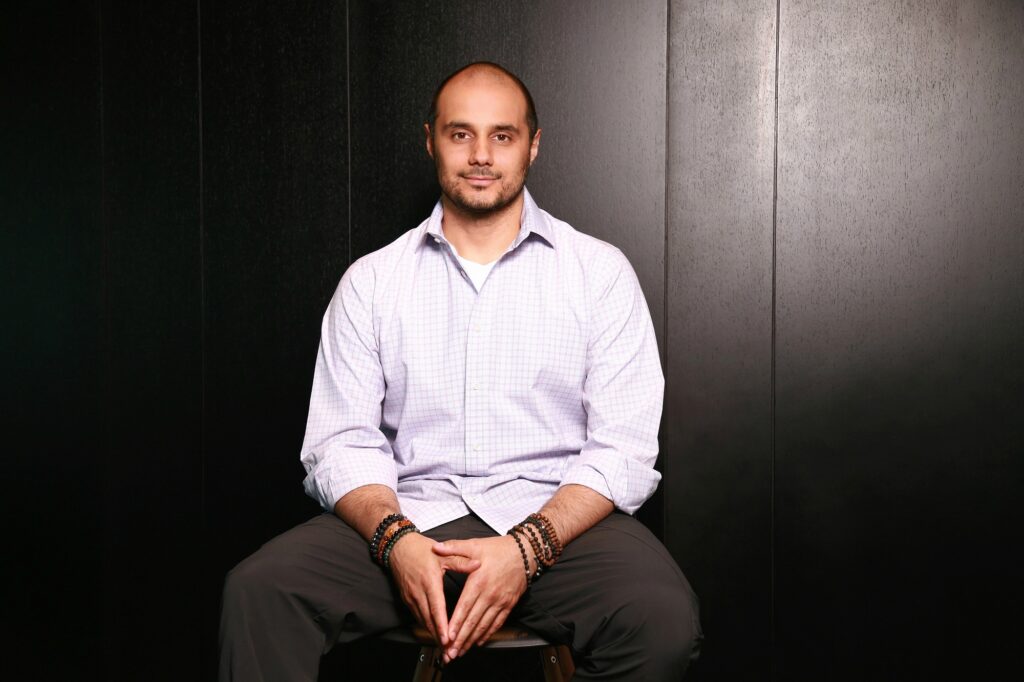 'Investing in the future of gardening'
Nikhil Arora is a co-founder and co-CEO of the company. In a statement sent to PBN, he said: "Our investors aren't just investing in Back to the Roots.
"They're investing in a future of gardening where every kid can experience the magic of growing their own food and learning about where it comes from.We are building the garden brand for a new generation."
They are 'grateful' for their investors' support, he added. In particular, at this time, while they work to bring their products and mission 'into every home and classroom in the country'.
'Incredible momentum'
Alejandro Velez is the company's other co-founder and co-CEO. He added: "As we expand our packet seed program, we're also excited to help shine a light on the incredible American farmers growing our seeds and dedicating themselves to taking care of the land."
Describing momentum around the program as 'incredible', he said it shows consumers specifically want transparency around the origin of their seeds.
"And we're excited to keep pushing that forward, leading the industry," he said.
Prince Khaled
Speaking about why he invested in the company, Prince Khaled said: "There's no better testimony on why KBW Ventures invested in Back To The Roots than the story of how I met Nikil and Alejandro.
"I was a customer. Literally I bought a few of their grow kits and posted about how great their products are on Instagram stories. Soon, through a dear friend Caroline Love, an introduction was made and this happened to coincide with their funding round.
"There is no greater sales pitch than positive spirit. They are enthusiastic over-qualified founders with a passion to do what they're doing. And they are doing it super well judging by their numbers."
Gardening kits
While expanding its seed program, Back to the Roots will simultaneously 'support the continued growth of its small-space gardening kits'.
With this purpose in mind, it will add four new products to the line. Specifically, a self-watering succulent kit, and three kids grow kits, to launch in Walmart and Lowe's this fall.
At the same time, Back to the Roots is also selling a range of gardening products. These include easy-to-use veggie grow kits, mushroom kits, aquaponic systems, and more. They can be found in over 10,000 U.S stores, on its website, and via Amazon.