Fashion giant Primark has been awarded a vegan certification for its clothing, shoes, and carrier bags.
In order to achieve the status, granted by TÜV Rheinland Group, the products were tested to ascertain that they are free of materials of animal origin.
Primark is the first company in the world to receive the mark for fashion products. The mark shows that a product has been tested and inspected by an independent third party and declared free of animal-derived materials such as silk, wool, leather, pearl, feather, down, bone, exotic skins or fur.
'Global concerns'
TÜV Rheinland, a global inspection service, announced the news in a press release, saying: "In recent years, with the popularity of vegetarian food on social media, people's acceptance of vegetarian food has gradually increased, and more and more people have become vegetarian or vegan.
"People refuse to eat meat for various reasons, such as environmental protection, health, protection of animals, religious beliefs, and so on. Vegetarians do not eat meat and poultry, while vegans are stricter. They completely eliminate the consumption of all foods containing animal-derived ingredients, including dairy products, eggs, honey, etc.
"Growing concern about the global climate crisis and the role played by fast fashion means attitudes to consumption are changing fast, particularly among young people. A study conducted by Mintel, an international market intelligence agency, found that more than a third of fashion shoppers would like to spend their money in stores that do not use animal products."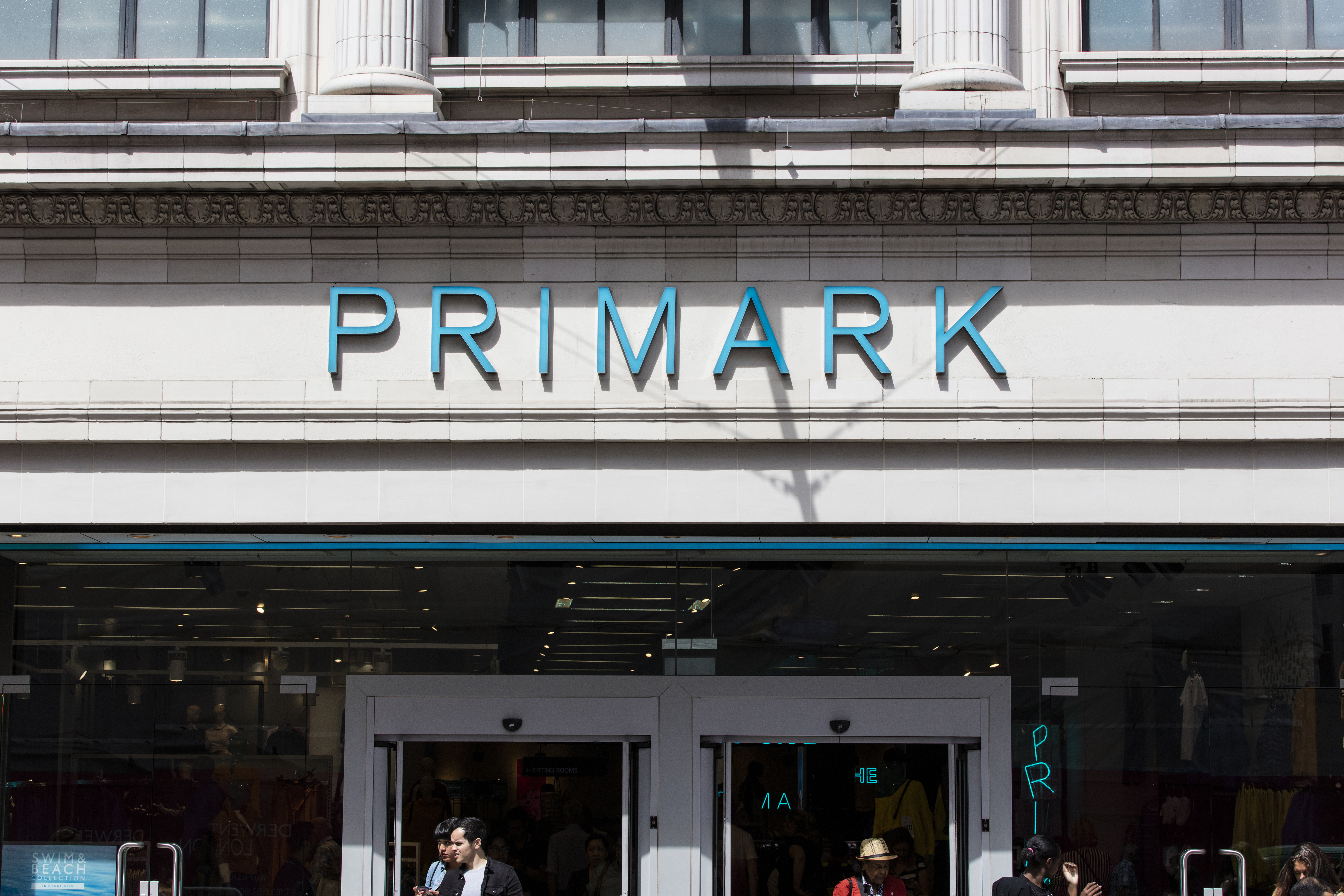 Primark and ethical consumption
While Primark has gained the vegan accreditation, it is still likely to be a questionable choice of retailer for some shoppers, due its rating by Ethical Consumer outlet, which looks at how human, animal, and environmentally-friendly companies are.
According to Ethical Consumer, Primark is not one of its 'Best Buys', but neither is it a 'Boycott' brand. The outlet says: "Primark is a signatory to the Bangladesh Accord which is a legally binding agreement between global brands and retailers designed to make all garment factories in Bangladesh safe workplaces. It was set up in response to the Rana Plaza disaster which killed over 1000 people.
"Primark receives a middle rating for environmental reporting. Primark has an ethics page on its website and has commited to a number of targets by 2020 such as a 15 percent carbon footprint reduction, 15 percent waste to landfill reduction and a 3.5 reduction in waste arising over the whole product life cycle."
Primark and coronavirus
The certification comes amid news that Primark has been forced to shut down multiple stores across Europe as governments shut down high streets.
The strict coronavirus measures in Italy, France and Austria are expected to cost Primark about £190 million over the next four weeks.
"With developments over the last week in Italy and, more materially, over the weekend in France, Spain and Austria, stores accounting for 20 percent of Primark's selling space are now closed until the respective governments permit them to re-open," a spokesperson said.
While all UK stores remain open at the time of writing, footfall has declined, and the store has not ruled out shutting its doors across the nation.