A cookery school in Los Angeles has teamed up with a vegan celebrity chef – in order to publicize the benefits of a plant-based diet.
Plant-based culinary academy PLANTLAB (previously the Matthew Kenney Culinary Academy) has partnered with prominent foodie Leslie Durso.
Durso is well-known for her cooking segments on television and healthy living content online.
She has appeared on numerous outlets including The Food Network, The Discovery Channel, The Doctors, The Hallmark Channel, Everyday Health and Mother Nature Network, as well as working with media like Mind Body Green, Veg News, CNN, Redbook, Glamour and Maxim.
PLANTLAB, which has plans to open a new academy in New York City's SoHo neighborhood in 2018, offers a range of full time and evening classes and training courses at its pop-up locations, as well as Los Angeles venue.
Demand
According to a spokesperson for the culinary academy: "The partnership with Leslie Durso further exemplifies PLANTLAB's focus to meet the public's increasing interest in plant-based cuisine and the art of its preparation.
"Through the partnership Leslie Durso will be creating and curating exclusive content among PLANTLAB's updated online platform at PLANTLAB.com.
"Through these efforts the PLANTLAB team aims to make the art of plant-based cuisine approachable for all, from the beginner to the expert. Content will include online videos and demonstrations, menu consultation as well as recipe development. Durso will also participate in exclusive on-site workshops."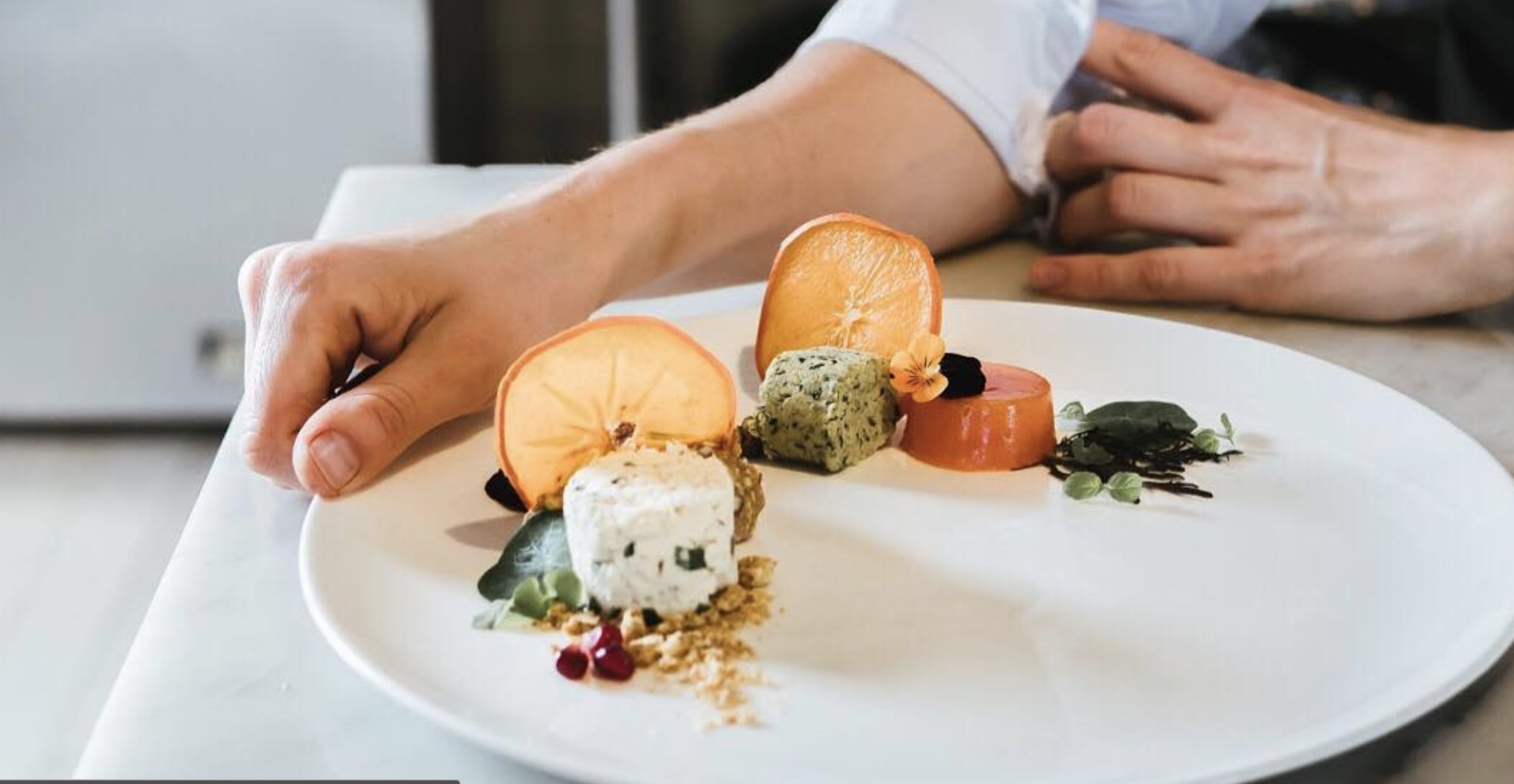 'Thrilled'
Leslie Durso said: "I am thrilled to partner with the team at PLANTLAB.
"Through the partnership my aim is to incorporate a culmination of global recipes from my travels and work, proving that a plant-based diet is easily attainable and from all corners of the world."
PLANTLAB's CEO Adam Zucker added: "Our partnership with Leslie Durso stems from a commitment to reaching a wide audience of vegan enthusiasts.
"Our goal is to show that the benefits of a vegan lifestyle are attainable for all and at any level that individuals are willing to incorporate into their day-to-day."
READ MORE:
Anger As Cosmetics Giant L'Oreal Labels Products 'Vegan' Despite Animal Testing
PBN Releases Highly Anticipated 'Vegan 2017' Film
Plant Based Beyond Burger To Launch In Almost 500 TGI Friday Restaurants Soon