A US food delivery service has teamed up with plant-based startup New Wave Foods.
Veestro.com delivers plant-based meals (in eco-friendly packaging) across the US.
Now New Wave Foods' Plant-Based Shrimp will be available to order as part of a Jambalaya ready meal.
Seafood
New Wave Foods was founded towards the end of 2015, after Co-founders Dominique Barnes and Michelle Wolf were accepted to develop plant-based seafood alternatives at Indie Bio, the world's largest biotech accelerator.
'Sustainable'
According to New Wave Foods: "We've always looked to the ocean for product inspiration.
"Our shrimp is made from natural and sustainable ingredients like algae and plant proteins.
"It's easy to include in dishes you eat every day."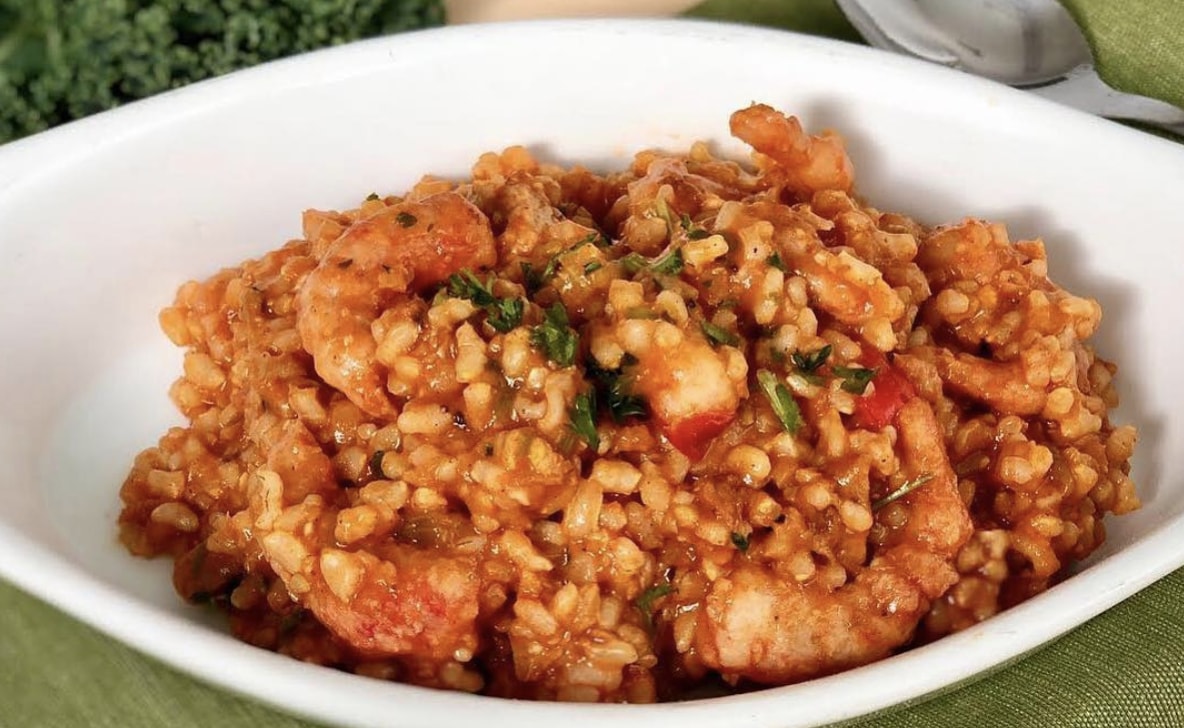 Traction
According to media reports, the product is starting to gain traction, despite mainly being available in eateries on the west coast.
There has been a largely positive reaction to the vegan-certified shrimps, with the San Francisco Chronicle saying: "[They are] a recipe of pea protein, algae oil and alginate, a thickener…its shrimp flavoring, though certified vegan, gives it a convincing seafood flavor and aroma. For vegans, folks with shellfish allergies and parents planning a kosher bat mitzvah, so far so good."
New Wave Foods has received questions on it social media platforms about when the raw ingredient (not in the jambalaya ready meal) will be more accessible to purchase.
The company says it is 'continuing to work hard to make [the product] available to everyone'.