Plant-based physicians led by Dr.Neal Barnard have launched a campaign in Washington urging people to Break Up With Bacon to prevent colon cancer.
The initiative – which was sponsored by the Physicians Committee (PCRM), a nonprofit with 12,000 doctor members – will feature bus adverts as well as additional print, radio and TV ads which will appear throughout September and October.
The ads share hard-hitting messages, including 'Bacon and other processed meats can cause colorectal cancer', and 'Bacon can bite you back'.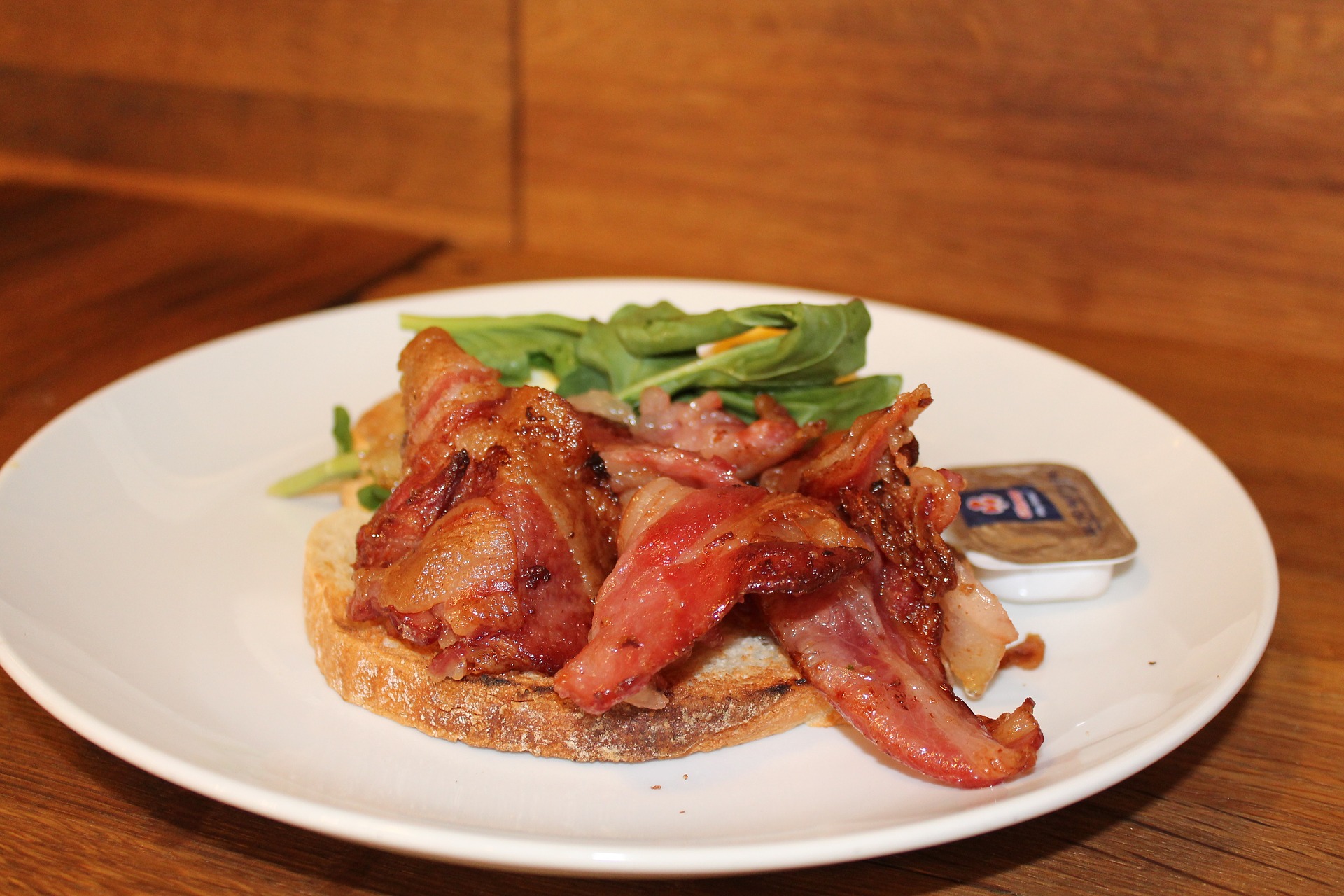 Washington district
"The colorectal cancer rate for African Americans in the District is nearly triple that for whites – 59.1 versus 22.1 per 100,000," said PCRM. "Similarly, the incidence of colorectal cancer in Ward 8 is roughly three times higher than in Wards 2 and 3.
"The campaign aims to reach the entire District, but additional ads target the wards hit hardest by colorectal cancer."
"D.C. hospitals can help patients, staff, and visitors prevent colorectal cancer by banning bacon and other processed meats," added Physicians Committee President Neal Barnard, M.D., F.A.C.C.
"As places of healing, hospitals should break up with bacon, just like they dumped cigarettes a generation ago."
Find out more about the Break Up With Bacon campaign