Plant-based food tech company JUST is set to launch an egg product in 5,000 stores across the US – including Whole Foods Markets.
The new JUST Egg folded egg – which the company describes as 'a fluffy, folded egg, perfect on top of toast, inside breakfast sandwiches' will start rolling out in stores from April.
JUST Egg
JUST created its flagship JUST Egg product – a liquid designed to scramble – from mung beans, with a lower environmental footprint than traditional egg.
The folded JUST Egg, which will be sold as a box of four, will be available in the freezer section of Whole Foods Markets; select Albertsons Safeway stores; Gelson's Markets in Southern California; Stop & Shop in the Northeast, Kings Food Markets in the New York metro area and Giant Martin's in the Mid-Atlantic.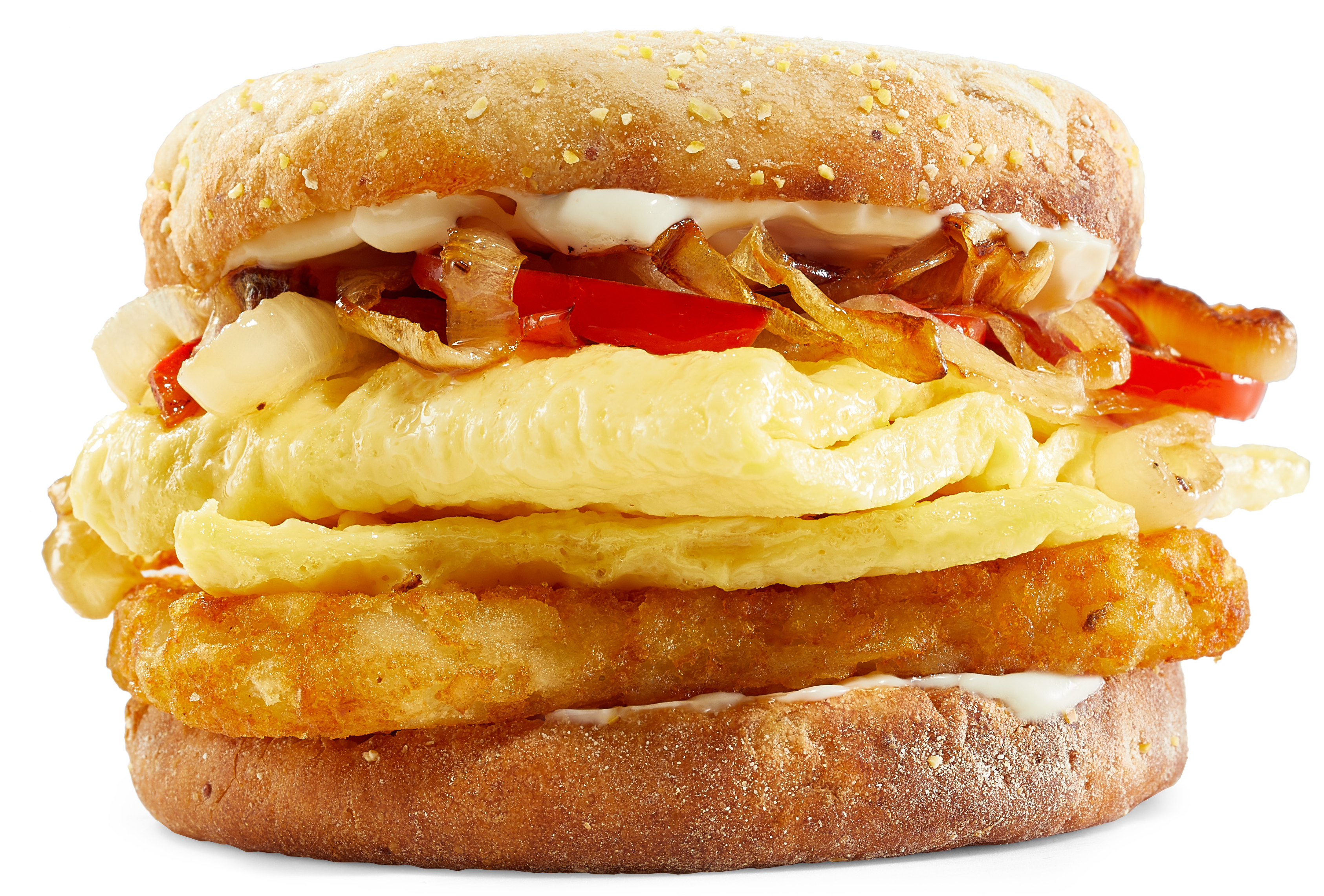 'World-class technology'
"2020 is the year that our work to build a world-class technology platform and compelling brand is being realized. It's humbling to see the overwhelming response to our team's hard work," said Josh Tetrick, co-founder and CEO.
Chef Chris Jones, vice president of product development, added: "Our team is second to none and we're excited for people to try what we've been working on. We'll keep making JUST Egg tastier, more functional and enjoyable for omnivores, plant-based eaters and everyone in between."