Plant-based innovation has been named as one of the top trends to watch in the new year by industry outlet FoodNavigator-USA.
According to the food insights platform, 'we can expect more investment and innovation in plant-based meat and dairy alternatives in 2018'.
Plant-based
It also predicted that chickpeas and chickpea proteins are likely to dominate the plant-based market, as well as peanut milk – which is set to hit stores in January.
When it comes to plant-based meat tech, brands such as Impossible Foods and Beyond Meat are thought to 'capture a meaningful slice of the meat market' in the next 12 months.
FoodNavigator-USA has also weighed in the debate over labeling conventions for plant-based 'milk', 'yogurt' and 'cheese' – which it says is 'unclear how will play out in 2018', as more dairy companies are investing in vegan brands.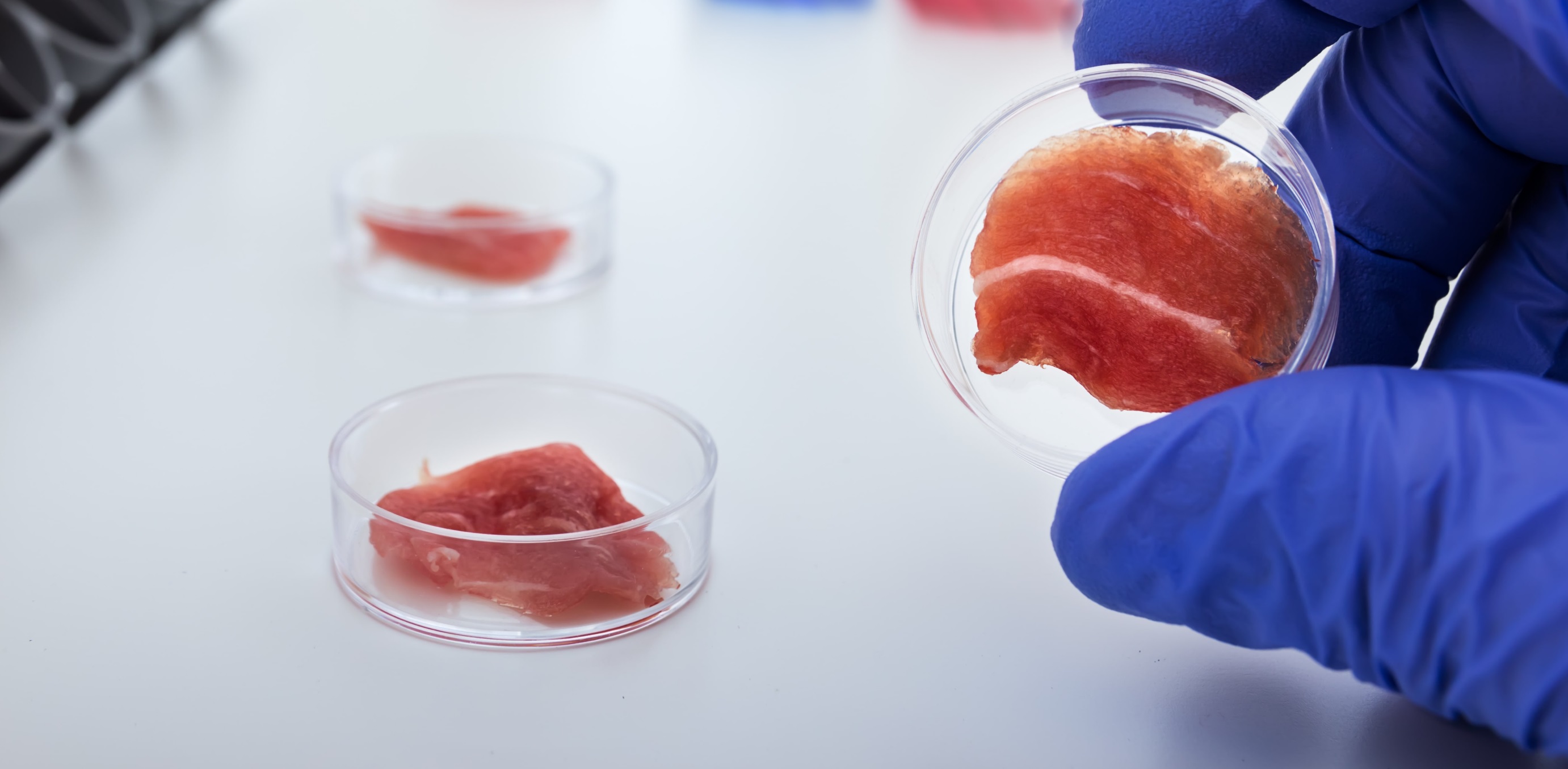 Cellular agriculture
Cellular agriculture – which encompasses the concept of 'cultured' or 'lab' meat grown from cells under its umbrella – is also mentioned as part of the top trends for next year.
Companies have already started to develop animal-free 'dairy proteins', as well as vegan gelatin based on cellular agriculture technologies this year – and the trend will continue in full force in 2018.
The technology 'has the potential to completely transform the food supply', according to the outlet.
"As with any new technology, much depend on who is able to drive the narrative (is this about animal welfare, food safety, sustainability, and health, or Frankenfoods?), and the terminology 'Clean meat' vs 'Lab-grown meat').