The founder of a chain of burger restaurants has said the plant-based Impossible Burger 'looks and tastes like real meat'.
Alex Brounstein is the founder of Grindhouse Killer Burgers which has five branches in Georgia.
The chain is now serving the high tech plant-based burger across all of its locations.
'Real meat'
According to Brounstein, the product is 'different from any other meatless burger [he 's] ever tried'.
Thanks to the inclusion of plant-based 'heme', the Impossible Burger is said to 'bleed' like animal meat.
He added: "It really does look and taste like real meat. It's hard to believe that it's all made from plants.
"There is something very unique about the Impossible Burger and it really stands apart from its competitors.
"Once we tried it, we were on board.
"We've been serving it for about a month and we've received a phenomenal response from meat eaters, vegetarians and vegans."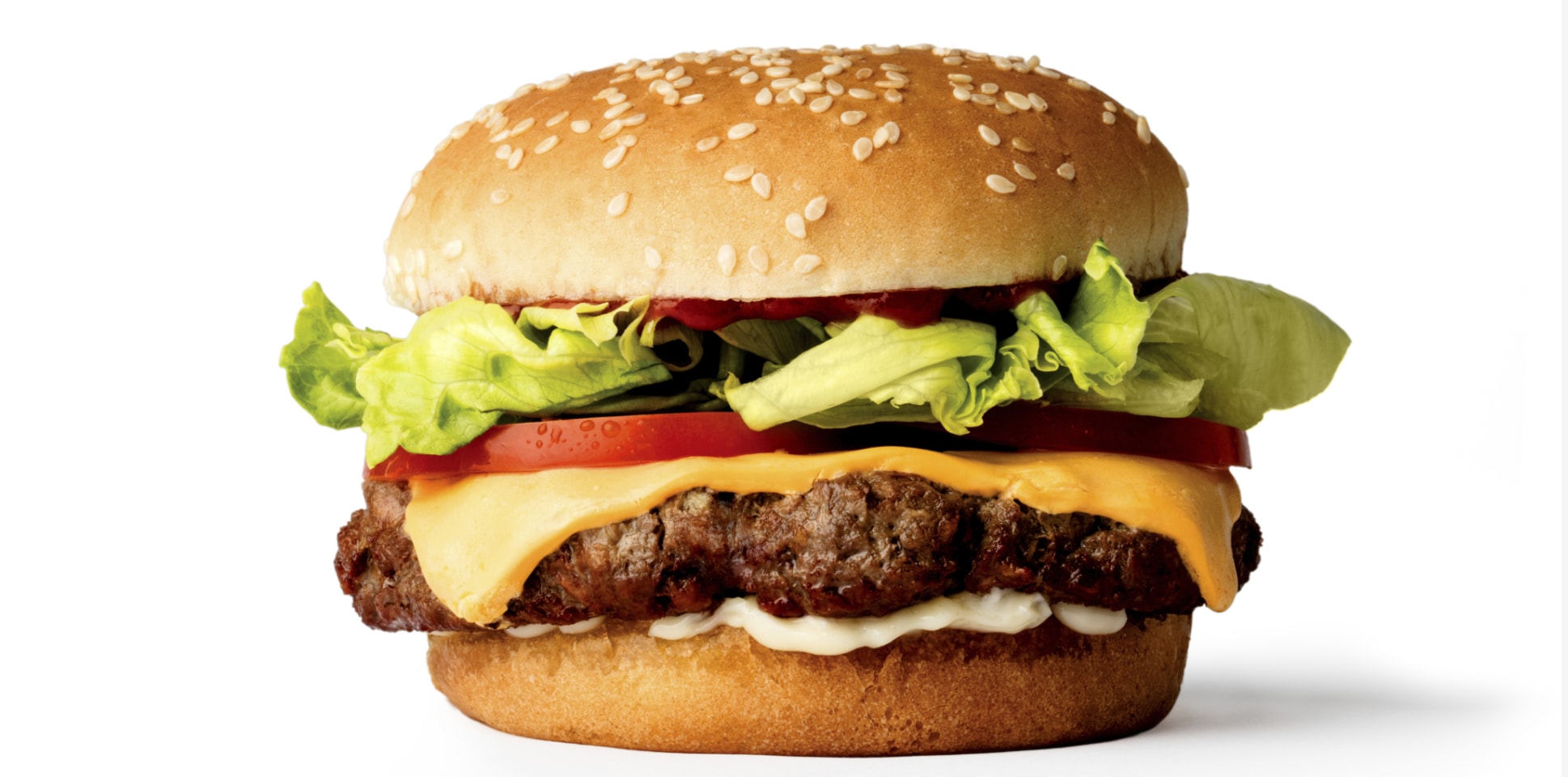 Distribution
As reported by PBN, the Impossible Burger is outselling beef burgers in some restaurants.
A spokesperson said: "The Impossible Burger is one of the top-selling menu items nearly everywhere it's sold.
"It is now served in more than 250 restaurants in at least 18 states – and in many restaurants and chains, it's outselling conventional burgers from cows."
READ MORE:
Pizza Hut To 'Okja': 9 Moments That Showed Veganism Is Going Mainstream
Demand Leads Supermarket Tesco To Double Vegan And Veggie Christmas Food
Vegan Documentary 'What The Health' Nominated For Major Award