According to Impossible Foods, its flagship product – the plant-based Impossible Burger – is outselling beef burgers in some restaurants.
A spokesperson said: "Launched in 2016 in a handful of top restaurants in New York and California, the Impossible Burger is becoming one of the hottest menu items from Portland, Maine, to Portland, Oregon – and hundreds of points in between.
"The Impossible Burger is one of the top selling menu items nearly everywhere it's sold.
"It is now served in more than 250 restaurants in at least 18 states – and in many restaurants and chains, it's outselling conventional burgers from cows."
Demand
In a bid to increase distribution further, the company has launched a scheme to get the burger into as many restaurant locations as possible.
The plan, called 'Demand the Impossible' requires consumers to visit and fill out some details.
The company says: "Are you in a town of no Impossible Burgers? Go to demandimpossible.com to demand your favorite local restaurant put the Impossible Burger on their menu.
"We'll then email you a 'hero's ticket' which gives your chosen restaurant up to $200 off their first order.
"Demand away! Your town will thank you."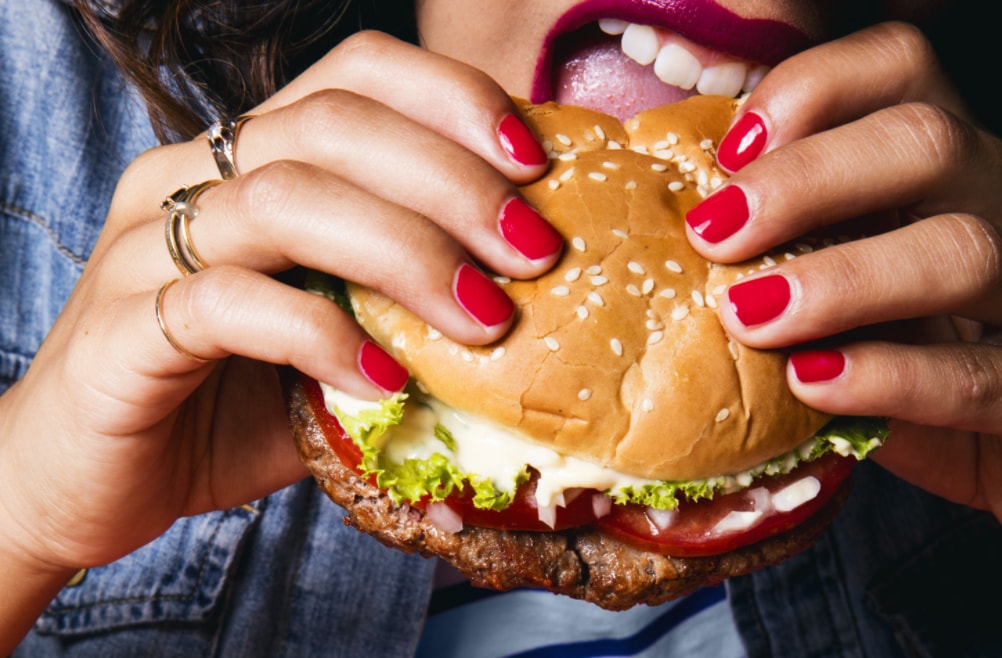 Production
Impossible Foods launched production in September at its first large-scale manufacturing plant, in Oakland, Calif.
As the Oakland plant ramps up over the next several quarters, Impossible Foods expects to expand distribution to even more restaurants.
Impossible Foods CEO and Founder, Pat Brown, said: "Our mission to transform the global food system is urgent, and the opportunity is huge.
"Our goal is to make delicious, sustainable, nutritious and affordable meat for everyone, as soon as possible."
READ MORE:
Demand Leads Supermarket Tesco To Double Vegan And Veggie Christmas Food
Vegan Documentary 'What The Health' Nominated For Major Award