Men who follow plant-based diets do not have lower testosterone levels than their meat-eating counterparts, according to a recent study.
Titled The association between plant-based content in diet and testosterone levels in US adults, the study set out to 'evaluate the association between the plant-based content of diet and serum testosterone levels in men from the national health and nutrition examination survey (NHANES) database'.
Plant-based diet and testosterone levels
The researchers acquired data on demographics, diet, and testosterone levels from the NHANES database. Using a food frequency questionnaire to establish diet, they compared the testosterone levels of 191 men aged between 30 and 60-years-old.
They concluded: "In a well-characterized national database, the plant-based diet index is unable to predict testosterone levels. Plant-based food content in diet is not associated with serum testosterone levels."
'Simply did not matter'
"We found a plant-based diet was associated with normal testosterone levels, levels that are the same as occur in men who eat a traditional diet that includes more meat," co-author of the study and Director of Male Reproductive Medicine and Surgery at the University of Miami, Dr Ranjith Ramasamy, said.
His co-author Manish Kuchakulla added that it 'simply did not matter' whether men ate a traditional animal food-heavy diet, a vegan diet, or a whole food plant-based diet. He said: "We found no difference."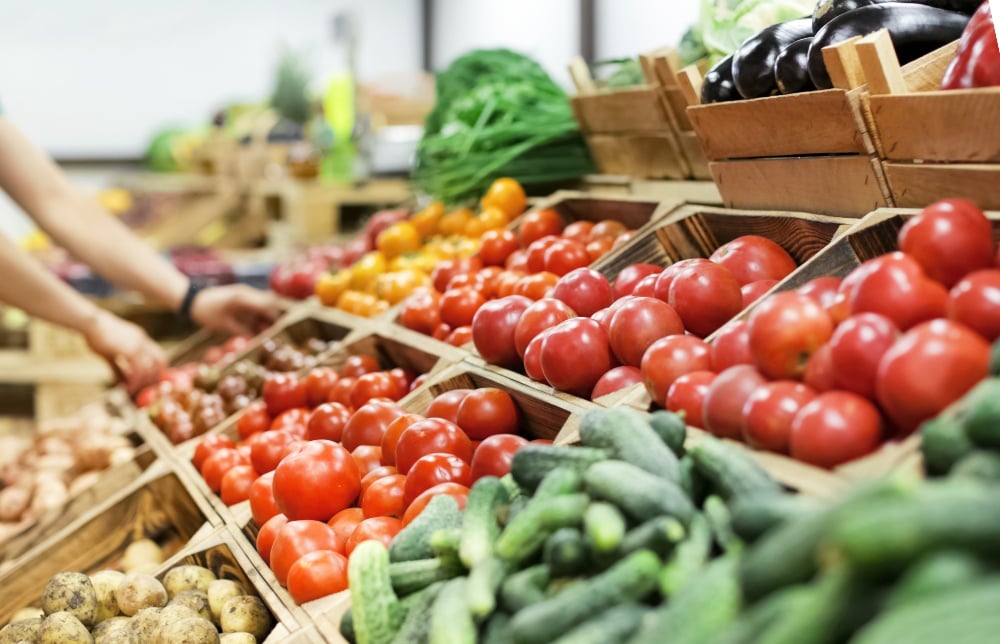 'Men do not need to consume meat'
Commenting on the findings, the Physicians Committee for Responsible Medicine (PCRM) – a plant-based health advocacy non-profit – said the study showed that 'men do not need to consume meat or other animal products to maintain normal testosterone levels'.
"In case there was any doubt, men on vegan diets have as much testosterone as men who eat meat, according to a study published in the World Journal of Urology," said PCRM.
"Researchers assessed diet records for 191 participants and tracked their testosterone levels, finding no differences in testosterone levels. These results show that men do not need to consume meat or other animal products to maintain normal testosterone levels."