Today's article is a call to action
intended not only for the men out there at risk of prostate cancer but all
those who have men in their lives, whether they are friends, lovers or family
members.
Cancer of the prostate is the most commonly diagnosed cancer in men in
North America and the majority of cases occur in men over the age of 50.
Due to recent advances in treatment
options, prostate cancer is among the least fatal cancers. Even so, less than
ideal dietary habits among the general population mean that the rate of
prostate cancer occurrence continues to rise.
Less people are dying from the
disease on a yearly basis, but more people are getting it, and this is a
problem.
Dietary habits are one of the key
determinants of prostate cancer risk. A healthy balanced diet that is rich in fruits,
vegetables, nuts, seeds and legumes will go a long way to reducing your risk.
Within that pattern of healthy plant-based eating, there are certain food choices
that you can make that will be especially helpful for reducing your risk.
5 Dietary changes you can make today to lower your risk of prostate cancer
1. Choose tomato-based sauces and pastes most often for pasta and food recipes
You may have heard that lycopene, a compound found in great supply in tomatoes, is associated with a reduced risk of prostate cancer.
What you may not have known, however, is that processed or cooked tomatoes (such as sauces, and pastes) have more lycopene readily available for your body to absorb and benefit from.
2. Regularly enjoy salads with tomatoes
Lycopene is also better absorbed if consumed with some healthy fat added to the meal, so try adding avocado, nuts or seeds into your salad or add a tablespoon of your favourite vegetable oil.
3. Enjoy sautéed red bell peppers at dinner
If tomatoes and tomato-based products aren't your thing, sautéed red bell peppers are the next best vegetable option for lycopene.
Although raw red bell peppers are also exceptionally healthy food choices, the lycopene in these foods is more readily available to our bodies when they are sautéed.
4. Eat 1 lycopene-rich fruit daily
Papaya, grapefruit, watermelon and guava are the richest fruit sources of lycopene. Try to incorporate at least one of these fruits into your diet on a daily basis if and when it
makes sense to do so.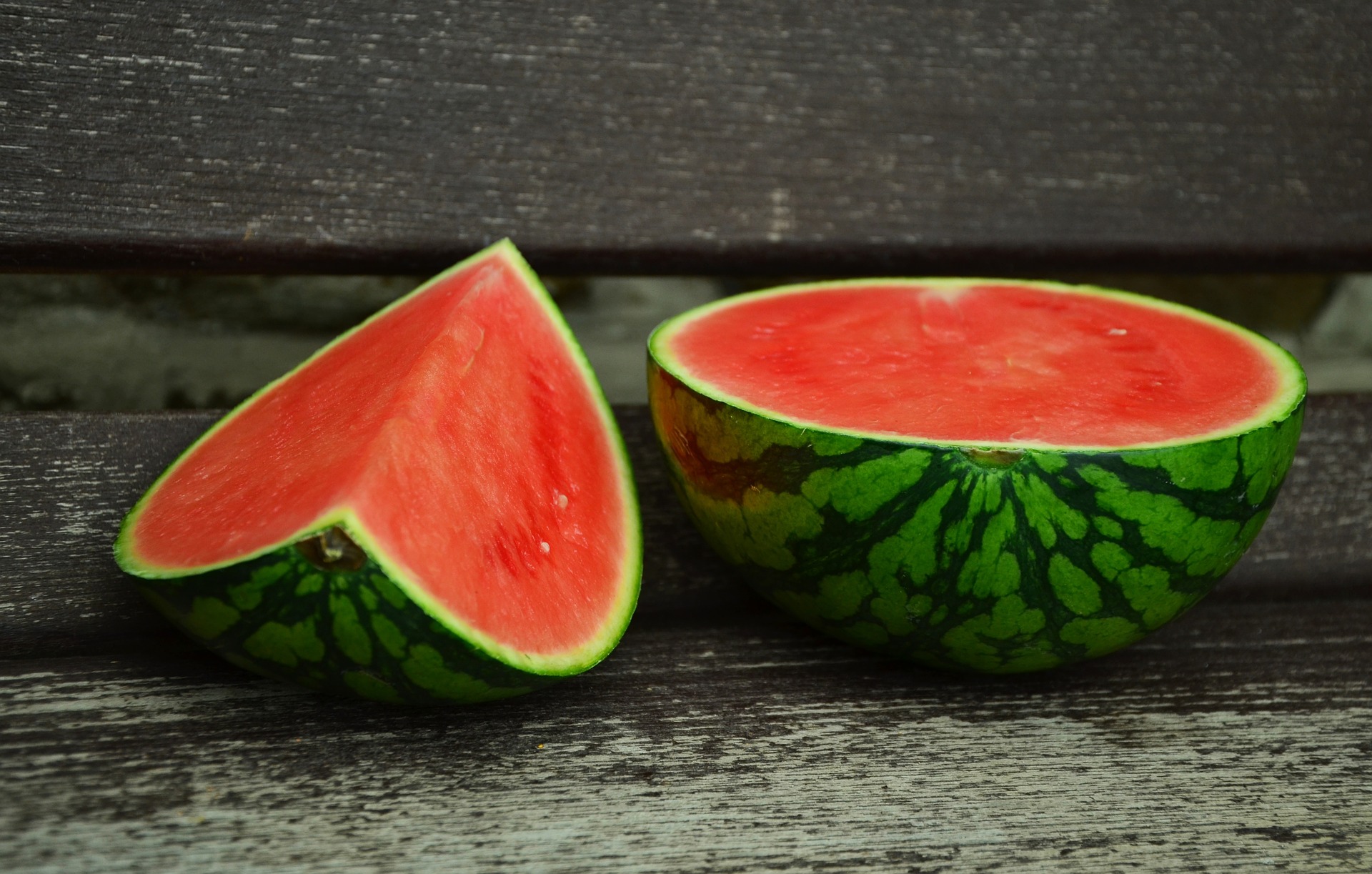 5. Eat a handful of sunflower seeds each day
Sunflower seeds are a relatively inexpensive source of dietary selenium, which is the other important nutrient that has been associated with prostate cancer prevention.
A keen observer will notice that all
of the foods that I have suggested above mostly just fall into the category of
eating more fruits, veggies and plant-based foods.
There are currently a few other
specific foods of interests in prostate cancer prevention, although the
evidence that they provide a protective against prostate cancer is not quite as
strong.
3 Other Foods That May Also
Help Reduce Your Prostate Cancer Risk
1. Soy-based foods
Such as soybeans, edamame, soy milk, tofu and
tempeh. If you are consuming a plant-based diet, the chances are these foods
are already a part of your daily routine.
If you are not currently consuming a
strictly plant-based diet, know that swapping these protein rich alternatives
for animal products will do wonders for your health.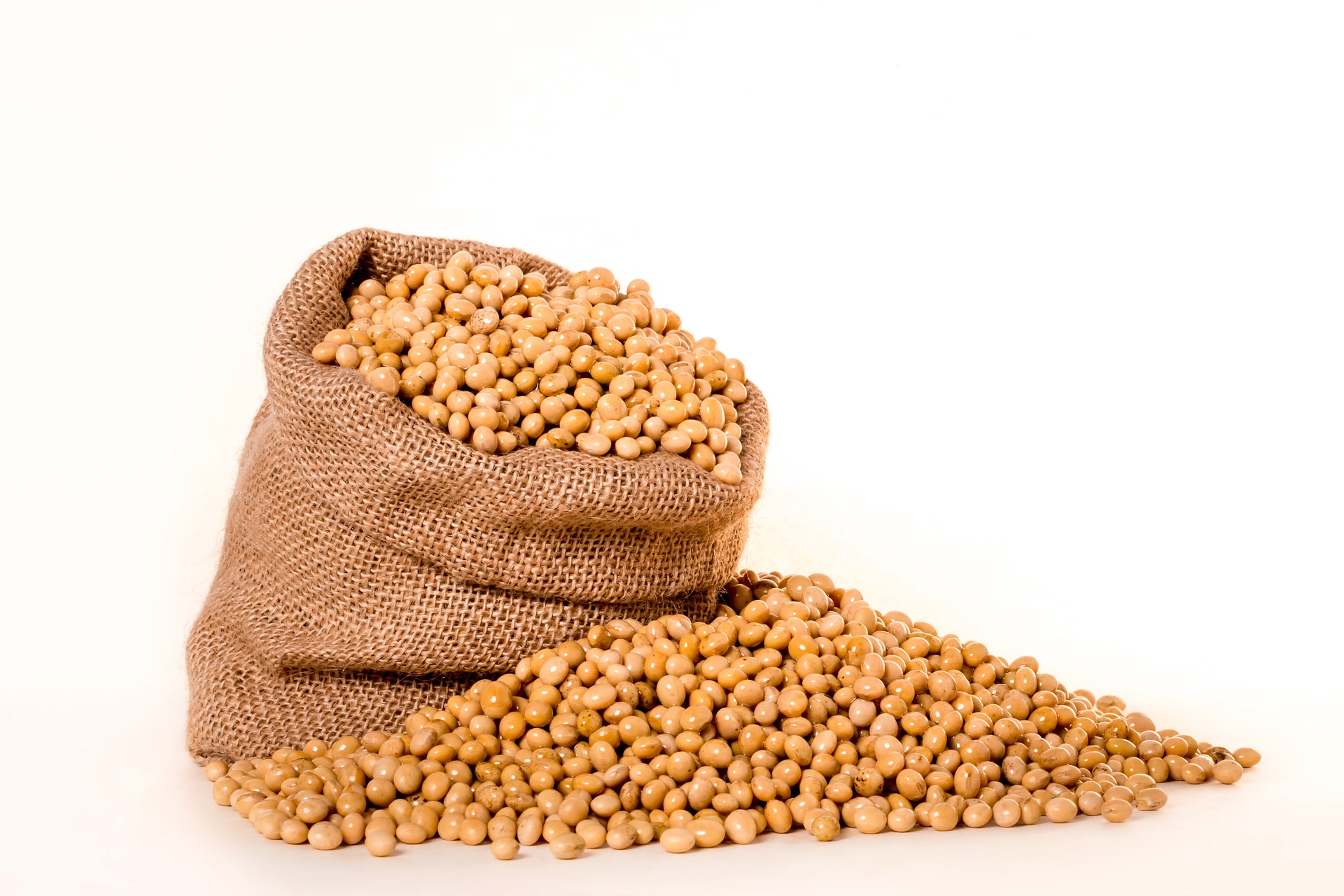 2. Flaxseed
Flaxseed
is a very interesting case. Flaxseed is a rich source of the plant-based
omega-3 fatty acid known as ALA, or alpha-linolenic acid.
While there is some
evidence to suggest flaxseed consumption may help prevent prostate cancer,
there is stronger evidence to suggest that it may be more useful for reducing
symptoms and progression of benign prostatic hyperplasia (BPH), also known as
an enlarged prostate.
In either case, you will not be likely to do yourself
harm by incorporating flax seed into your diet.
3. Cruciferous and allium vegetables
It is no secret
that eating a diet rich and varied in vegetables is the staple for all good
things as it relates to health and wellness.
There are helpful chemical
compounds in cruciferous (broccoli, cabbage, Brussels sprouts, cauliflower) and
allium (garlic, leeks, chives, onions) vegetables that may be of unique benefit to the prevention of prostate
cancer and other chronic diseases.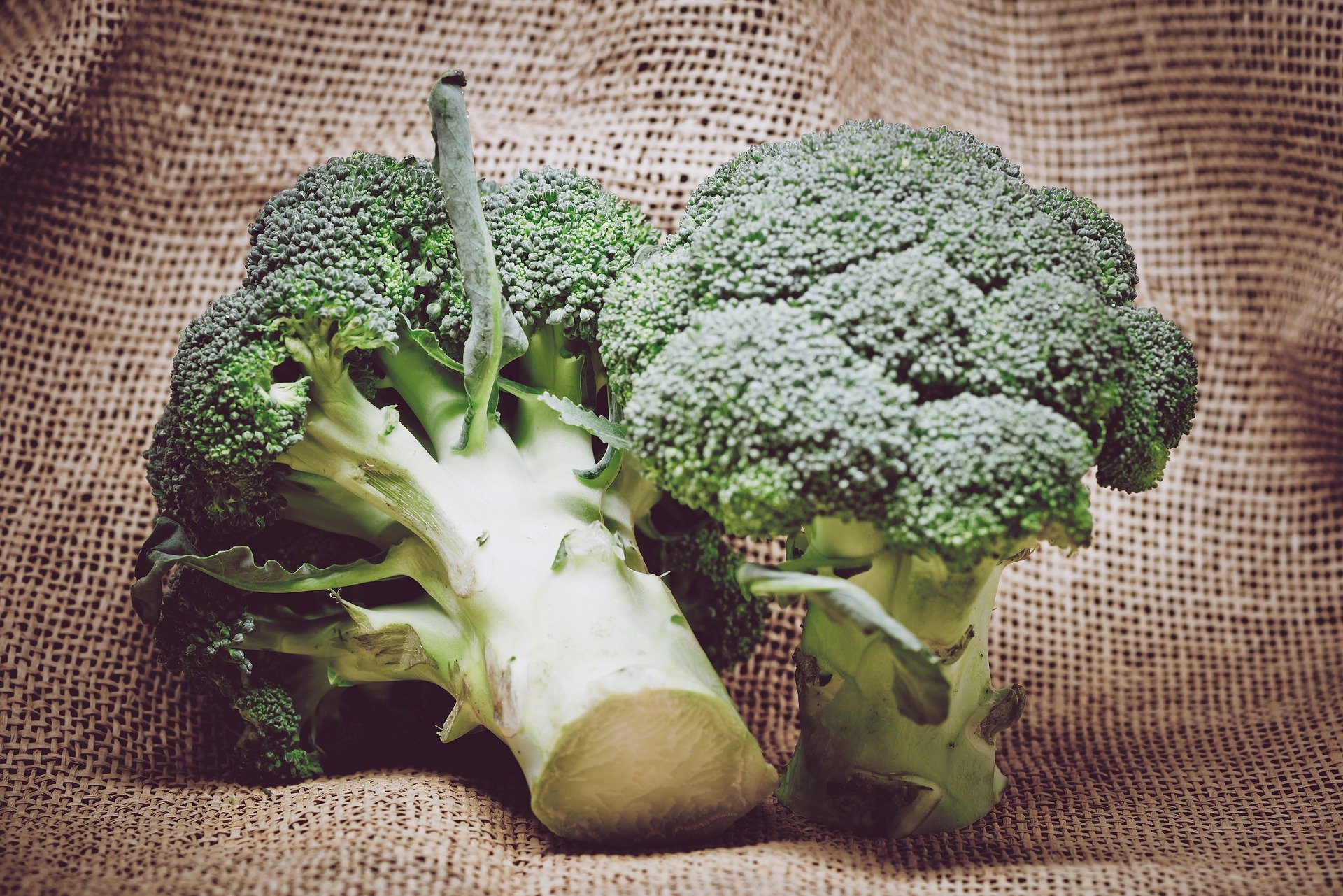 Final Thoughts
I truly hope that today's article has
provided you with some valuable insights into prostate cancer prevention.
Cancer is a massive contributor to mortality in North America and even though
prostate cancer fatality is low, it is still the cancer that the average North
American man is most likely to be diagnosed with.
Although today's
article outlined some specific steps you can take, eating a diet that is
generally rich in plant-based foods and living a healthy lifestyle that
includes regular physical activity is your best defence against prostate cancer
and most other chronic disease.
Remember, it is never too late to
change the way you eat and reduce your risk of chronic diseases such as
prostate cancer. Whether you are reading this article for yourself, or for someone
you care about, I hope it helps get you closer to where you want to be.
READ MORE:
The Mediterranean Diet As An Intermediate Step Towards A Vegan Diet
The Largest Organization Of Food And Nutrition Professionals Admits Vegan Diets Are Suitable For All