Last month Plant Based News helped provide the U.K.'s National Health Service (NHS) with 50,000 additional blue surgical masks, it can now be revealed.
The deal, which involved PBN entering into a purchase of stock agreement with medical company NFI, provided personal protective equipment (PPE) to hospitals in London during the COVID-19 crisis.
The PPE shortages faced by NHS staff throughout the pandemic have been well documented, with politicians facing scrutiny over the issue.
COVID-19 crisis
The surgical masks, which were manufactured in China by a medical technology company, were delivered to a Southern England NHS trust in late May.
"Plant Based News as a company has never been involved in any trading of this sort," PBN founder Klaus Mitchell revealed.
"But we decided to enter the agreement with NFI as a way of doing our bit for the NHS during the COVID-19 crisis."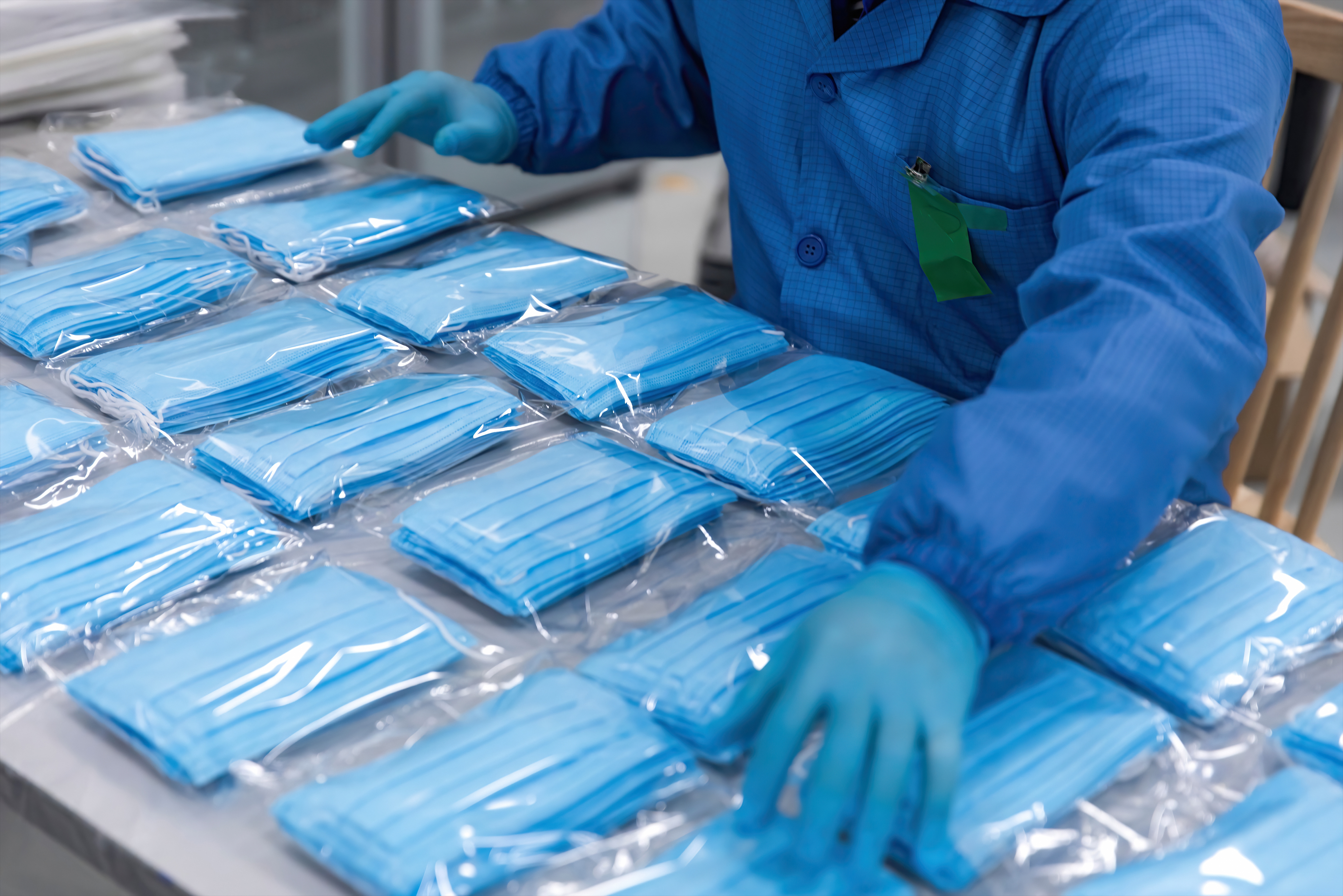 NFI protocol
As well as supplying PPE for healthcare providers, NFI also works with insurance companies in central Europe to offer personalized whole-food plant-based meal plans to type 2 diabetic patients.
"We've been partnered with Plant Based News for some time now," NFI founder David Hickman said. "A year ago we never anticipated this recent PPE collaboration [with PBN], but thanks to them for stepping up, we were able to make an investment and supply the NHS with an additional 50,00 masks to help NHS workers."
NFI's inaugural medical publication last year, showed 84 percent of patients stopped all medication after completing the NFI protocol.
A number of experts – including plant-based doctor Dr. Michael Greger – have spoken about how a whole food, plant-based diet can can offer protection against COVID-19 as it lowers the rates of the pre-existing conditions that increase risk, including hypertension, high blood pressure, obesity, heart disease, type 2 diabetes.
The public can access NFI Protocol plans here