Furious parents have branded a council's decision to serve veggie meals on Meat Free Mondays 'disgusting'.
East Riding Council, in Yorkshire, decided to introduce the new meal plan for the 2020/21 school year.
Among the veggie dishes on offer are margarita pizza, macaroni bake with veggies and a vegetable bake with wedges.
'Disgusting'
But some parents are unhappy, and believe their children should not be expected to forgo meat for one meal. According to reports, one said: "I think it's disgusting. A meat-free option is offered daily – so a meat option should also be offered every day."
Another added: "For some kids it's the only meal they will get each day. They need the protein and iron from meat."
However, one mother did think the initiative is positive thing, writing: "Given that meat production has a huge environmental impact, I think it's a great idea to show kids that there are other options available."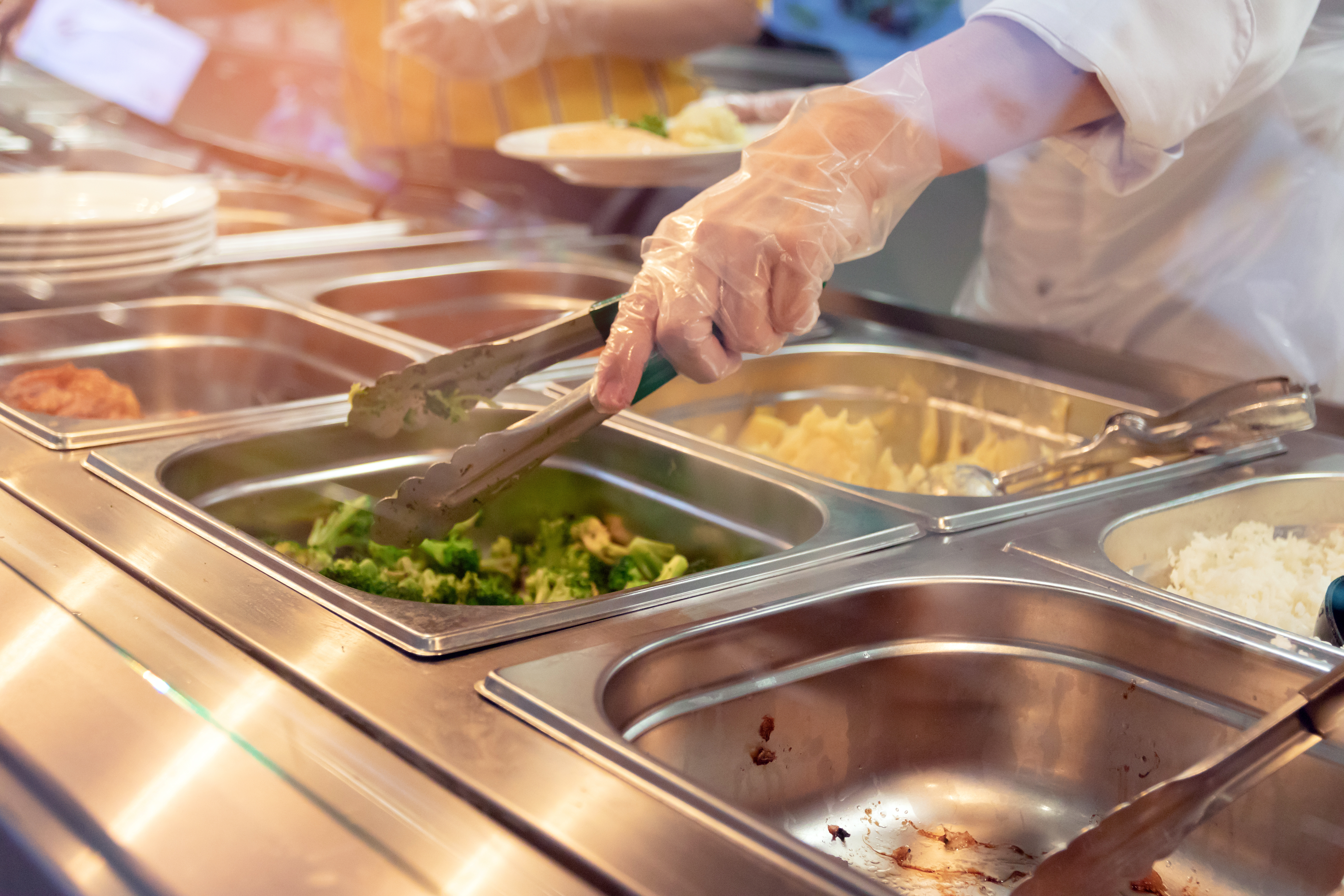 'Children's tastes have changed'
In a statement, East Riding commercial strategic manager David Johnston said: "As children's tastes have changed, we are now being asked to produce recipes and menus which are suitable for vegetarian and vegan diets on a more regular basis.
"The options we are offering on Mondays are dishes which have proved popular previously, and we have worked to ensure that the menus conform to school food standards.
"Individual schools have the option to change the menu, with direction from the headteacher and governing body, as long as the menu adheres to the food standards set by the Government."
East Riding Council officials are expected to launch a further consultation about school menus following the furore.