Oatly has expanded its range of vegan ice-cream – adding two new flavors in the UK – strawberry and vanilla.
The Swedish oat milk giant already offers UK consumers a range of options including Chocolate Fudge, Hazelnut Swirl and Salted Caramel.
The new strawberry flavor will hit shelves in Tesco March with an RRP of £4.50. Vanilla will arrive in the UK in the coming months. Oatly notes that there are no synthetic flavors in either of the new options, which come in recyclable cartons made of PEFC certified paperboard from sustainable forests.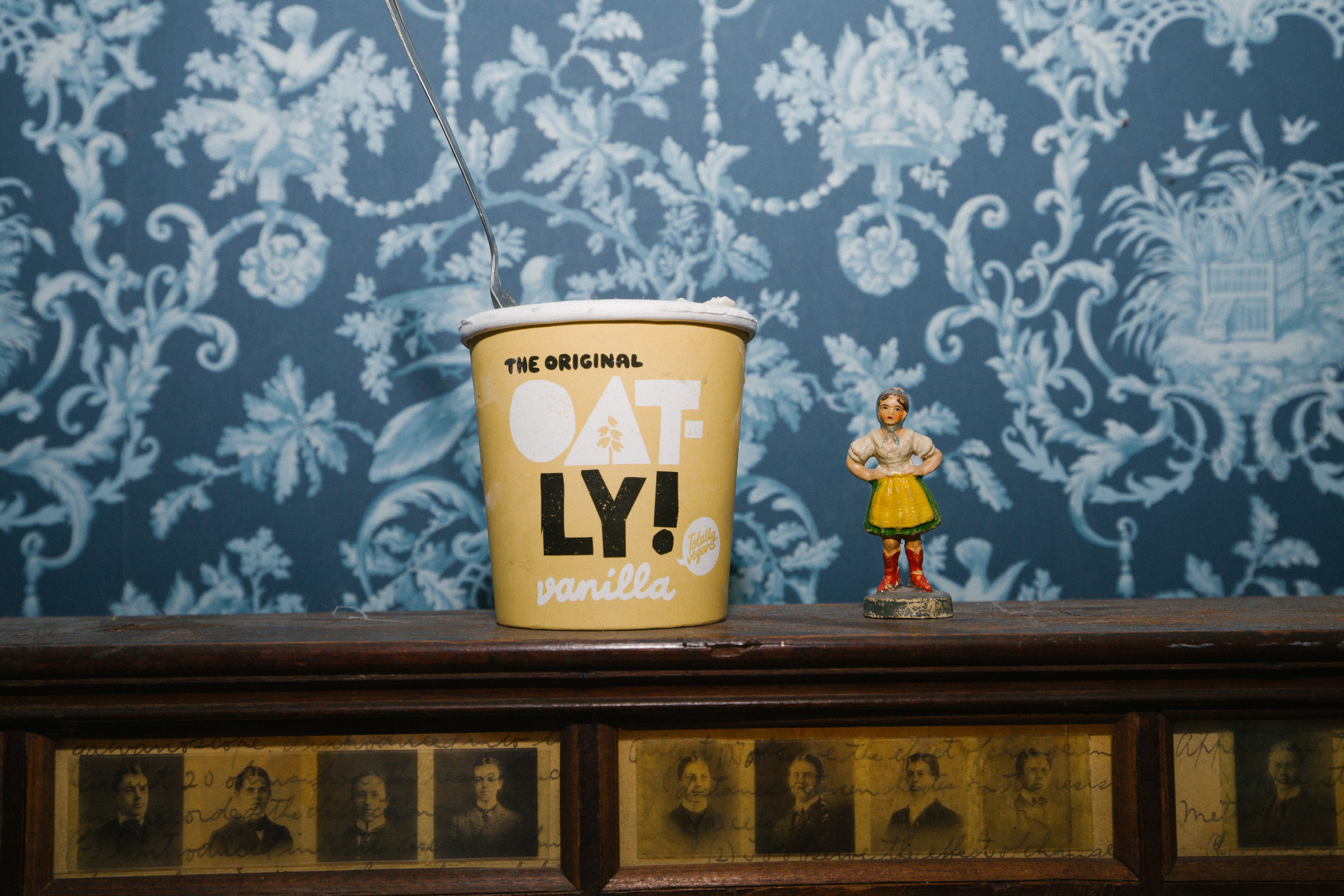 Switching from dairy to oats
"These two new additions to our expanding range of ice cream will be sure to excite Oatly fans up and down the UK – we can't wait to see how they react," Ishen Paran, general manager at Oatly UK, said in a press release that was sent to Plant Based News.
"We're grateful to our retail partners for providing us with wider nationwide availability.
"We're committed to providing the easiest ways for people to make the switch from dairy to oat, whilst protecting the planet in the process. What better way to do this than a delicious tub of oat-based ice cream?"